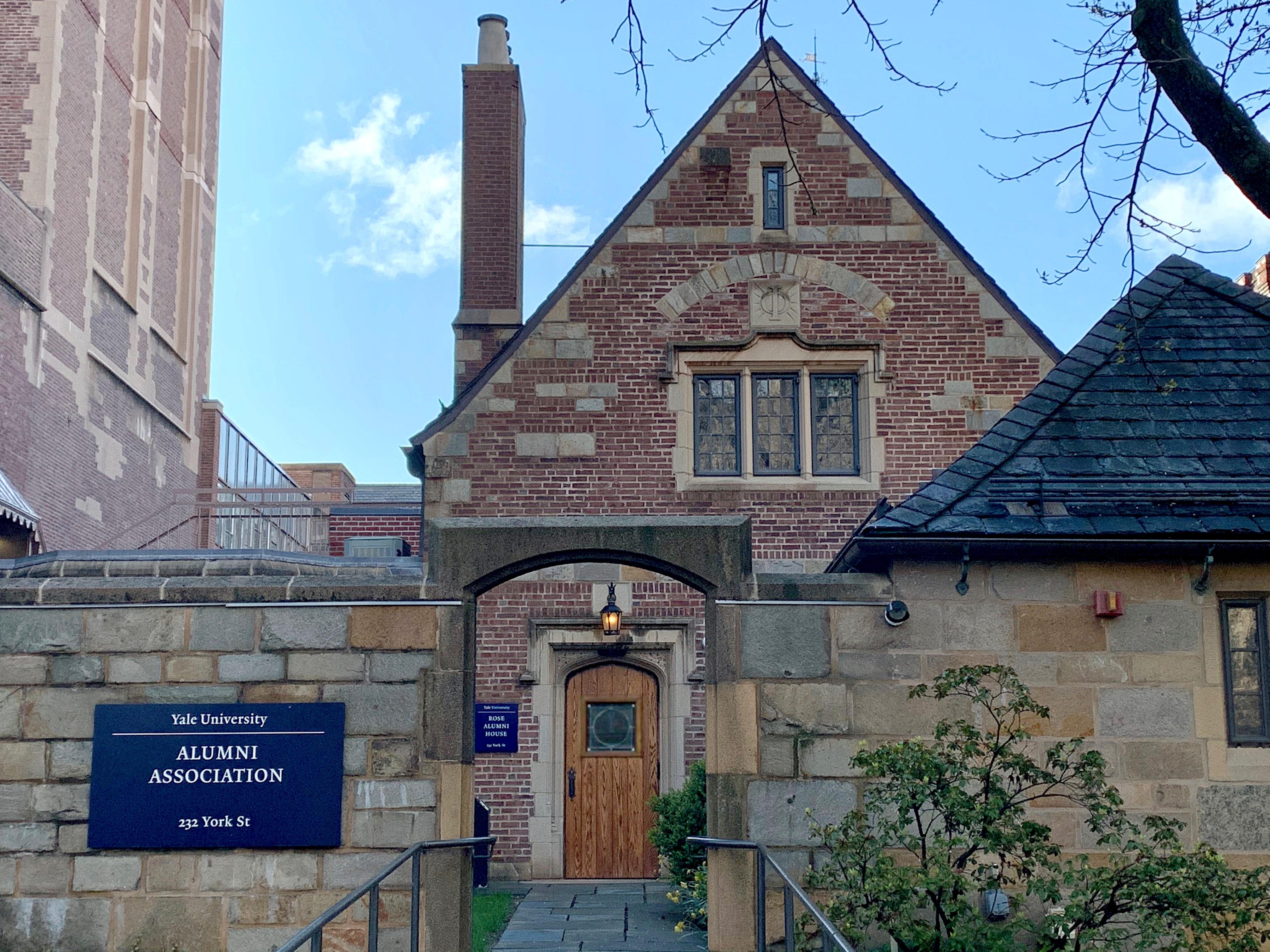 With the planned retirement of YAA Executive Director Weili Cheng in early 2024, the University has launched the search for her successor. To help enrich the search process, we welcome input from the members of the Yale community and to that end have created an online comment submission form. We are particularly interested in hearing your thoughts on the attributes/traits that make for an effective YAA executive director. We would also like to hear from you if you wish to express interest in the position or would like to nominate someone else.  All submissions will be kept confidential. To provide your thoughts, please complete the online form.
A search advisory committee, chaired by Rahul Prasad '87 PhD and made up of current and former members of the YAA Board of Governors, has been appointed. The committee is charged with advising the University on the next Executive Director.
Rahul Prasad '87 PhD Engineering and Applied Sciences, Chair (former YAA Chair)
Jerry Henry '80 MDiv (immediate past YAA Chair)
Xiaoyan Huang '91 (YAA Chair)
Jennifer Madar '88 (YAA Executive Committee member)
Sterling E. Thomas '08 (YAA Executive Committee member)
Benjamin Bartolome '16 (YAA Executive Committee member)
Jeff Feldman '95 MBA (YAA Executive Committee member)
Nancy Stratford '77 (former YAA Chair)
Joan O'Neill, Vice President for Alumni Affairs and Development
The Yale Alumni Association has retained Lindauer, an executive search firm, to assist in this search. Consideration of candidates will continue until the position is filled. A detailed position prospectus can be found on the Lindauer site.
Candidates should submit, in confidence, a resume and cover letter. Communications, nominations, applications, and inquiries concerning this search should be directed to Jill Lasman, Senior Executive Vice President, Lindauer, and Raegan Harvey, Senior Consultant.
 Thank you.