Yale Alumni College
Yale Alumni College (YACOL) is run by alumni, for alumni, and offers small seminar, in-person classes in a variety of locations throughout the U.S. This program presents a unique learning environment for Yale alumni, family, and friends, including: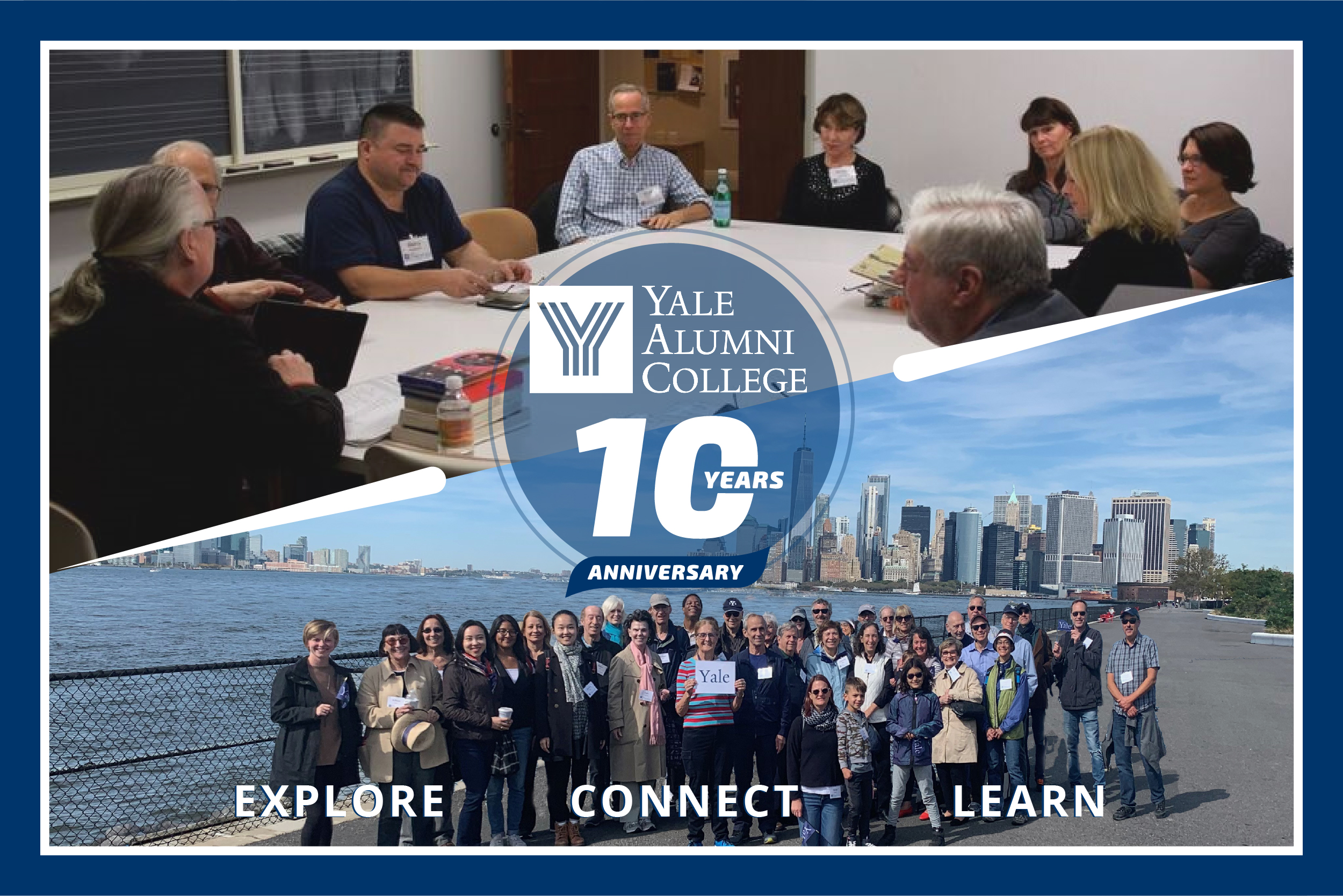 Exceptional faculty (either Yale professors or Yale alumni who teach in the area) 

Highly motivated classmates who share a passion for lifelong learning 

Small seminar format to encourage participation and discussion, with no more than 25 students per class 

Cultural outings with students from all classes to promote social engagement and enhance the learning experience 
Since its inception in 2011, Yale Alumni College has welcomed more than 2,000 alumni, family, and friends, and featured more than 150 courses online and at nine different locations, including Atlanta, Boston, Chicago, New Haven, New York, Princeton, Washington, D.C., and more.
Want to hear more from Yale Alumni College? Join our mailing list.
Online Courses: Winter 2023
Professor Mary Habeck
January 17 – February 21
Tuesdays, 11 a.m. – 1 p.m. ET
Professor Peter Conolly-Smith
January 10 – February 14
Tuesdays, 4 - 6 p.m. ET
Professor Mary Habeck
January 17 – February 21
Tuesdays, 5 - 7 p.m. ET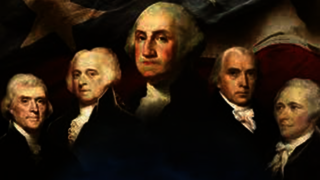 Professor James M. Banner Jr.
January 17 – February 21
Tuesdays, 5:30 - 7 p.m. ET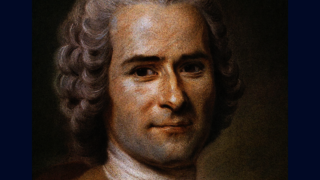 Professor Christopher Kelly
January 24- February 28
Tuesdays, 7 – 8:30 p.m. ET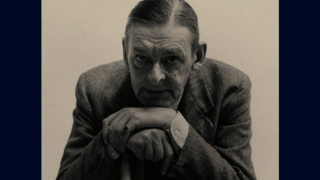 Professor Peter Hawkins
January 18 - March 8
Wednesdays, 6 – 7:30 p.m. ET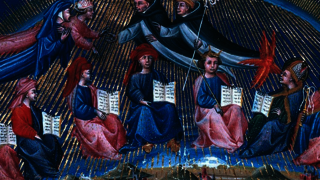 Professor Anna Mara
January 12 - February 16
Thursdays. 6:30 – 8 p.m. ET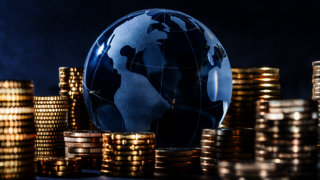 Professor Paul Sullivan
January 14 - February 18
Saturdays, 10 a.m. – 12 p.m. ET
Mission
Yale Alumni College is an educational program that is open to all Yale alumni and your families and friends. This program provides a way for you to reconnect with Yale in a far deeper and more meaningful way – through a seminar setting with the vigor of a Yale classroom and the experience and wisdom of 20 or so fellow scholars.
So whether you want to rediscover a subject from long ago or finally take that course you never had time for while at Yale, Yale Alumni College can offer that opportunity.
COVID-19 Information For In-Person Courses
NYC In-Person Courses
Our New York City in-person courses will be held at 1221 Avenue of the Americas New York, NY (25th Floor). All participants are required to be fully vaccinated.
 
New Haven In-Person Courses
Our New Haven in-person courses will be held on Yale's Campus.  All participants are required to be fully vaccinated and must mask within the classroom as per Yale's current masking policy.
Eve Berenblum Goldberg Scholarship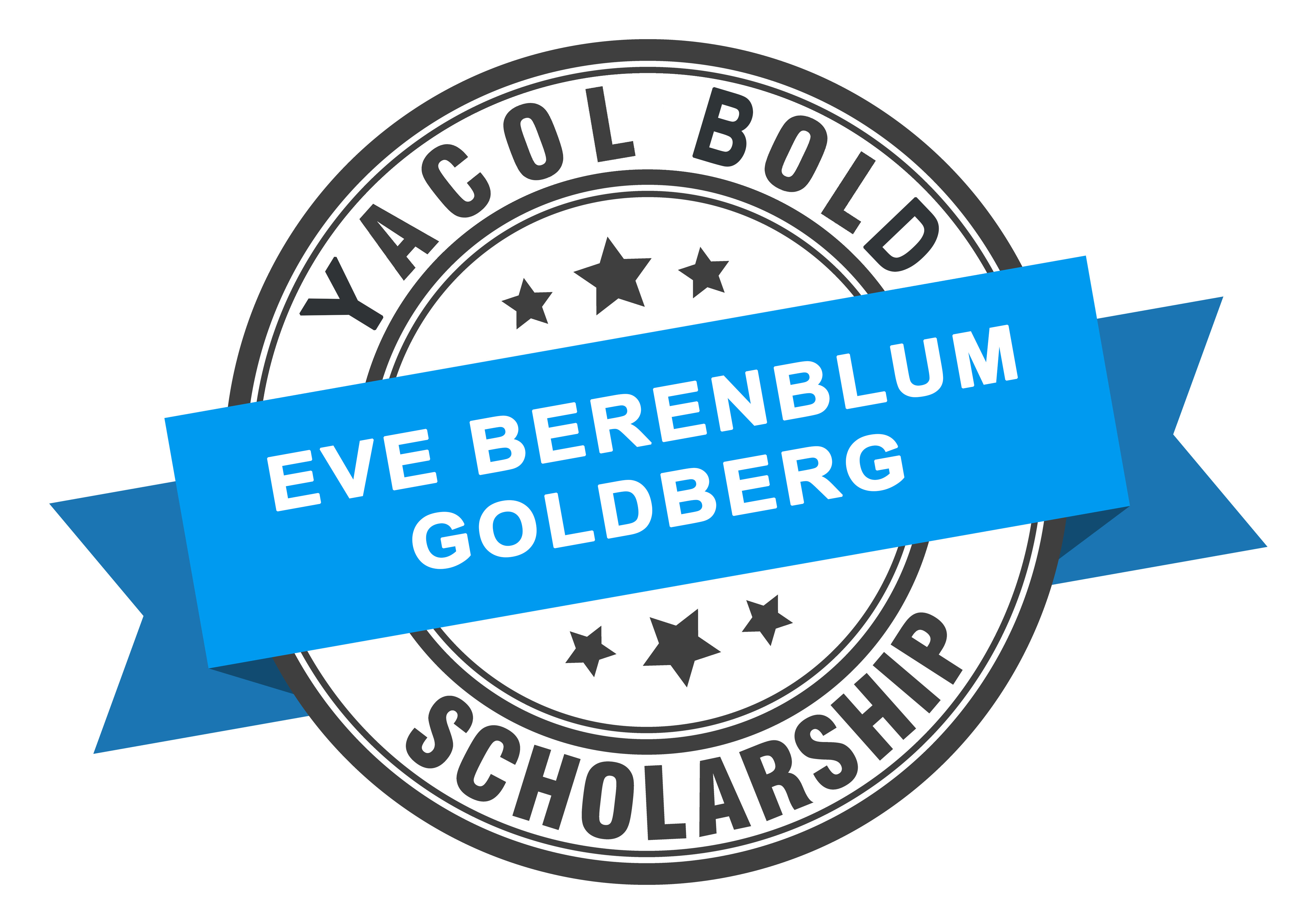 The board of Yale Alumni College is delighted to announce that our founder and emeritus chairman, Marv Berenblum '56, has established a scholarship fund in memory of his daughter, Eve Berenblum Goldberg. We invite our BOLD alumni (Bulldogs of the Last Decade) to apply for our scholarship and encourage everyone who would like to donate to support the fund.
Testimonials
"The program is an excellent way of engaging Yalies in selected locations with some of the best professors in the world. They are the world experts in their fields. It is a great way for Yale to reach out to its alums with something very special." -John Wellemeyer '59 (Fall 2018, Princeton)
"In many ways, Yale Alumni College is the most ideal form of learning: The professors are brilliant and passionate about their subjects, discussions are informed by classmates' life experience and mature reflections, and the atmosphere is pleasant and stress-free. Always a source of great joy, Yale Alumni College has been especially uplifting in 2020." -Laurie Treuhaft (Fall 2020, Online)
"The short story course I took as part of the Yale Alumni College Program was in my opinion the ideal alumni activity: I learned a great deal, met alums I didn't already know, engaged in meaningful conversation and left each evening very proud of being a Yalie. I cannot wait to take another class." -Julia Levy '81 (Spring 2017, Atlanta)
"The course exceeded my expectations. The professor was excellent – she not only was a deep subject matter expert on the topic, she also did a great job facilitating the discussion. I appreciate the opportunity to have this caliber of learning and intellectual discussion with other alumni." -Ann Manikas '93 (Fall 2018, Chicago)
"I highly recommend the class. The amount reading for each class was reasonable, the professor was really engaging, [and] the discussions were extremely interesting both from a strategic thinking and historical standpoint. I would sign up again without hesitation." -Anthony Allard '07 (Fall 2018, Washington D.C.)
"These relatively short, insightful courses are deeply enriching, even – or especially – without exams or grades! Learning for learning's sake is a pure joy." -Vincent Kerr (Fall 2020, Online)
Program Faculty
Yale Alumni College courses have been taught by a growing roster of exceptional faculty that includes both Yale professors and Yale alumni. Browse our faculty directory to learn more about the professors we have partnered with.
Past Courses
Looking for a sampling of past Yale Alumni College courses? We have them here for you, broken down by subject area and with notes about location and professors.
Contact Us
To learn more about Yale Alumni College, registration, or course materials, please contact Sharon Small, Project Coordinator, Lifelong Learning and Travel, or call her at 203-871-1284.
Follow us on Facebook at Yale Alumni College.