Yale College Reunions
2020 Yale College Reunions Canceled
Information Links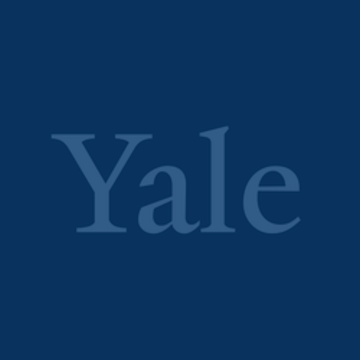 Yale College Reunions Update
It is with a heavy heart that we let you know that reunions as planned have been canceled for this May due to continuing concerns surrounding the novel coronavirus (COVID-19). In all decisions being made at this time, the safety and welfare of our alumni and guests are of our utmost concern.
We know this news will bring disappointment to many of you, as it does to us, but we hope it also provides a level of certainty in these otherwise uncertain times. We are actively seeking alternatives so that you – the classes ending in 0 and 5 and the senior reunion – will have an opportunity to celebrate.
For more information, please visit our Yale College Reunions COVID-19 FAQ page. And if you have additional questions not covered here, please email us at reunions@yale.edu.
Other Information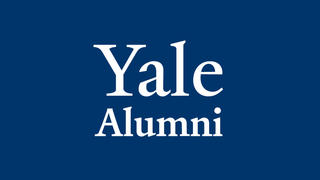 Yale College Reunion dates for 2021
Weekend 1: May 27 - May 30, 2021
Weekend 2: June 3 - June 6, 2021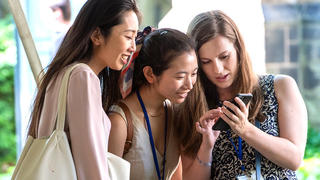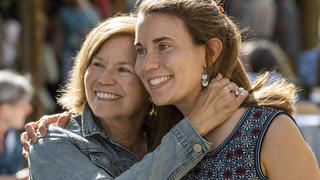 Support your class and help make a difference on campus by making your reunion gift today!