Yale College Reunions
Information Links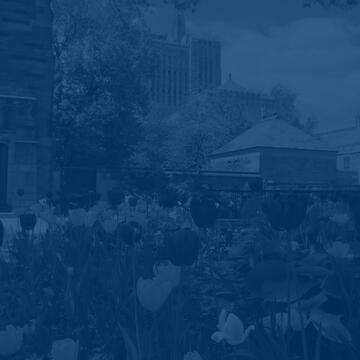 Yale College Reunions 2021 News
Reunions Update
The university is continuing to explore a wide variety of options for 2021 reunions. The timing of reunions depends on the university calendar, which sets the start of spring semester and in turn, the date of reunions. Given concern about COVID-19, a decision about the start of spring semester will likely not be made until sometime in November or December. We understand and sympathize with those who would prefer greater certainty so that they may make plans and begin looking forward to what we all hope will be a fabulous weekend of rekindling old friendships and forging new bonds with Yale and with each other.
Information Links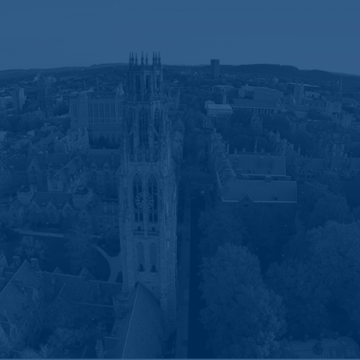 COVID-19 News and Updates
Yale is not just a place. It is a community. And if the current uncertainty has taught us anything, it is that the strength of the alumni community and the common bond we share as Yalies endure through even the most trying of times.
Other Information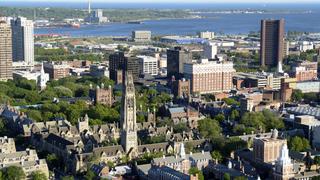 Yale College Reunion dates for 2021
Due to the ongoing uncertainty created by the pandemic, we do not have reunion dates for 2021.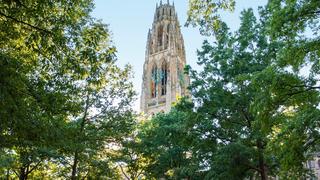 The Yale 2020 website serves as center stage for a series of videos, photographs, music, and other content honoring the accomplishments of Yale's Class of 2020.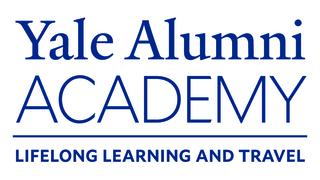 Yale Alumni Academy's inaugural summer sessions include free, one-day webinars and ongoing seminar courses offering an immersive experience – all taught by expert Yale faculty and scholars.