The YAA Assembly & Yale Alumni Fund Convocation is our signature program for volunteer leaders. Attendees get an inside look at Yale today, honor outstanding volunteers and organizations, and engage with each other and professional staff to share best practices and new ideas.
2021 Assembly & Convocation

Yale Alumni Association Assembly and Yale Alumni Fund Convocation is being hosted virtually in 2021. The full program took place November 4-6 and featured sessions with faculty, university leaders, alumni volunteers, and current students.
The theme this year was Collaborating for Impact: Yale's Multi-Disciplinary Approach to Global Challenges.
Here is a closer look at the schedule for 2021 (all times Eastern), and please see below for highlights from and related to the event:
Thursday, November 4: 3:30 - 6:30 p.m.
Alumni Leadership Sessions | Assembly Welcome | Discussion
Friday, November 5: 11 a.m. - 5 p.m.
Faculty Seminars & Plenary Sessions
Saturday, November 6: 11 a.m. - 2 p.m.
Alumni Leadership Sessions | Closing Plenary
2020 Assembly and Convocation Video Showcase
The 2020-21 Assembly and Convocation was the first held entirely online, which produced a wealth of video content (webinars, programs, highlights, and more) you can revisit time and time again.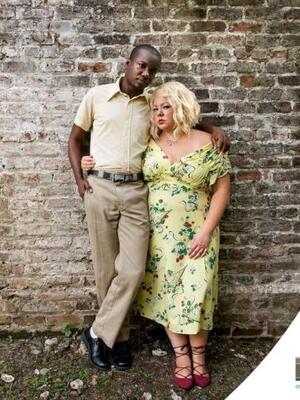 Assembly FAQs
For information about eligibility, registration, costs, and other logistics, please visit the Help Center or contact YAA staff with specific questions.