Yale Alumni Association Board of Governors
The YAA Board of Governors sets the direction and goals for the YAA Assembly delegation and the association at large. The board leads alumni initiatives, recognizes outstanding volunteers and organizations through several award programs, and helps to build the leadership pipeline for the university as a whole.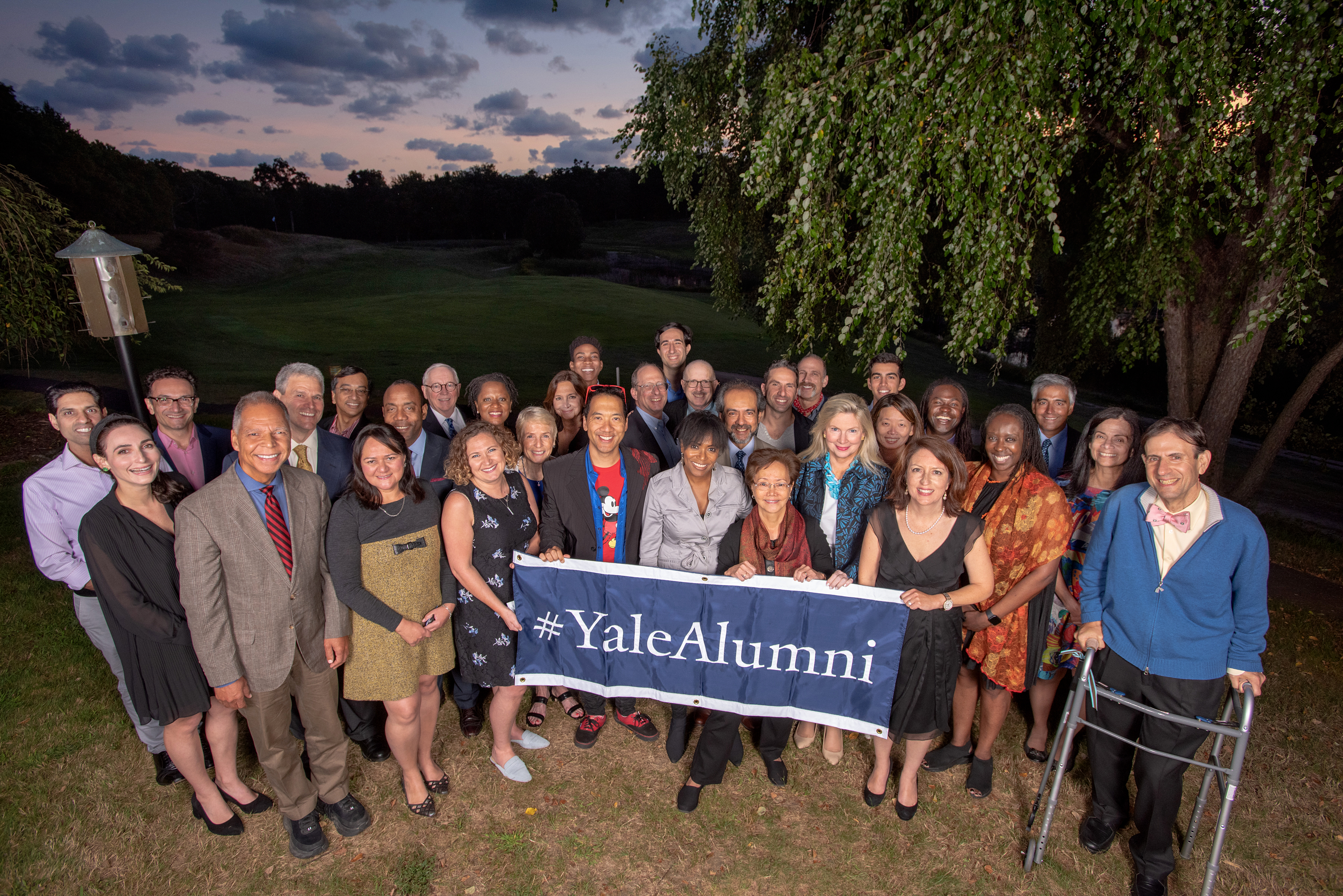 This leadership body of the YAA is composed of members elected by the delegates from their number and members appointed by the board from the full alumni body, as well as officers and ex-officio members.  
The board and its committees are responsible for the nomination of candidates for election as alumni fellow to the Yale Board of Trustees and for the selection of recipients of the Yale Medal, the Lamar Award for Yale faculty members, and the YAA Board of Governors Excellence Awards. The committee structure of the board is set within the framework of the alumni association Constitution.