Learn
Your learning life doesn't end when you complete your studies on campus. The Yale Alumni Association wants to help you satisfy your intellectual curiosity and continue to expand your horizons. Whether it's attending a faculty lecture in your local area, going on a trip across the world, returning to study on campus, or simply opening your computer, we have resources to ensure that your Yale learning experience lasts a lifetime.
Information Links
Remote Learning Opportunities
Learn Online
A world of knowledge awaits, and it's just a click away. Whether it's lectures or talks, podcasts, or videos, there is a vast trove of study available to Yale alumni – and available online. Coursera allows you to take a Yale class from the comfort of your couch, JSTOR gives you access to millions of academic journals, and iTunesU and other Yale recordings bring the teachings of the university's vast and varied academic offerings to life – right on your computer, tablet, or phone.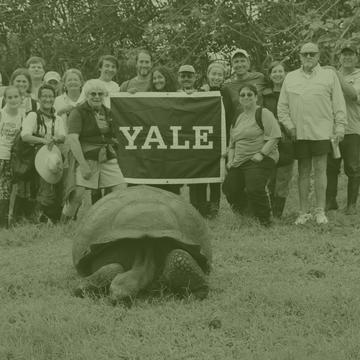 Learn Through Travel
Have you ever dreamed about studying turtles in the Galapagos? Unlocking the mysteries of Tibet? Exploring Cuba's southern shore? Yale Alumni Academy affords these opportunities. With Yale professors as your guide, you'll embark on a journey of discovery that goes beyond visiting a new place or experiencing a new culture – virtually or in person! It's all that and more, with the opportunity to expand your base of knowledge in some of the most amazing places on Earth.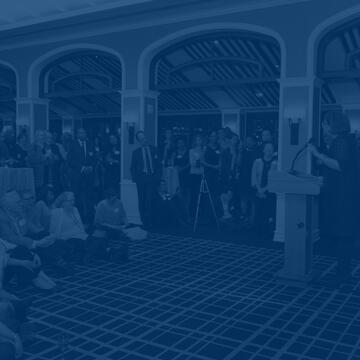 Learn Near You
When it comes to lifelong learning, sometimes you need to stay close to home. So Yale comes to you! Through Yale Alumni College (local courses taught by Yale faculty and alumni) and our faculty speakers program (Yale professors speaking at regional club events), we bring some of Yale's brightest minds to your doorstep.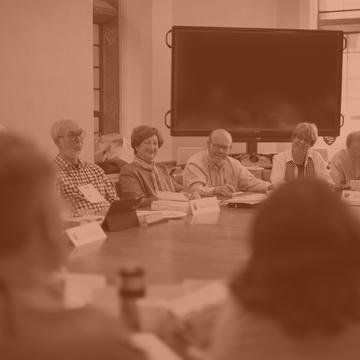 Learn on Campus
You may no longer be a Yale student, but you can still study like one. By taking classes with fellow alumni, friends, and family through Yale Alumni College or by auditing Yale courses, you can pursue your passion for learning back on campus.
Lifelong Learning Opportunities