BOLD | Bulldogs of the Last Decade
Information Links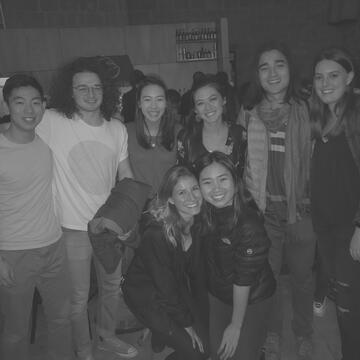 You Are Already Part of the Yale Community — What's Next?
A Yale degree is just the beginning. BOLD, or Bulldogs of the Last Decade, is your link to curated opportunities for recent grads. Start here and find ways to connect with your fellow Yalies and expand your network, both online and at events happening around the world.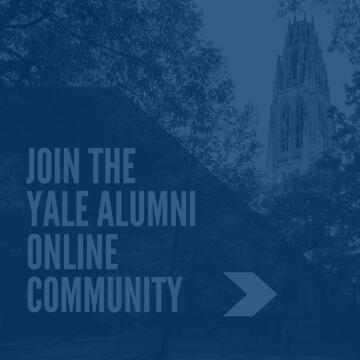 Join the Yale Alumni Online Community
The online community directory is your way to:
Connect with fellow alumni
Get your Yale-branded email address — for life
Stay in touch with Yale by updating your contact info!
Graduate Alumni: Connect with Your School
Get in Touch
Info Accordions
Jeannie Daniel
Assistant Director, Recent Graduate Engagement
Classes 2010-2020
5th & 10th Reunions
(203) 436-8013
 
Amanda Baker
Senior Associate Director, Young Alumni
(203) 436-8566
Devyn Evans
Assistant Director, Young Alumni
Classes of 2013-2019
(203) 432-7717
Emma Pickett
Assistant Director, Young Alumni
Classes of 2008-2012
(203) 436-8564