Lifelong Learning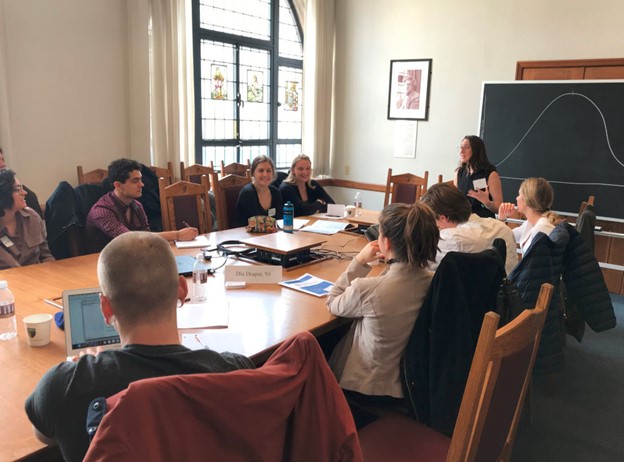 The YAA believes your journey doesn't end at graduation, and neither does your education. To that end, the YAA offers a variety of educational resources and lifelong learning opportunities both online and on campus.
Of particular interest are Yale Alumni Academy, which offers a variety of educational travel trips and programs taught by Yale professors, and JSTOR, which provides access to millions of academic journals, books, and primary sources, all for free to Yale alums.
For more, check out the Learn section of this website.