2024 Yale Day of Service
Yale Day of Service will be held on May 11, 2024. Stay tuned for more details. 
About Yale Day of Service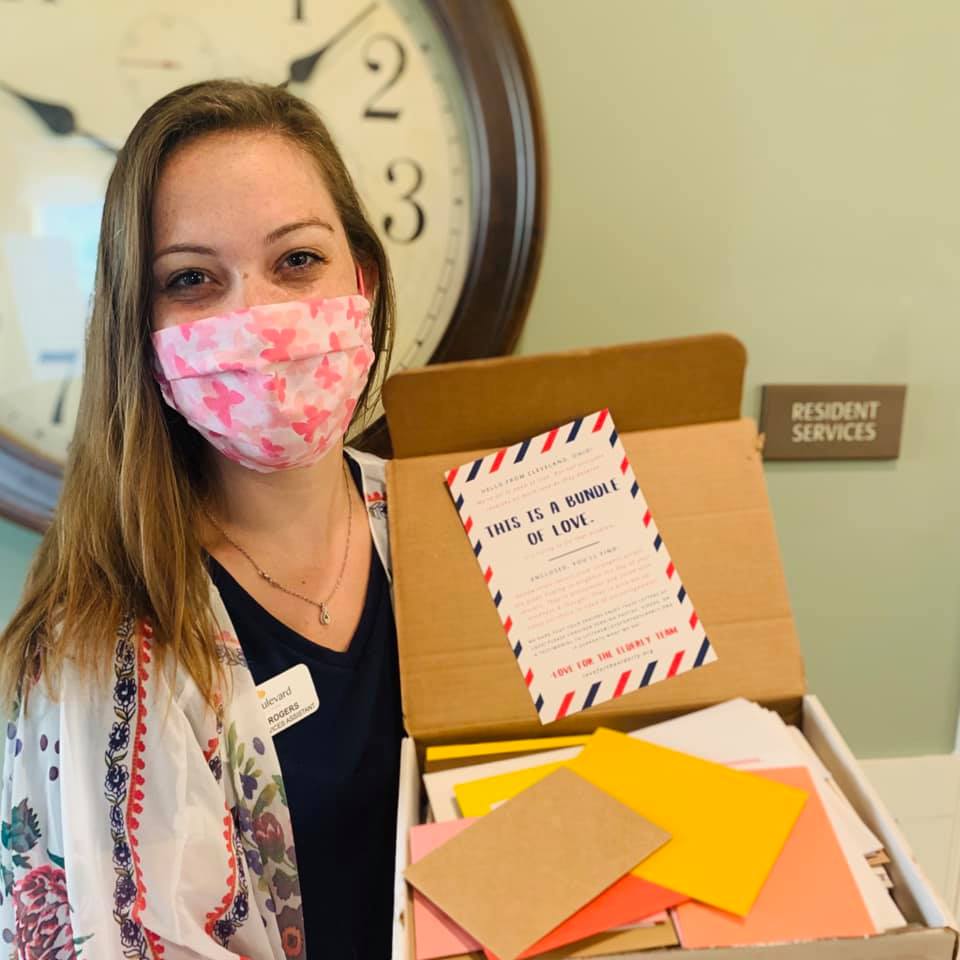 Yale Day of Service is the university's annual celebration of service, with Yalies banding together each year to give back to their local communities. In all, alumni communities host close to 300 service projects each year. We estimate that at least 3,500 service initiatives have taken place in the program's history, dating back to its inception in 2008.
What began more than a decade ago as a single day has now grown into an ongoing call to action for service activities that span the globe, in sectors from environmental clean-ups to educational webinars, legal clinics to house painting.
Now more than ever, every day can be a Yale Day of service. How will YOU make a difference this year?
Volunteer
Becoming a member of the Yale alumni service community can be as easy as showing up to plant trees or read to children. There are also opportunities to take on more responsibility such as organizing a group of Yalies to take a shift at a local shelter or food pantry or working with an organization throughout the year to help fill its volunteering needs.
Info Accordions
How much time you have, where you live or work, and what types of volunteerism interests you are some of the most common ways Yalies become involved in their communities.
Yalies wanting to give back for a few hours on a given day or even on multiple occasions can find a project and register through the YAA's event calendar.
Before 2020, Day of Service projects existed almost entirely as in-person events that brought Yalies in close geographic proximity even closer together. Now, the possibilities for service programs are endless.
Examples of virtual service projects:
Card/letter writing to vulnerable communities 

(e.g.,

Love for our Elders

)

Service members and veterans

Elderly/isolated communities

Hospitalized children

Individuals with physical and emotional disabilities

Expertise sharing via video chat or webinar (e.g., Skype, Zoom, Facebook live, FaceTime) 

Story or music time for children via recorded video or live platforms (e.g. Storytime Reader)
Document preparation for historical, legal, medical, financial needs (e.g. Smithsonian digital volunteers)
Visual storytelling similar to the TED talk format (e.g. Voices of Hope)
While in-person gatherings remain an option when public health guidelines allow, a great deal of goodwill and needed services can be delivered remotely in these changing times.
Volunteering with your fellow Yalies as part of "Day of Service" can be an enriching, meaningful, and fun experience. We encourage as many alums and their families and friends to participate as possible. Additionally, many community organizations have ongoing volunteer needs, and some Yalies find they would like to establish a more consistent relationship with their community (virtual or physical). Some regional clubs engage in a monthly volunteer activity, while others put a call out for volunteers on an as-needed basis.
No matter the level of commitment you take on, we hope for your Yale service experience to be meaningful, productive, and fun for you and the communities you're working with. Find additional details about getting involved below.
Day of Service Leaders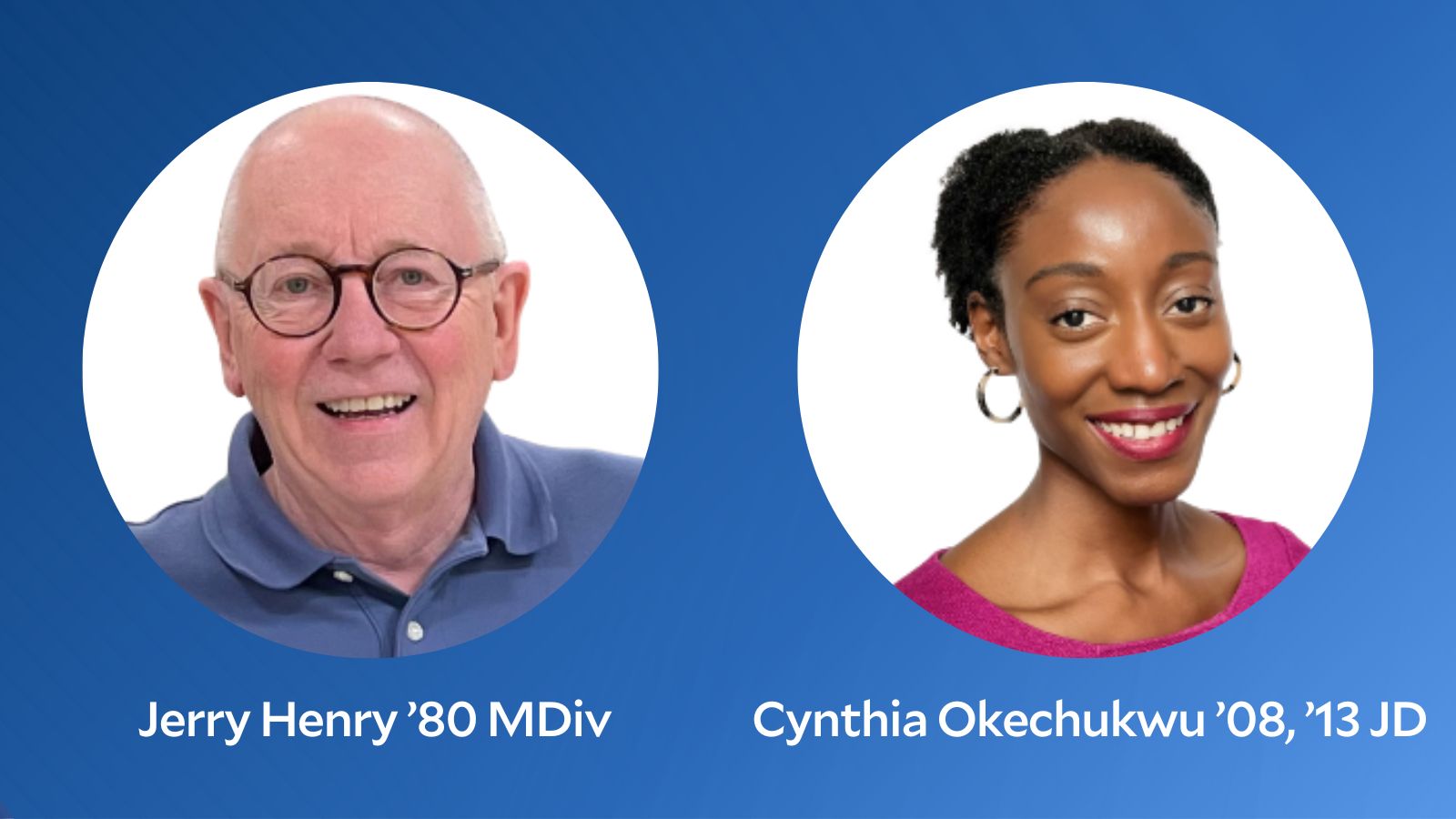 Yale Day of Service welcomed new alumni co-chairs Jerry Henry '80 MDiv and Cynthia Okechukwu '08, '13 JD to serve two-year terms through Fall 2025.