Students Today, Alumni Tomorrow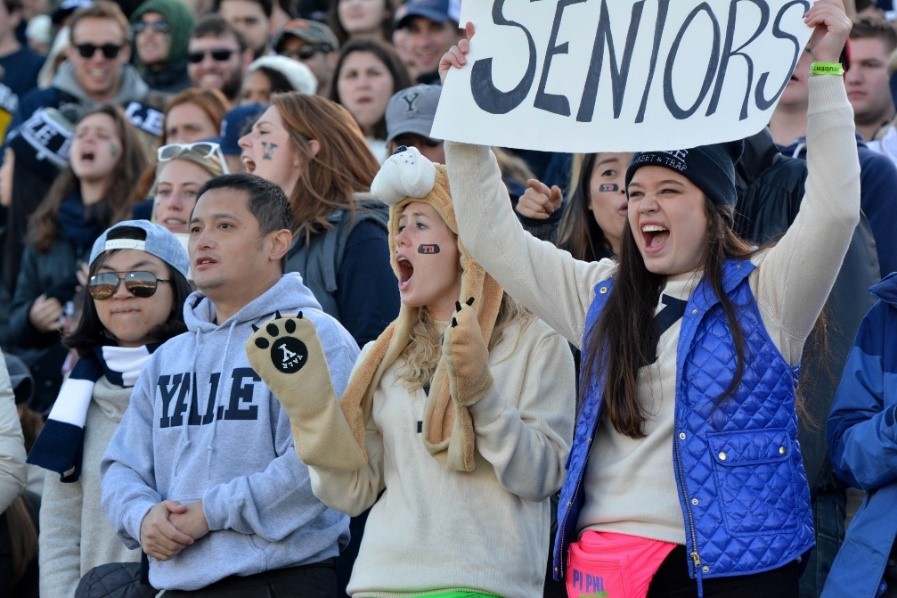 You are a student today, an alum tomorrow, and a Yalie forever! One of the great things about Yale is that, while you may embark on future careers, further studies, and all the other journeys of a long, interesting life, Yale never leaves you. You are – and always will be – a Yalie. And as such, you have a place with the Yale Alumni Association.
Stay Connected
Are you graduating this year? If so, starting in January, you will be able to access the online alumni community. Students set to graduate in the current academic year have access to exclusive alumni services, such as the all-inclusive online alumni directory and YaleMail, the Yale-branded alumni email service.
And be sure to keep in touch after graduation as well. Update your contact information so you never miss out on the latest events and other news. And sign up for YaleMail! We invite you to create a branded alumni email account. (Your student account will be closed after one year; Yale ITS provides instructions on transferring your email archive to YaleMail or another account.)
Student and Alumni Networking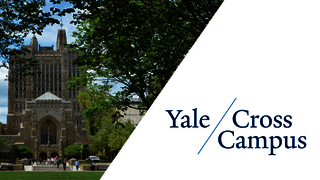 Yale's networking, community-building, and mentoring platform, open to all Yale students and alums.
STAY hosts events and supports channels to form meaningful student-alumni relationships.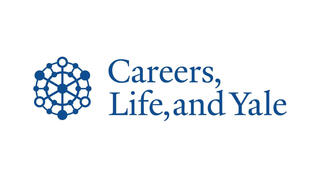 Careers, Life, and Yale features programs that provides mentoring and insights into careers and life skills from alumni. 
Career Resources
The Yale Office of Career Strategy offers career advising, professional school advising, employment and internship opportunities, and career development resources.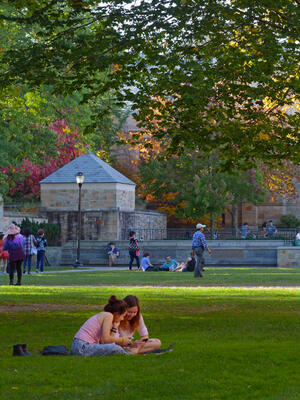 Working at Yale College Reunions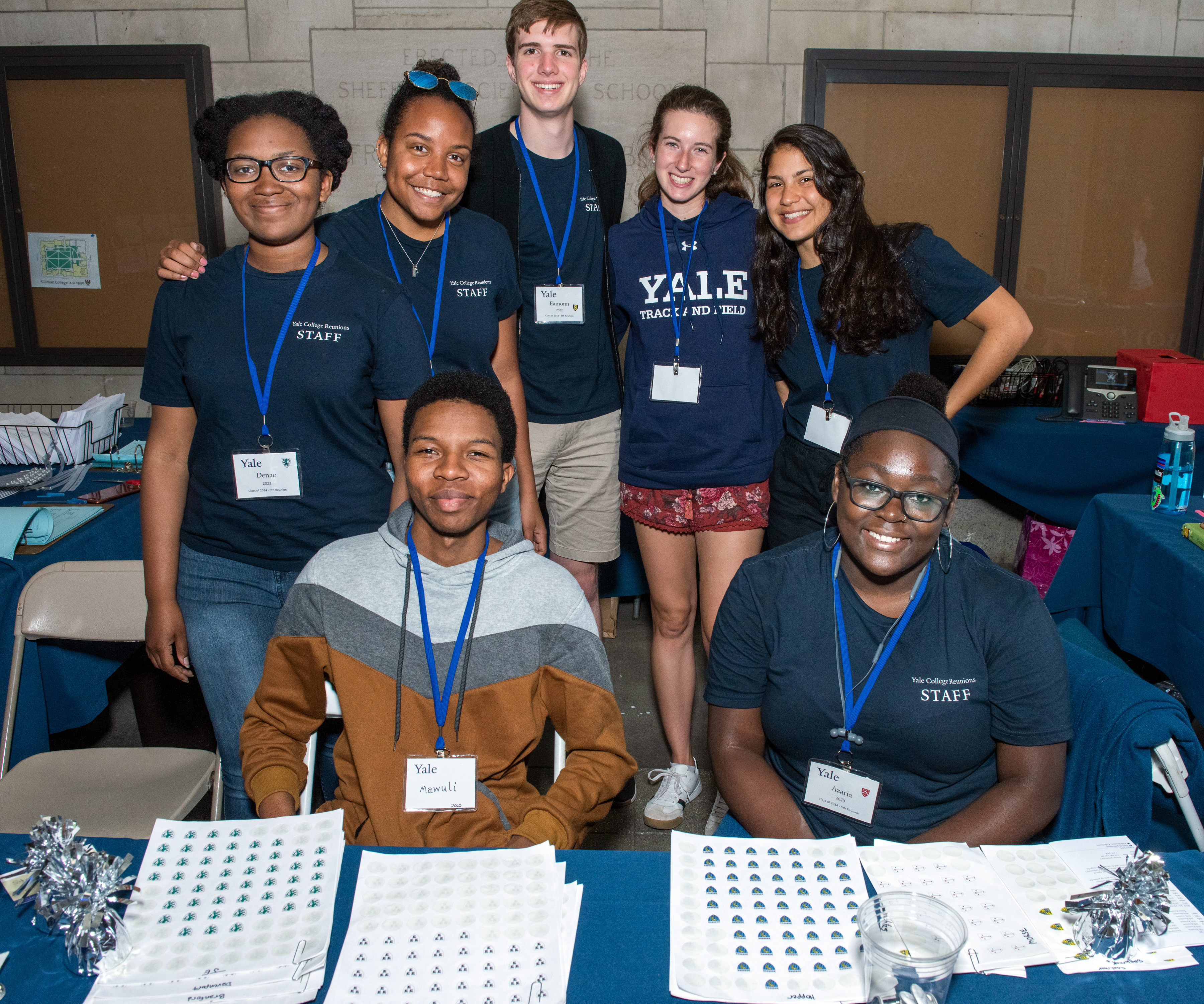 Yale students, did you know you can work during Yale College Reunions? Get to know the Yale Alumni Association staff, mingle with alumni, and make some money, too! 
To apply visit the Yale Student Employment Office (SEO) website and search job #1982.
Student Leadership Positions
Yale Alumni Student Leadership Positions
Undergraduate elections for the YAA class delegates and class officers positions will be held mid October 2023. All classes hold elections except for the 1st years. For more information reach out to Jeannie Daniel, associate director of recent graduate engagement.
Info Sessions: Rose Alumni House (232 York St)
September 27th @ 4:30 pm
October 3rd @ 5:30 pm
Must submit a Statement of Purpose & signed Certificate of Candidacy by Friday, October 6th.
Open positions for each class are as follows:
Info Accordions
 Duties of the YAA class delegates include:
Attending the YAA Assembly November 16-17, 2023 and reporting back to the class on important university issues

Serving on YAA committees relevant to undergraduate life and student-alumni relations

Other student/alumni engagement projects as appropriate

 
Yale College's oldest elected positions, class secretary and class treasurer. The officers serve during their senior year and have responsibilities until the 5th reunion, in 2029.
 The duties during senior year include:
Organization of a Class Council

Planning events (previous events have included a tailgate, a trip to Mohegan Sun, a Super Bowl party, open house at the Art Gallery, Pizza Study Break, Bar Nights, and the Masquerade Ball, among other things)

Organizing Senior Week events and

 p

roducing and selling class gear

Monitoring the class treasury

Working with Dean Hannah Peck and the Yale College dean's office

Class secretary serves as an ex-officio member of the Yale Alumni Association Board of Governors
After graduation, duties include:
Writing class notes – the exciting goings on of your fellow Class of 2024 alumni – six times a year for the Yale Alumni Magazine (secretary)

Keeping the class treasury healthy by writing text for dues emails and letters. (treasurer)

Organizing and monitoring class events with the assistance of the Yale Alumni Association (regional, reunions, tailgates etc.)
After Graduation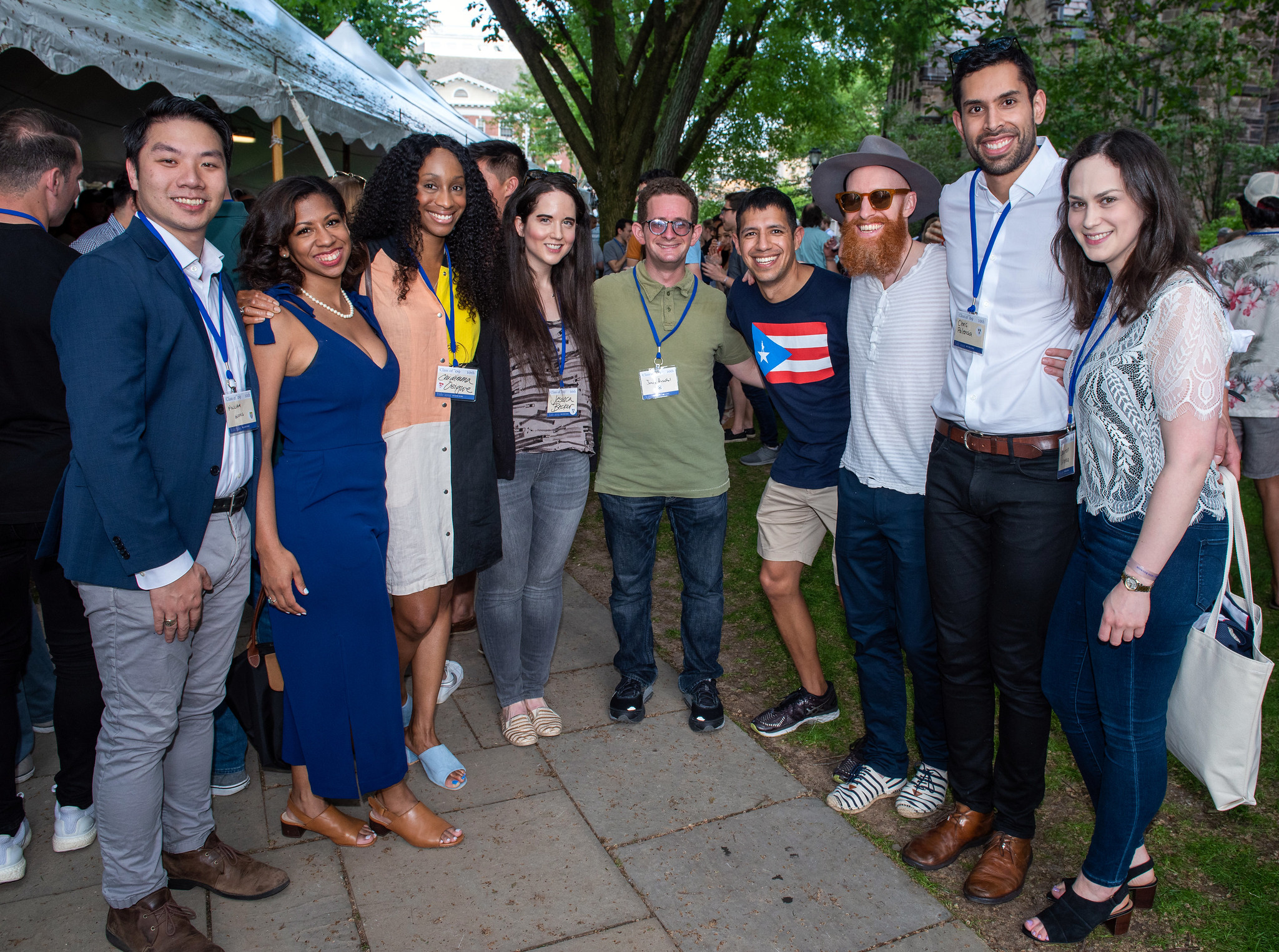 A Yale degree is just the beginning. BOLD, or Bulldogs of the Last Decade, is your link to curated opportunities for recent grads. BOLD helps you connect and engage with your fellow Yalies and expand your network, both online and at events happening around the world.