Connect
Get connected with Yale and fellow alumni! Make meaningful connections with Yalies of all ages for career advice or professional networking. Mentor current students as they prepare to launch their lives post-graduation. And reach out to other alumni via the online directory or the Yale Career Network.
Information Links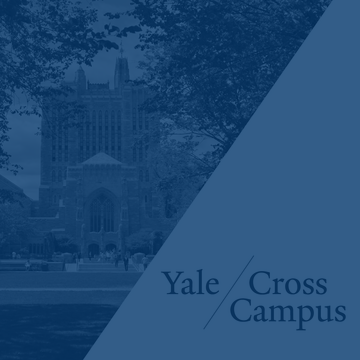 Grow Your Career and Help Others Do the Same
When you combine the wisdom and passion of Yale alumni with their expansive global reach, you get a powerful network capable of supporting you in just about any field! See what's available to enhance your professional network and your life after Yale. And you can contribute your own expertise by volunteering to mentor a current student!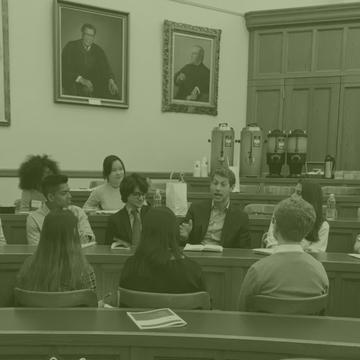 Tap Into the Yale Alumni Network
Moving to a new city, pursuing new career options, or looking to reconnect with Yale friends? The alumni network can help. In the online directory, you can update your profile, contact other alumni, and set up a Yale alumni email account (YaleMail). And social media is a great way to stay in touch with university news and events, too!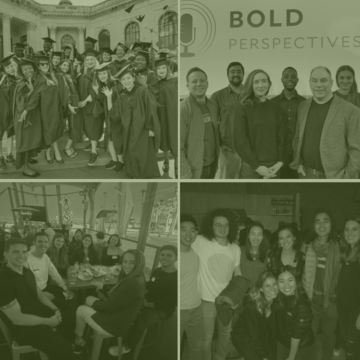 Bulldogs of the Last Decade
A Yale degree is just the beginning. BOLD, or Bulldogs of the Last Decade, is your link to curated opportunities for recent grads. Start here and find ways to connect with your fellow Yalies and expand your network, both online and at events happening around the world.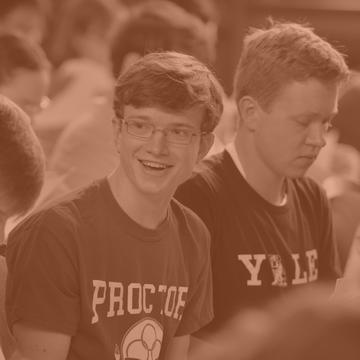 Become Part of the Alumni Community ... Today
You can be a part of the alumni community long before you graduate! Check out STAY (Students and Alumni of Yale) for volunteer leadership opportunities. And join Cross Campus, Yale's networking, community-building, and mentoring platform, to connect with alumni who can offer career advice and life wisdom.