Benefits Overview
The benefits of your Yale affiliation last a lifetime. All Yale alumni, post-doctoral fellows, and international affiliates automatically gain access to: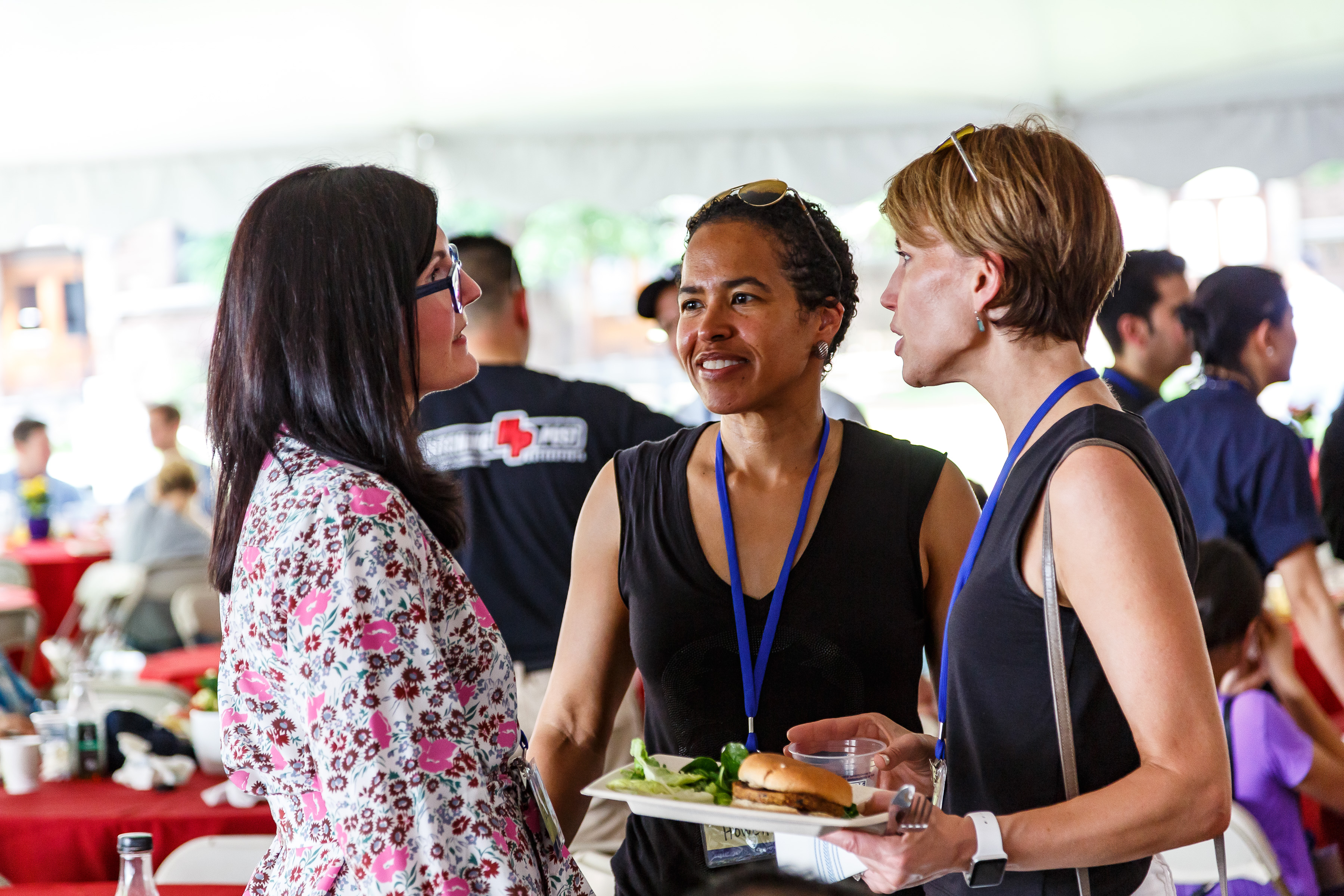 In addition to these programs, we work with vendors and campus partners to create special access and offers for you. Please take advantage of these perks of being part of the Yale alumni family!
Campus Welcome
We encourage alumni to visit campus any time throughout the year. Check out Visit Campus for campus event calendars, access information, and recommendations on eating and staying in New Haven.
Lifelong Learning & Library Access
Take advantage of a wealth of intellectual opportunities for alumni, including in-person programs on campus and around the globe, educational travel experiences, and online services like Coursera, iTunesU, and academic journal services like JSTOR.
Also, the Yale University Library offers access for all Yale alumni and spouses. Access levels range from free to $200 per year and are for in-person access/borrowing only. For more information on the levels and privileges associated with each, please visit the Alumni Borrowing Guide.
Online Resources
Stay in touch with your fellow alumni and the university through the online community!
Update your information
Search the directory
Sign up for your alumni email account (YaleMail)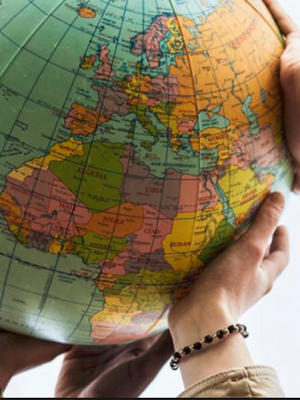 Yale E-News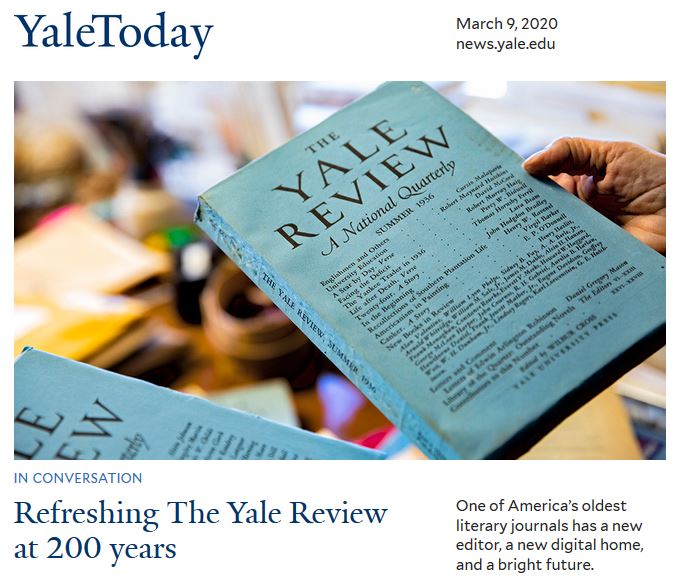 Through its many departments, affiliates, and schools, Yale offers a wide variety of electronic newsletters and e-communications to keep you up to date on all you want to know about the university and beyond, including YaleToday. Manage your e-news at the Yale subscriptions page (login required).
Career Support
Check out Yale's resources for professional development, such as one-on-one career support from on-campus career offices, the Cross Campus mentoring and networking platform, and alumni-to-alumni career programs. More information is available in the Networking & Careers section of this site.
Yale Mastercard® for Alumni
Apply for your official today and support Yale with every $1 you spend. Now you can take Yale with you, wherever you go, anywhere in the world. Mastercard information.
Yale Alumni Magazine
Since 1891, Yale Alumni Magazine has been reporting on Yale and its alumni. All alumni receive the magazine either in print or by email, published six times per year, and have access to private online features such as class notes.
Not receiving the magazine in your mailbox? Update your contact information today!
Payne Whitney Gymnasium
The Payne Whitney Gymnasium (PWG) offers a discounted membership option for Yale alumni. Visit the PWG website for rate information. Visit the PWG website.