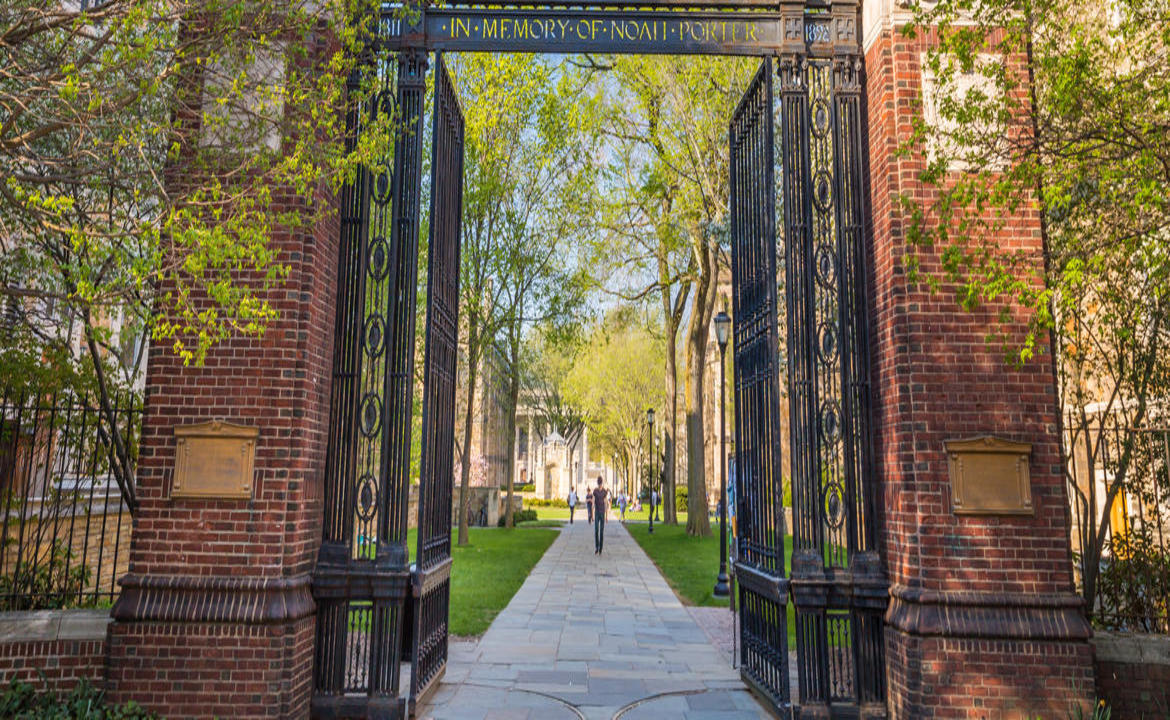 From 2016 to 2019, the YAA formed a task force and a number of working groups to address issues related to diversity, equity, and inclusion. This work started with the Alumni Task Force on Diversity, Equity, and Inclusion, which was formed in 2016 and worked into 2018, and continued with the DEI working groups, smaller units that focused on implementing and expanding upon the recommendations made by the task force. The efforts of the working groups covered January 2018 through June 2019.
In 2020, the YAA, working with the YAA Board of Governors, created a standing board committee on equity and inclusion. This committee serves as a resource for the YAA board committees, which in turn are expected to incorporate diversity, equity, and inclusion into their respective goals. Among the committee's goals is to foster innovation and creativity through the work of YAA committees and YAA programming by encouraging diversity and diversity of thought and to advance the YAA's goals of making all alumni feel valued, welcomed, and affirmed.
Alumni Task Force on Diversity, Equity, and Inclusion
In 2016, the Alumni Task Force on Diversity, Equity, and Inclusion (DEI) was formed at the request of the Yale Alumni Association Board of Governors to do the following:
Provide leadership on the development of diversity and inclusion strategies in existing alumni programming.

Leverage all forms of diversity to strengthen the alumni network.

Make recommendations for potential new programming and initiatives that might be offered to the Yale alumni community.
The task force consisted of 24 members, whose work was complemented by a 22-member advisory group. The full report, including recommendations, was issued in late 2017.
DEI Working Groups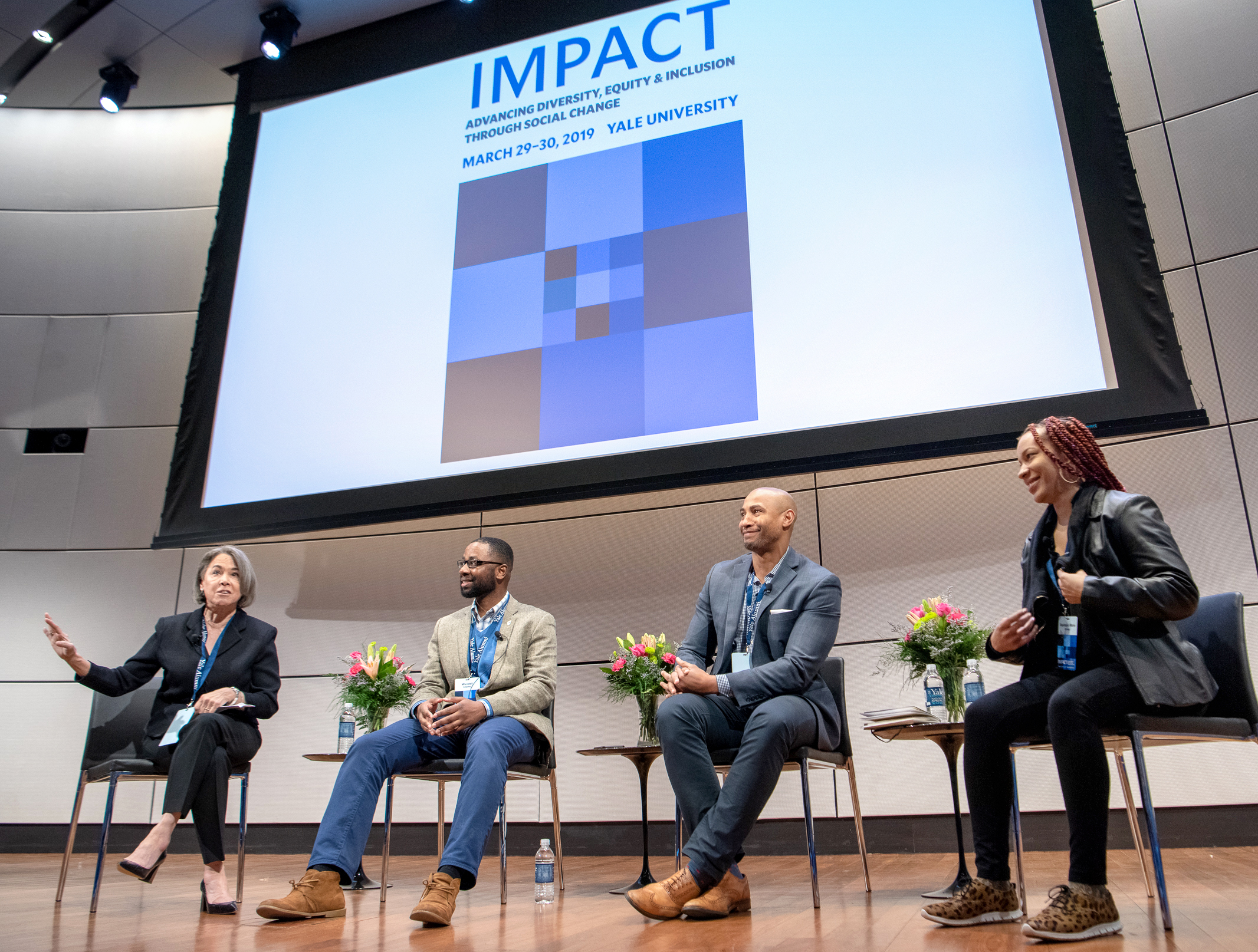 In January 2018, upon the completion of the work of the Alumni Task Force on Diversity, Equity, and Inclusion, the DEI Working Groups were formed to follow up on select recommendations from the report. The working groups, whose term ran through June 2019, were charged with pursuing the following projects, each based on recommendations in the Task Force's report:
Organizing events branded as Community Impact Initiatives to bring together alumni and civic leaders to discuss solutions to community challenges.

Continuing learning events with an expanded focus on additional DEI themes.

Developing best practices for building diverse leadership pipelines for the YAA, Yale College Classes, regional clubs, interest groups, the Yale Alumni Fund, and Yale's graduate and professional schools.

Developing ways to engage young alumni and alumni of color, including building alumni-to-student connections around DEI.
Summary of YAA DEI Activities: 2018-19
February 2019 DEI Working Group Update
September 2018 DEI Working Group Update
May 2018 DEI Working Group Update