Join us live to meet Jeremiah, director and producer of the new film, "Surf Nation," a feature-length observational documentary that tells a story beginning in Hainan, China's southernmost province, where hundreds of athletes as young as 9 years old train as part of the Chinese National Surf team. Jeremiah will be joined by co-director and producer Jessica Q. Chen to share their filmmaking journey. They will even give us a sneak peek of the film before the world premiere at Mountainfilm during Memorial Day weekend.   
More about "Surf Nation"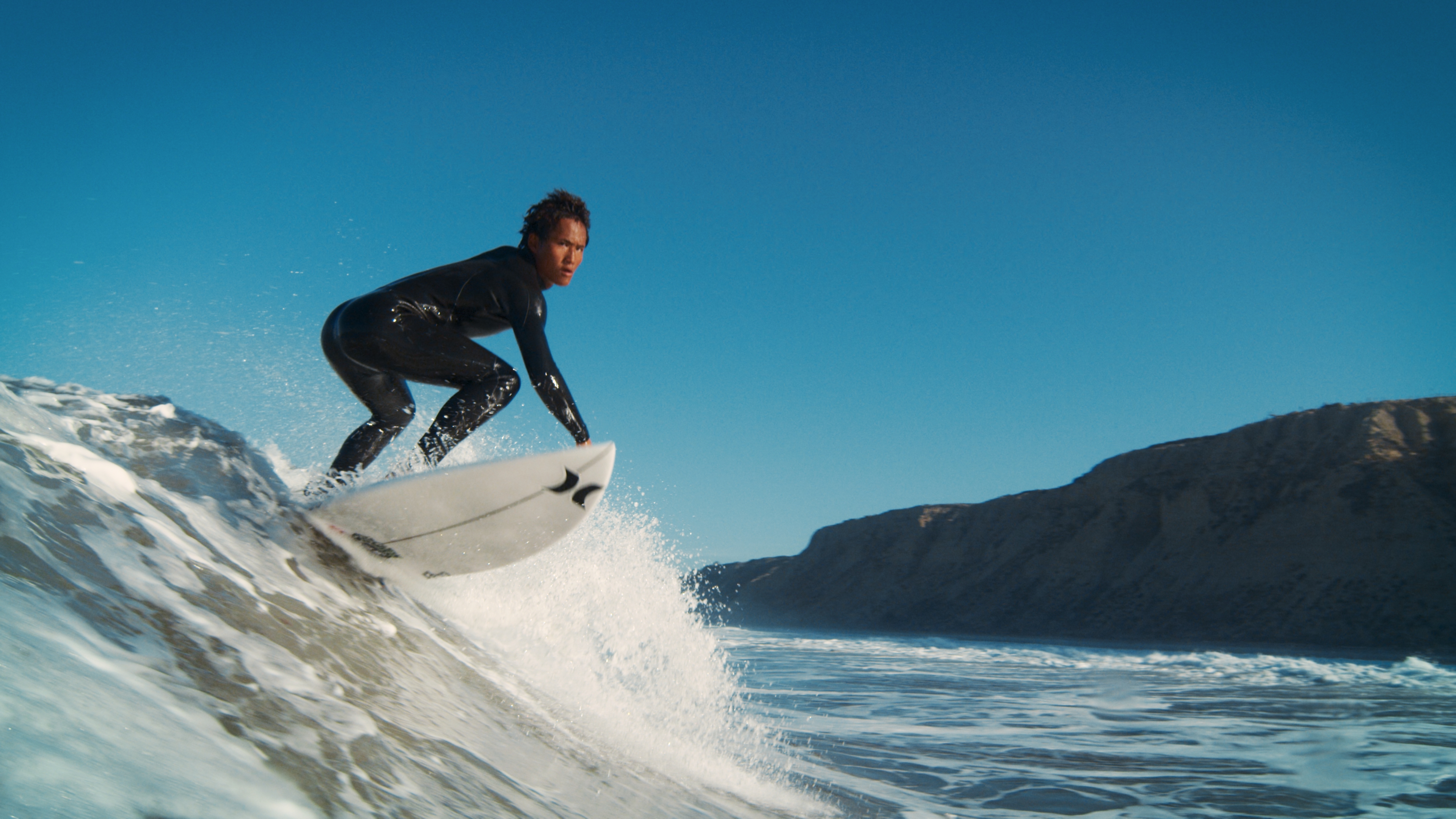 As China trains its first generation of Olympic surfers, two promising young athletes – Alex and Lolo – navigate adolescence, freedom, and their love of the sport. 
These young recruits have left their families around the country and are paid to become surfers with Olympic aspirations. Shot in a tropical paradise with miles of empty beaches, aspiring athletes and their international coaches live in an old hotel that has become the hub of surfing in China. Over a period of two years, we follow two of China's top surfers, 17-year-old Alex, who dreams of competing at the highest levels of pro surfing but has contempt for training, and 22-year-old Lolo, who rejects a traditional life for a Chinese woman and surfs despite her parents' disapproval. We follow them as they train with the team, compete – and most of all, discover what they want their lives to be.