Events and programs focusing on careers have long been among the most popular offered by the Yale Alumni Association, routinely drawing hundreds of participants.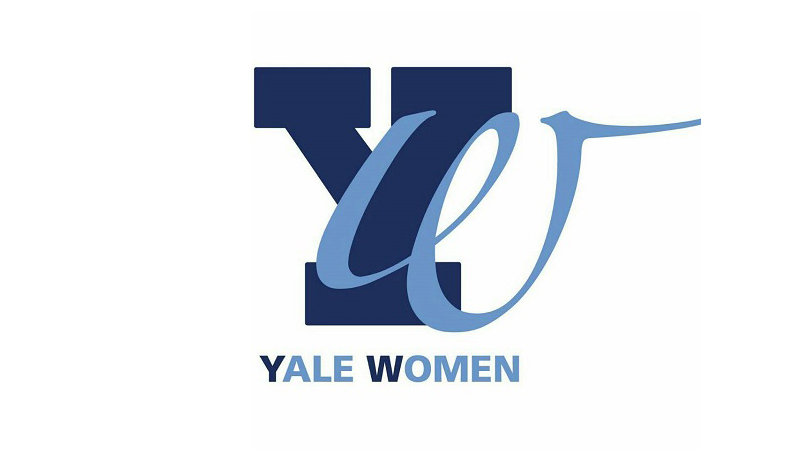 Then came the YAA's latest offering, a partnership between YAA's flagship Careers, Life, and Yale program and YaleWomen, which was something else altogether.
"Career Transitions," a webinar moderated by Jennifer Ebisemiju Madar '88, attracted an astounding 1,200 registrants, of which nearly 1,000 took part.
"We worked hard to create a relevant and appealing program, with a storytelling format. But we never dreamed that 1,200 Yalies would want to join in," said Madar, a member of the YAA Board of Governors and vice chair of YaleWomen. "And it's exciting to know that hundreds or thousands more will be able to watch our webinar in the future."
The hour-long webinar featured four alumnae and two career coaches – one an alumna of the Yale School of Management, the other an SOM career coach – sharing their experiences with, and insights about, career transitions. It included a simultaneous chat and Q&A that gave participants an opportunity to actively engage in the conversation, and participants also received a follow-up email with a list of resources for their own career transitions.
In a sign of the webinar's success and immediacy, a series of communities were born during the webinar via simultaneous chats among dozens of alumni taking part. Before the hour was over, a new 70-person Slack group had been formed, while at the same time, other alumni began to pair up to solve each other's mid-career problems and consider their shared challenges.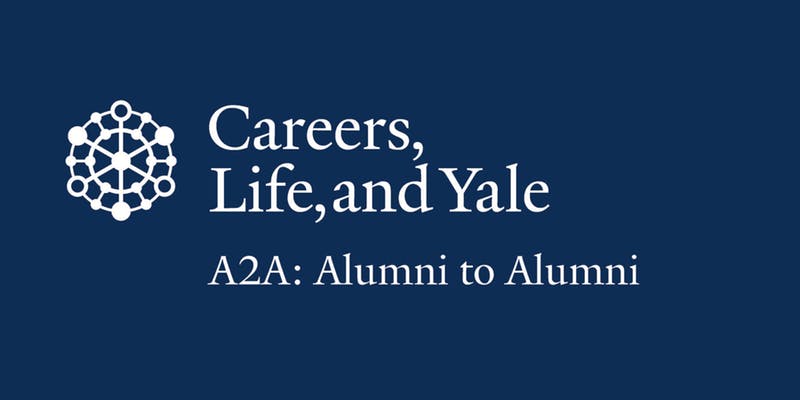 The unprecedented turnout for Career Transitions was notable, but its impact goes further, said YAA Executive Director Weili Cheng '77, noting in particular the collaboration between Careers, Life, and Yale, YaleWomen, and the Yale Poorvu Center for Teaching and Learning, which engineered the broadcast.
"Our Career Transitions webinar showcases the power of collaboration," said Cheng, "and helps us fine-tune selecting topics, mastering technology, and laying the foundation for the lifelong alumni connections and mentoring that underpin our YAA mission."
The Career Transitions webinar is one of just many events planned by Careers, Life, and Yale for its busy spring, with programming aimed at both alumni and students. Others include speed networking events and programs on financial literacy, leadership training, career-related insights, and public speaking, with more to come.
To view the webinar and other related videos, visit the YaleWomen channel on YouTube.