Judith Becker Bryant was born and raised in Iowa City, Iowa. After graduating from Yale with a BA in Psychology, she earned her PhD in child psychology from the University of Minnesota. Since 1981, she has been on the psychology faculty at the University of South Florida in Tampa. She and her husband Dave have two sons, Sam and Ben.
Why Yale?
My decision was based on my experiences visiting the spring of 1973. A high school friend arranged for me to stay with a suite of women in Timothy Dwight. At least one of them pulled an all-nighter each of the nights I was there. It had never occurred to me that someone would care so much about academics that she would stay up all night, so I chose Yale. (In contrast, all the women I met at Radcliffe seemed too eccentric for my naive, Midwestern, "normal" sensibilities!)
What is your most enduring memory of your time at Yale?
Sitting in the dining room long after dinner was over, drinking tea, and talking with bright and interesting people.
If you could relive your time at Yale, what would you do differently?
I would have explored more of the campus. I was not very familiar with science hill and never attended a hockey game, for example.
What would you do exactly the same? 
I would still center my life on Ezra Stiles College.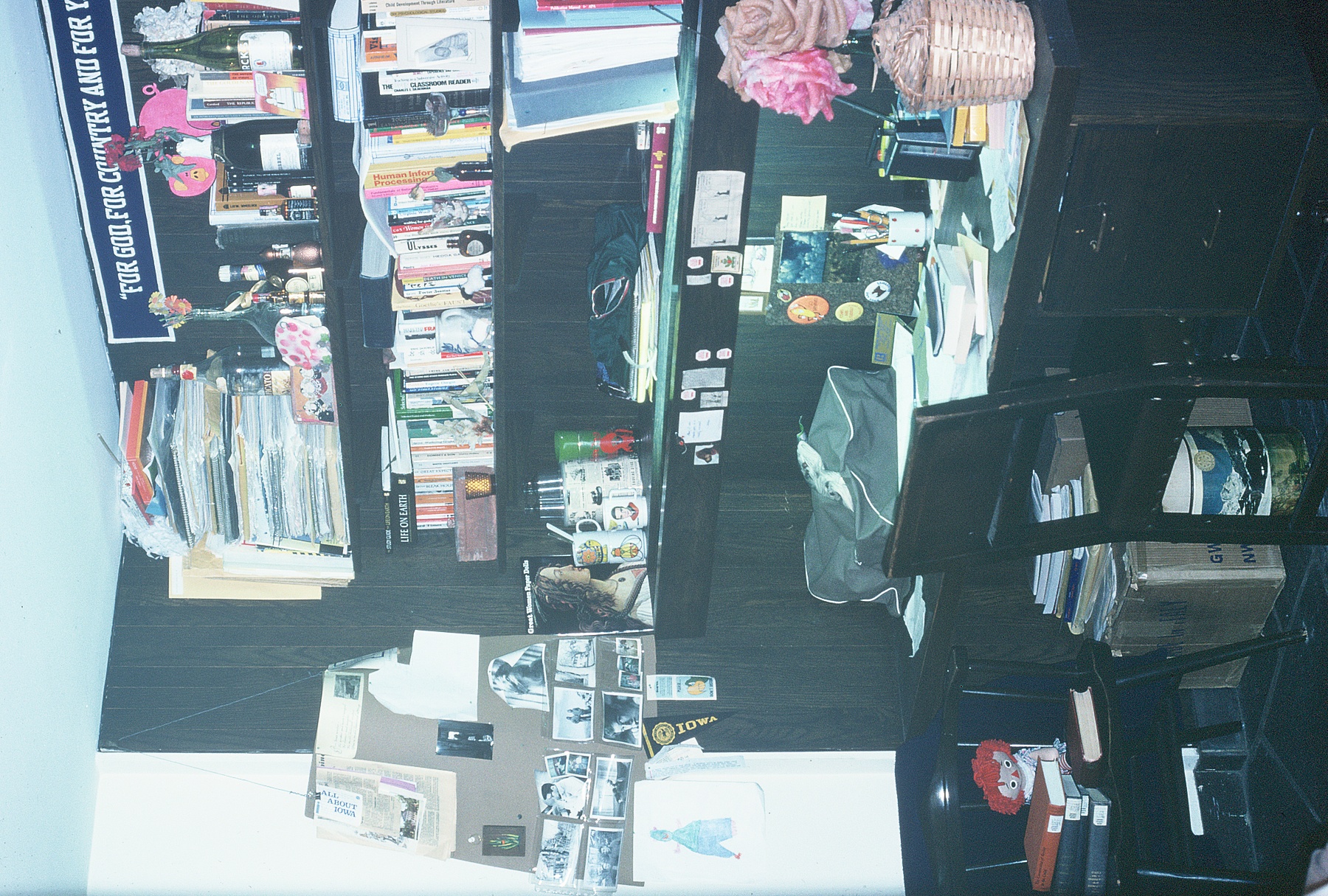 What is your favorite place in New Haven, past or present?
I seldom went beyond the confines of campus, but I enjoyed volunteering at the Leila Day Nursery School and having pizza.
What is your favorite spot on campus?
One of my favorite places were the stacks in Sterling Library. Even though the lighting wasn't great and it was often too warm, I loved walking through and smelling shelves of leather-bound volumes to find an unoccupied desk next to a window.
What's your favorite pizza place in New Haven?
Pepe's.
Who is another Yalie who inspires you? Why?
I was inspired by "John," the first person in his family to attend college. 
What have you gained from your alumni engagement with Yale?
Alumni were the first non-work social connections I made in Tampa. The Yale Club of Tampa Bay provides stimulating lectures and hosts Yale singing groups, both of which I've enjoyed over the years. I also got to know a younger alumna whose oldest child and mine are the same age, so we had occasional play dates and have jointly coordinated Days of Service in recent years.
As one of the co-organizers for class reunions, I've had the pleasure of developing panels of talented classmates. Even more fun has been reconnecting with old friends and meeting classmates I don't recall ever having known.