Maya Shankar has lived many lives. She was a former private violin student of Itzhak Perlman and a graduate of the Juilliard School of Music's pre-college division. She was a distinguished scholar at Yale, a Rhodes Scholar who earned her PhD from Oxford, and completed a post-doctoral fellowship in cognitive neuroscience at Stanford. She was a senior advisor in the Obama White House, where she founded and chaired the White House's Behavioral Science Team before serving as the first behavioral science advisor to the United Nations. And she is now the senior director of behavioral economics at Google and the creator, host, and executive producer of her own podcast, "A Slight Change of Plans."
This most busy alumna found some time recently to talk with us about reconnecting with Laurie Santos, trying out an industrial-grade hula hoop, what alum most inspires her, what Mark Twain got right about Yale's campus, and more!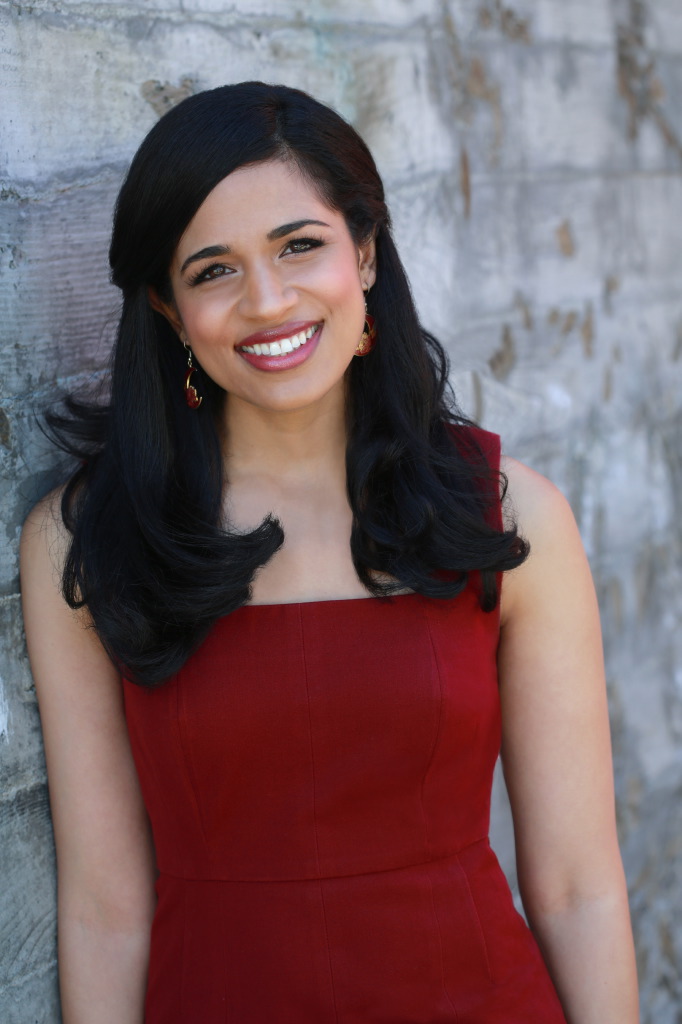 What is the most enduring memory of your time at Yale?
Having Laurie Santos as my undergraduate mentor and getting to conduct research in her non-human primate lab! She's a dear friend of mine to this day and has given me life-changing advice at so many crucial points in my career. And the stars have aligned once again: I just launched a new podcast called "A Slight Change of Plans" – a show all about how people, like [Yale alumna] Hillary Clinton and Tiffany Haddish, have navigated extraordinary change in their lives. I'm collaborating with Malcolm Gladwell's production company, which is also where Laurie built her incredibly successful podcast, The Happiness Lab. So I'm on the receiving end of her amazing mentorship as I embark on this new pursuit!
If you could relive your time at Yale, what would you do differently?
I would've studied abroad and really deepened my ability to speak a second language. I'm learning Mandarin right now and let me tell you, it is super tough!
What would you do exactly the same?
Spending what felt like endless amounts of time with my suitemates and friends. I remember being amazed by just how fascinating my Yalie classmates were. My freshman year suitemate grew up in a circus family in Kazhakstan, where she performed the Hula-hoops. Her family's circus was bought by Barnum & Bailey when she was 8, and so she and her family moved to New Jersey. Despite not speaking a word of English on her arrival and facing many other barriers, she somehow managed to graduate as the valedictorian of her high school and get a full ride to Yale. And she was one of the most down-to-earth, low-ego people I'd ever met! She even let me try out her industrial size, professional grade hula hoops! She's my best friend to this day and I'm so glad I could meet someone like her because I went to Yale.
Favorite spot on campus, past or present?
Durfees! I also loved the coffee shop scene. I felt an immediate camaraderie with fellow students who were (also) crashing for an exam or trying to get a paper finished.
Favorite spot in New Haven, past or present?
Is Bulldog Burrito still around? I ate many a nacho after midnight back in my day! [Ed. Note: Bulldog Burrito closed in 2011.]