Dear Friends,
Last month I had the pleasure of attending the most recent For Humanity Illuminated event in NYC and wanted to share with you how inspiring and engaging it was. As part of the For Humanity Campaign, Yale has been hosting live events in select cities across the United States and abroad designed to engage the Yale community and showcase the people, programs, and ideas that expand our potential to improve and enrich lives around the world. (Note: The event series kicked off in Los Angeles and San Francisco this past fall.) The events are a great opportunity to hear how Yale is working to improve the world now and for future generations, as well as to network with our robust community of alumni and scholars.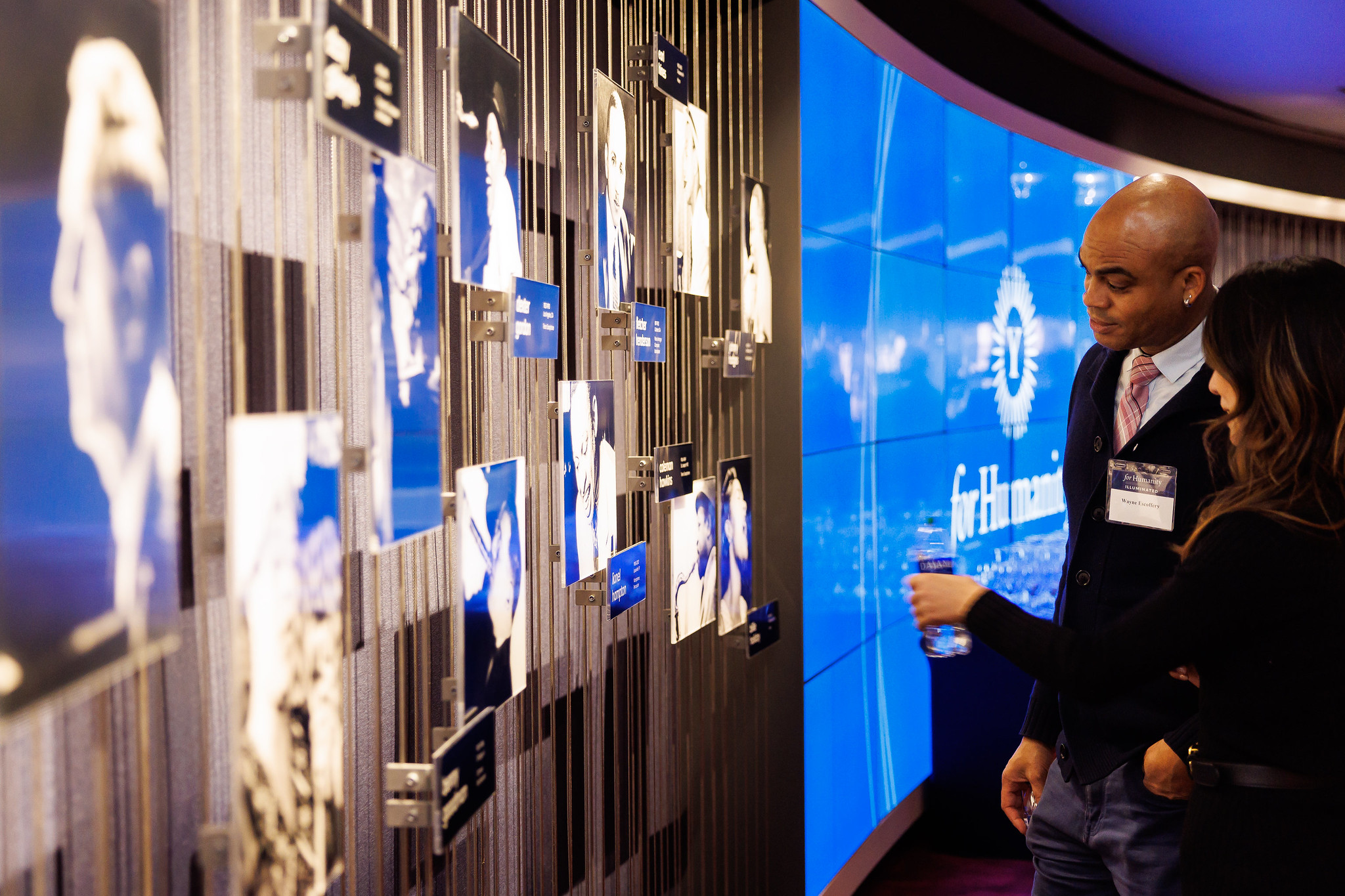 The NYC event on March 4 welcomed nearly 800 Yalies to the Jazz at Lincoln Center to hear from Yale scholars and professors about "Cities and Climate Solutions: Catalyzing Change for a Sustainable Future." Speakers posed challenging questions from their research in engineering, human health, architecture, conservation, and environmental science. Among them: How does Israel make salt water drinkable? Can coconuts help save the planet? How does art influence conservation? If you couldn't attend, a write-up and recording are available here. I've also included a few relevant links about Yale's work on climate change and urbanization below if you're interested in learning more.
I encourage you to attend For Humanity Illuminated when it comes to your neighborhood. The next event is May 4 in Chicago and will focus on "Artificial Intelligence, Ethics, and Society: Utilizing Technology for Good." I hope to see you there!
Best regards,
Weili
Weili Cheng '77, Pierson College
Executive Director
Yale Alumni Association
To learn more about Yale University's work on climate change and urbanization, please visit the following links: