The fourth BOLD & Beyond tour hit the road this October, venturing into the captivating regions of Virginia, Washington, D.C., and Maryland with one singular goal: to foster remarkable Yale connections.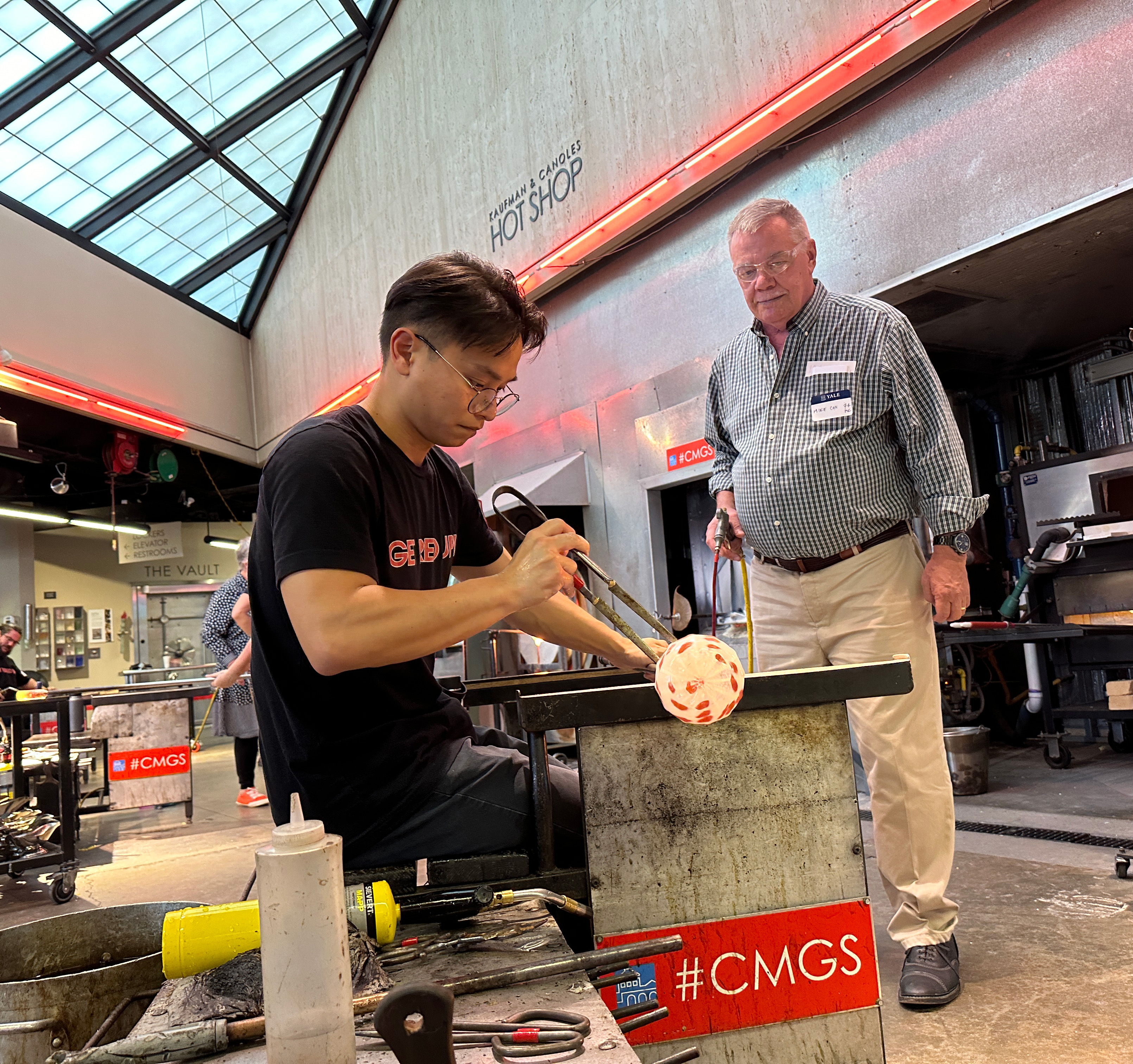 Each local event was sponsored by the Yale Alumni Association in close partnership with existing regional clubs in the area. With all five events selling out, alumni, friends, and family were eager to celebrate the area's cultural heritage and to bond over the enduring Yale spirit. 
Beginning with a stop at the Chrysler Museum of Art in Norfolk Virginia, attendees were welcomed by Erik H. Neil, the Macon and Joan Brock Director and proud Yale parent. Then, they explored the robust collection during a private tour before embarking on a hands-on glass-blowing experience. The resulting afternoon was a fusion of creativity and culture.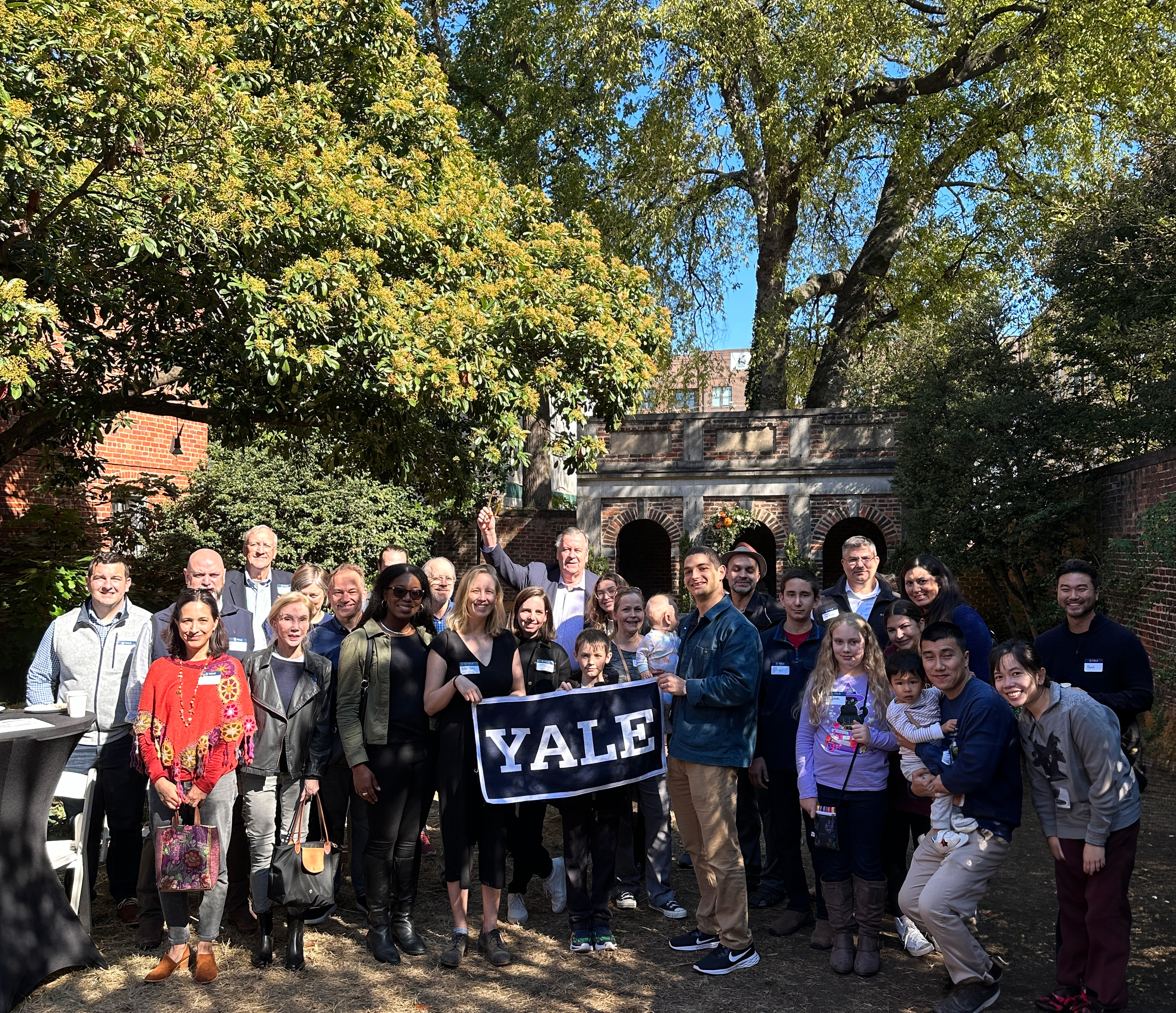 Next, a day of mystery and mystique awaited Yalies at the Poe Museum in Richmond, VA. Attendees arrived for a private garden reception before delving into the enigmatic world of Edgar Allan Poe on a private tour. Guests were in for an unforgettable shared experience as they were greeted by the resident black cats.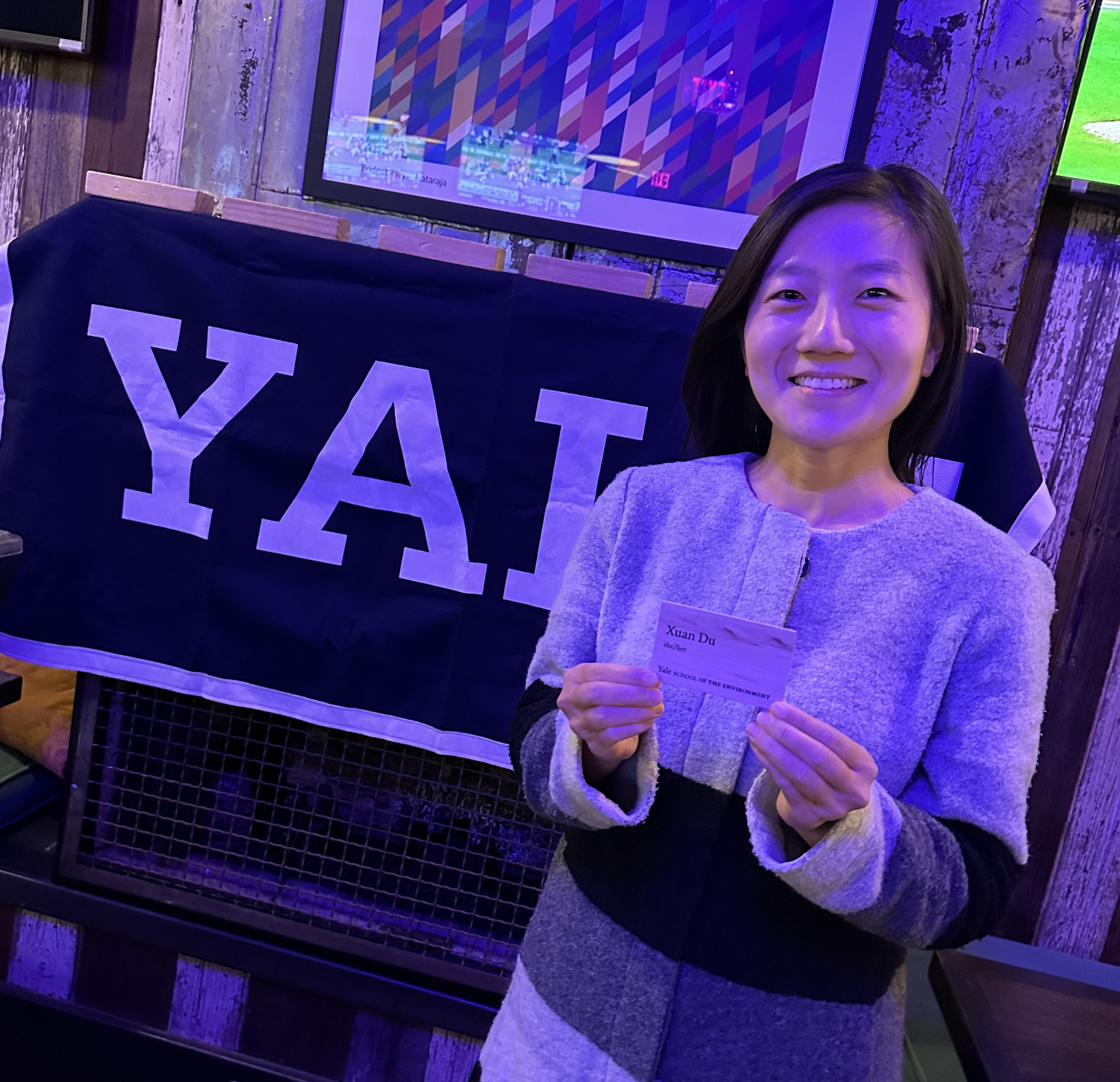 Washington, D.C. became the epicenter of alumni energy during an unforgettable evening at Clubhouse. The night was filled with connection and camaraderie, as Bulldogs of the Last Decade (BOLD) from across Yale College and the graduate and professional schools gathered to toast the local community's vibrancy.
"I love being a part of the alumni community. It gives me an opportunity to connect with my brilliant classmates, to check in, and to get them excited about big things like our ten-year reunion," said Denise St Jean '14. "Yale was one of the best things to happen to me and staying connected is worth it."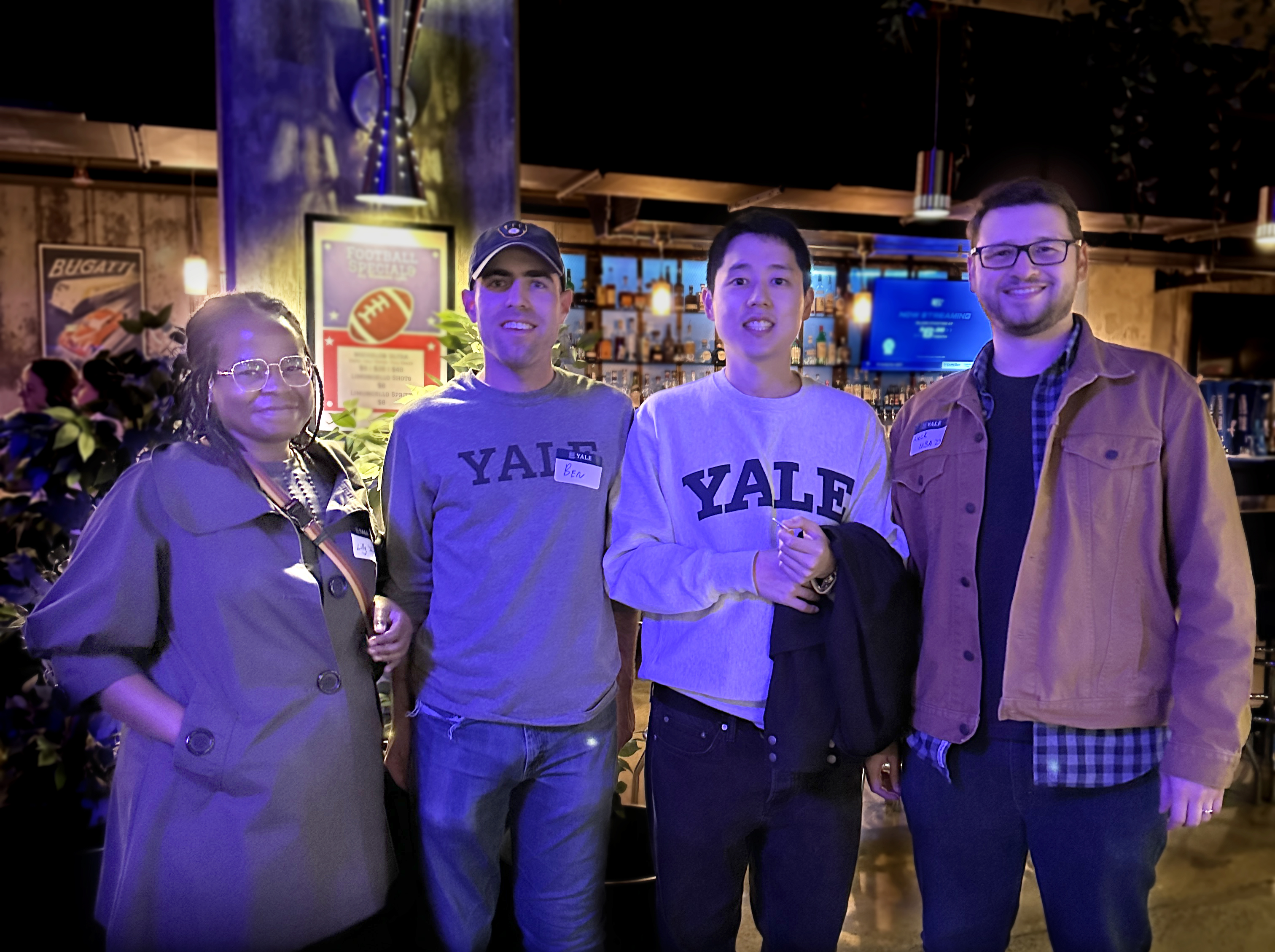 The YAA welcomed an encore evening in D.C. at For Humanity Illuminated "From Ideas to Impact: Developing Leaders to Serve Society." This event beautifully showcased Yale's commitment to social leadership. A noted roster of speakers explored ideas, innovation, and the potential to serve society, leaving attendees feeling inspired and connected.
"I'm still just humbled that I'm a part of Yale and a part of a group like this," said Michael Warren '90, Yale Trustee and For Humanity Illuminated speaker. "It's truly special to be able to see the school at the level that it's at right now. If we're going to create leaders in the world, Yale is the place to do it."
The journey through the DMV area concluded with an all-alumni happy hour at the Revival Hotel's Garden Room in Baltimore, MD. Guests enjoyed panoramic views of the sunset over the city while connecting over conversation — bringing together friends old and new.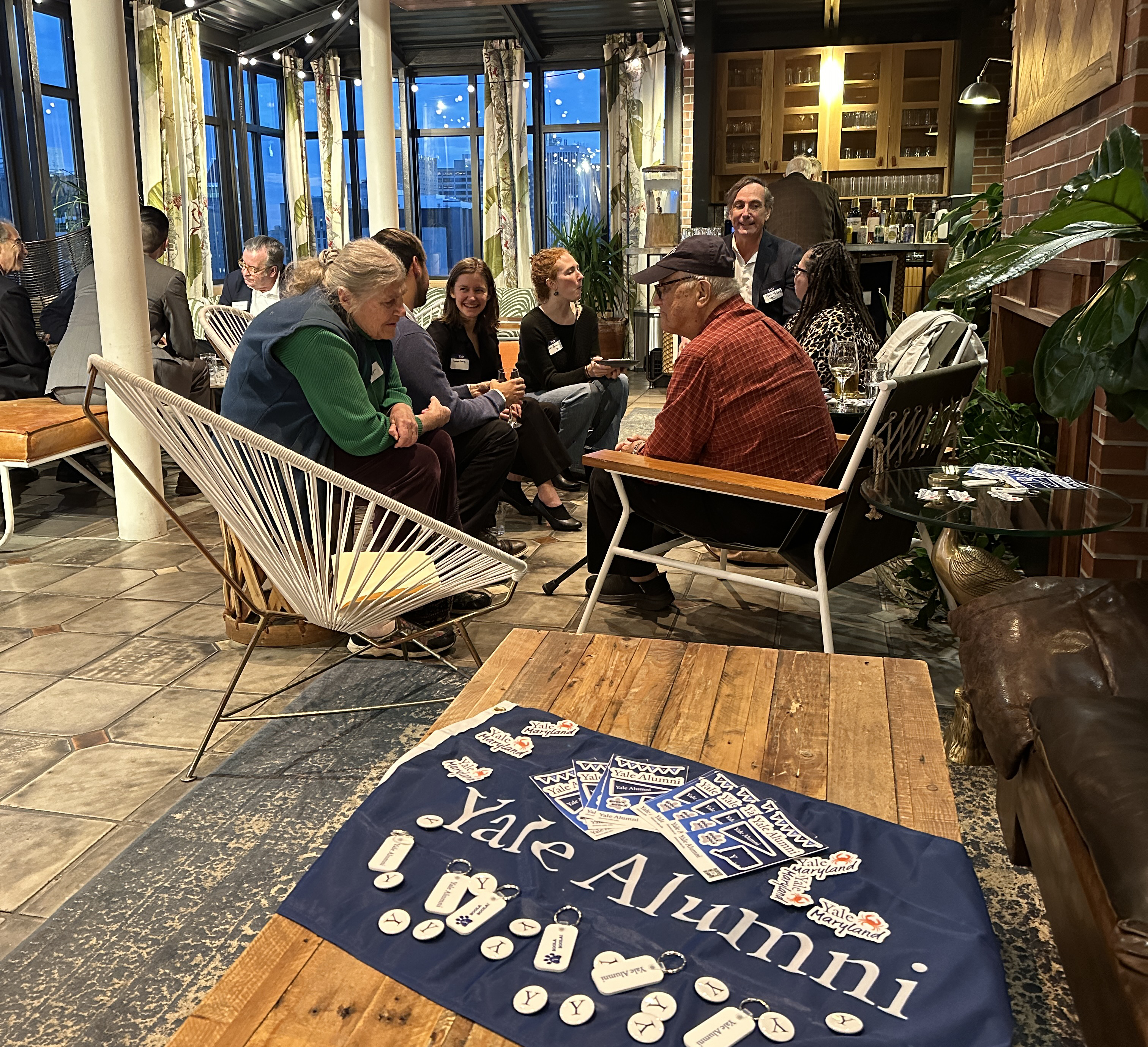 With the conclusion of another BOLD & Beyond series, the YAA is hard at work planning future engaging alumni gatherings.
"It's been a real honor to bring Yale out to communities around the world," said Stefanie Stevens, associate director for regional clubs. "The heart of the YAA is connection and each BOLD & Beyond tour connects alumni to each other and back to their roots at Yale." 
Want to know when BOLD & Beyond is coming to your area? Make sure to update your information in the Alumni Directory and get involved with your local group today.