A year ago, Melia Bernal '17, '23 MSN/MPH underwent a life-saving liver transplant. During treatment, she focused on staying positive while her body healed. Once recovered, she decided to celebrate. For Bernal, that meant celebrating her physical and mental strength by running her first marathon — which just so happened to be the New York City Marathon, one of the largest running events in the world.
Now back in New Haven, pursuing a joint degree at Yale School of Public Health and Yale School of Nursing, we asked Bernal about her time at Yale, who inspires her, and what advice she has for first-time marathoners.
What is your most enduring memory of your time at Yale College?
MB: Life in Silliman College! I spent many late nights writing papers — and doing everything but writing papers — on our suite's well-loved black couch (RIP wherever you are). I met some of my closest friends in Silliman and was able to start a bakery, befriend the facilities staff, run dance practices, organize college events, and use the little gym there. I was able to do so much in one place and had the freedom and support to do what I wanted to do during my time there.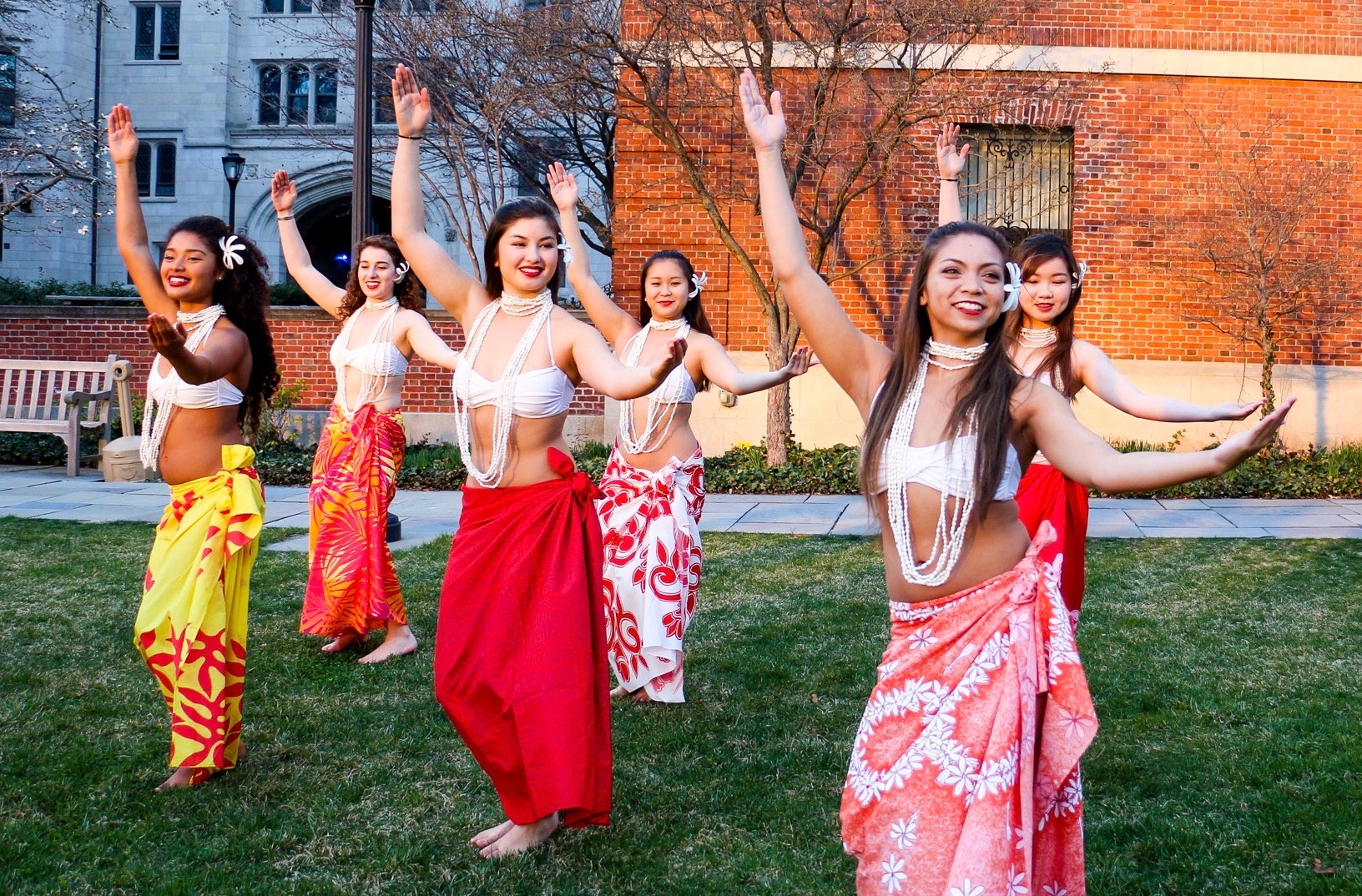 Did you have an active lifestyle while at Yale? If so, what activities did you take part in?
MB: I was pretty active! I danced in two campus groups: Shaka (Hawaiian and Polynesian dancing) and Yale Jashan Bhangra. I spent a significant part of my time in some sort of dance studio choreographing and rehearsing for upcoming shows and competitions. I also dabbled in Crossfit for a year or two and consistently ran about 25 to 30 miles per week.
What motivated you to run in the NYC Marathon?
MB: I'd never done a marathon before, and after my liver transplant last December, I wanted to prove to myself that I had the physical and mental strength to do it. Over the past several years, I've had to "restart" my training whenever I ended up in the hospital or had some sort of liver-related health complication, so I hoped that training with my new liver (whose name is "Loliver"… pronounced as Oliver with an "L") would be the last time I'd have to "restart." I ran the Rock 'n' Roll San Diego half-marathon this past June, and Loliver seemed to like it, so I continued on to train for the full marathon in November. I'd won a spot in the NYC marathon lottery back in February, but I was prepared to call off training at any moment if something didn't feel right. Thankfully, all was well and I was able to keep training for the NYC marathon!