Frank Shorter '69 says he learned early in his time as an undergraduate student at Yale University that there was no point playing it safe in an environment where every student on campus was at least as accomplished as the next one.
Recalling the number of valedictorians in his class, he laughs.
"Whenever you thought you were doing something really good, you would look around the dining room table and see someone who was doing it better," he says.
Instead of competing against others, Shorter learned to push himself.
The pre-med student and runner pushed himself in the classroom at Yale—he once collapsed during a 2-mile race after spending all night in an organic chemistry lab—but he is world famous for his efforts as an athlete, especially in a then-obscure running event called the marathon.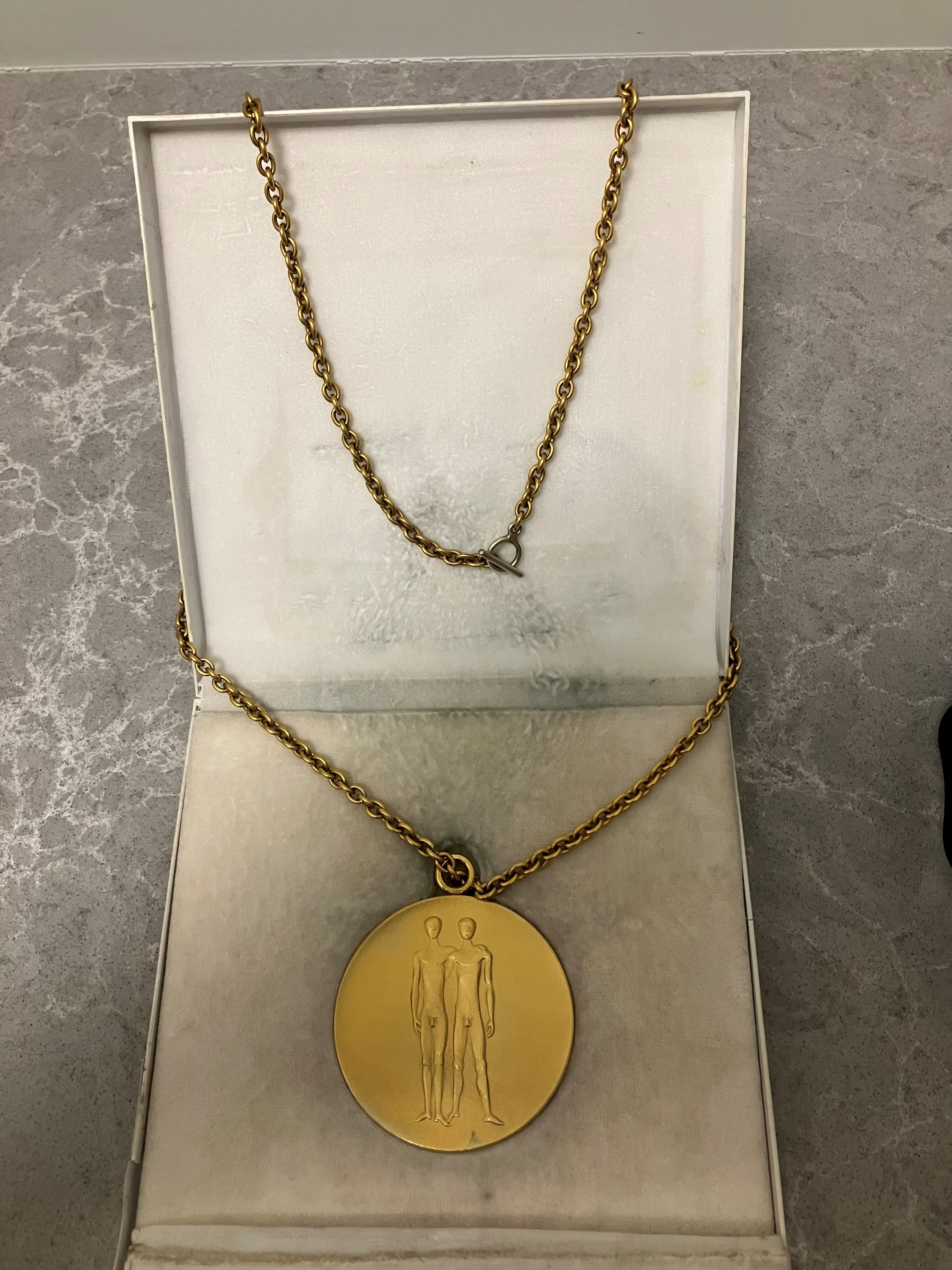 At Yale, Shorter excelled in the 5,000- and 10,000-meter events; after graduating, he decided to add the marathon to his race repertoire when a fellow runner suggested he choose a "back-up" event for the 1971 Pan American Games. He won the second marathon he entered and didn't lose again for years. In 1972, he won gold at the Olympics in Munich, just days after terrorists attacked the Olympic Village and killed 11 Israeli athletes and a West German policeman.
In a 2016 memoir, Shorter says he chose not to think about the horrific event during the race. Compartmentalizing was a skill he'd learned early in life as the child of an abusive father; running—which he took up initially to stay in shape for snow skiing—was an escape.
"Running was always in its own way a stress relief, even before I realized that's what it was," he says. "It was something I really enjoyed doing and then I got to a certain point where I realized I was actually pretty good at it."
Shorter's former classmates remember—and Shorter concedes—that, although his arrival on Yale's campus was highly anticipated on the track and cross-country teams, he didn't truly stand out until his senior year when he began to dominate in competitions. 
Dr. Steve Boyer '69 says Shorter was "never arrogant." "He was always very humble," he says. "He just let his legs speak for him, and he remained that way throughout his life."
Shorter was accepted to the University of New Mexico's medical school but dropped out after the dean would not accommodate his running schedule. He ultimately went to law school while training in Florida. But Boyer, a long-time emergency medicine doctor, says Shorter's feats as a runner proved far more influential than any career he could have had as a doctor: His 1972 Olympic win made distance running—and the marathon in particular—a popular recreational and competitive sport in the United States. 
"His impact on the health of Americans with his running, I think, surpassed any he might have had as a physician," Boyer says.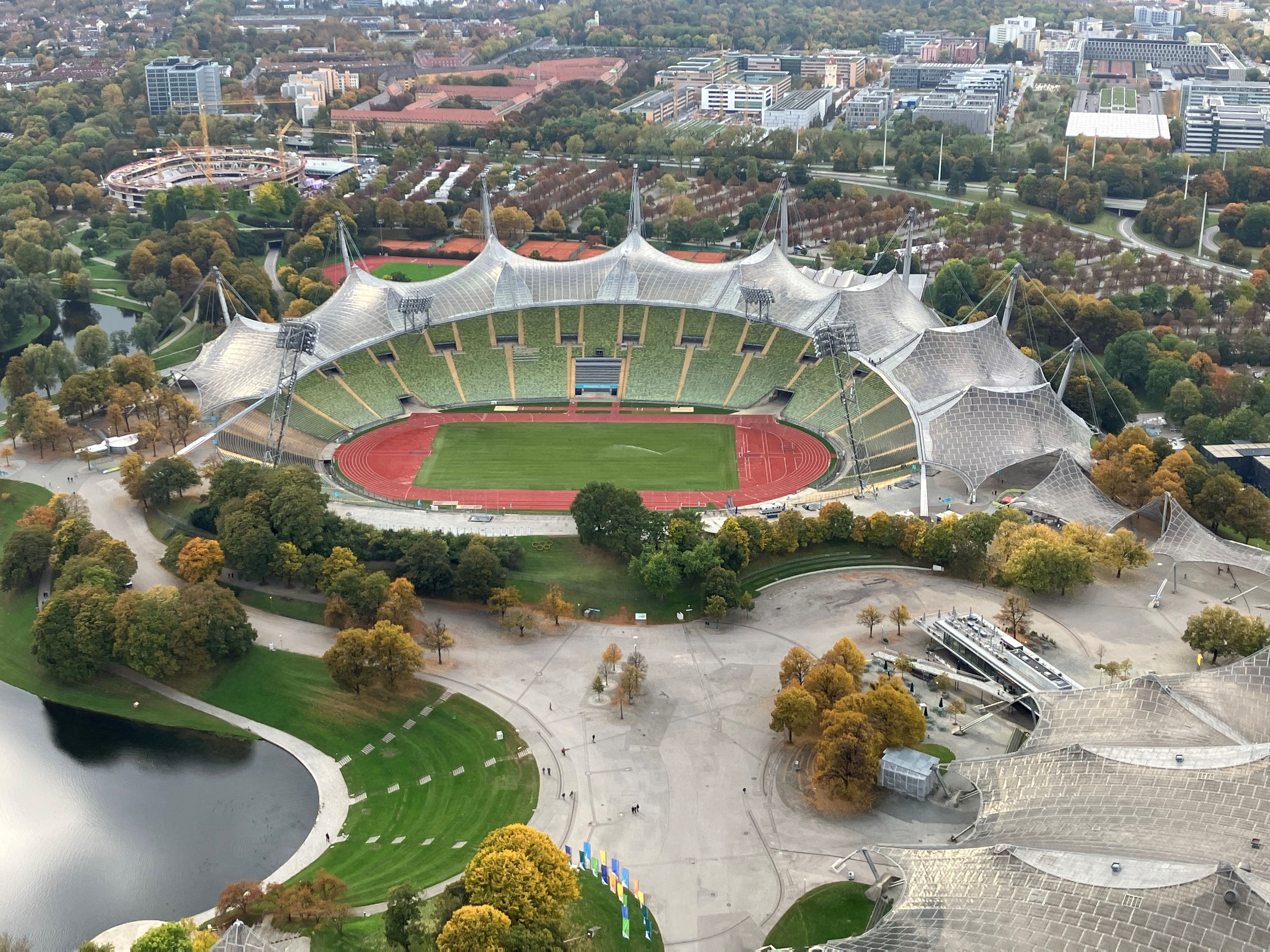 Ironically, it was a second-place finish at the 1976 Olympics that would set in motion another of Shorter's contributions to the country and to sport in general: the creation of the U.S. Anti-Doping Agency, or USADA. That year, Shorter lost to Waldemar Cierpinski, an athlete from East Germany who was later implicated in that country's wide-spread doping scheme. In 2000, Shorter drew on his skills as a lawyer to propose the idea for what became USADA, serving as the organization's first chairman.  
Boyer was with Shorter when USADA's case against Lance Armstrong broke in 2012.
"He had a tremendous effect not only on track and field but on every Olympic and world championship sport," Boyer says.  
Dr. Kenneth L. Davis '69 was Shorter's suitemate at Morse College. He describes his friend and former teammate as brave, not just for his decision to take a chance on a running career after Yale but for his willingness to speak honestly about the abuse he and his siblings suffered as children.
"That's what's special about Frank," he says. "His openness about his trials and tribulations and challenges. That's very courageous."
Shorter says he learned throughout his life to "look for windows to open" and that Yale was one of them.
"Yale taught me to not be afraid to find out, to never think, 'Oh, this is beyond me,'" he explains. "No; you should be willing to find out."
Note: In celebration of the 50th anniversary of Frank's gold medal, many of his Yale classmates and friends put together a Kudoboard to celebrate this milestone.