Biography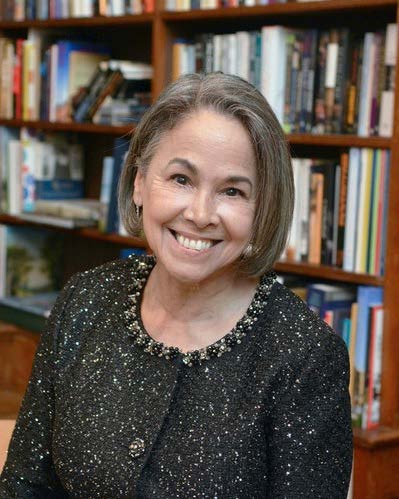 Marta Elisa Moret is president of Urban Policy Strategies, a New Haven-based consulting firm that conducts research and assessment in public health. UPS evaluates the impact of community-based interventions in areas such as HIV/AIDS, childhood obesity, substance abuse, and cardiovascular diseases. UPS uses evidence-based approaches to enhance the capacity of African-American, Latino, and Native American community organizations to implement successful disease prevention programs. This work has served as a model for community-academic partnerships in addressing public health issues facing underserved families and children.
Ms. Moret is also an adjunct faculty member in public health at Southern Connecticut State University. Drawing on her extensive experience in the nonprofit sector, she teaches students about U.S. maternal and child health and social programs. Her course focuses on the needs and challenges of motherhood and how mothers utilize health services.
Previously, Ms. Moret was the deputy commissioner for the Connecticut Department of Social Services, vice president for program at the Community Foundation for Greater New Haven, executive director of the Hispanic Health Council, and program director at Manpower Demonstration Research Corporation. Ms. Moret is on the boards of Women's Health Research at Yale and the New Alliance Foundation; is a member of Hispanics in Philanthropy and the Eastern Evaluation Association; has served Yale as a member of the Yale Alumni Association's Board of Governors; and was assistant director and a fellow of the Bush Center in Child Development and Social Policy (now the Zigler Center in Child Development and Social Policy). 
Ms. Moret was named to the Winslow Centennial Honor Roll for Excellence and Service of the Yale School of Public Health in 2015, received the Alexis de Tocqueville Herbert H. Pearce Award from the United Way of Greater New Haven in 2019, and was awarded the Junior Achievement of Southwest New England's Spirit of Hope Award winner in 2020. She earned her master of public health degree from the Yale School of Public Health in 1984.