Biography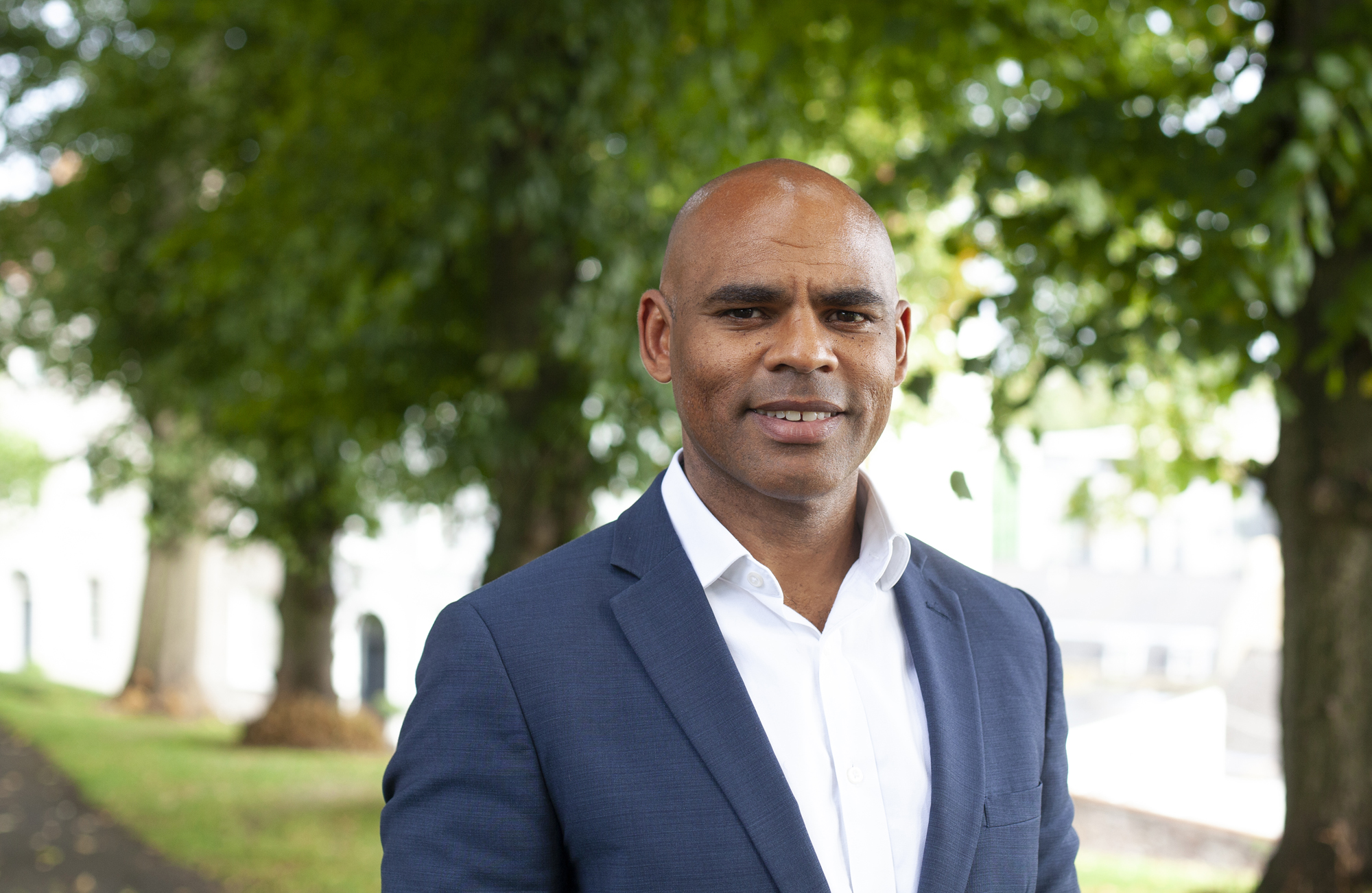 Marvin Rees is the elected Mayor of Bristol. He was elected in May 2016, becoming Europe's first directly elected City Mayor of Black African-Caribbean descent.
Marvin read Economic History and Politics at Swansea University, later achieving a Master's degree in Political Theory and Government. He then attended Eastern University, Pennsylvania, completing a Master's degree in Global Economic Development. He later undertook the prestigious Yale World Fellows program.
After beginning his career in the voluntary sector, Marvin worked in Washington, D.C., on the response of faith-based organizations to President Clinton's Welfare Reform Bill. He later worked in both public health and radio broadcasting, becoming a journalist at BBC Radio Bristol.
Marvin founded the City Leadership Programme in 2012, which invests in the development of young people from disadvantaged backgrounds, and continues as its director.
Having pledged to make the city fairer for all, Marvin's priorities are to tackle Bristol's housing crisis by building more homes, improve transport and people flow across the city, ensure early intervention in health and progress social mobility through education.
He has developed the One City Plan for Bristol, bringing together the organizations and groups with the largest footprint in the city to better work together and coordinate solutions to the problems facing the city as a whole.
Marvin lives with his wife, Kirsten, a wellbeing coach, and their 3 children.