Biography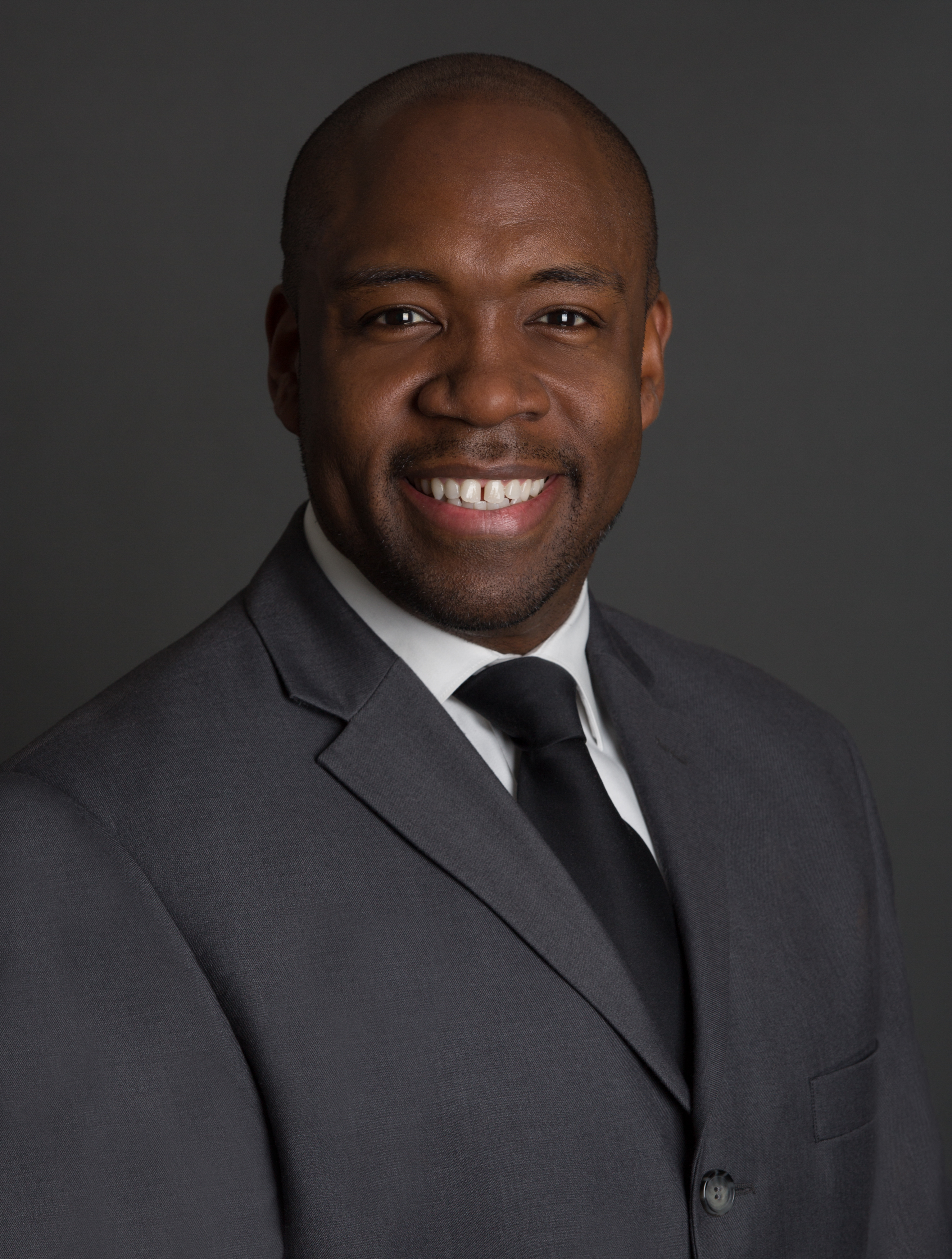 Dr. Thomas RaShad Easley has spent most of his career as a diversity professional. As a diversity professional he has focused on the recruitment, retention of diverse talent in natural resource disciplines.
Easley earned his undergraduate degree in Forest Science from Alabama Agricultural & Mechanical (A&M) University; his master's degree in Forest Genetics is from Iowa State University; and his doctorate in Adult Education is from NC State University.  
Easley is the Assistant Dean of Community and Inclusion in the School of Forestry and Environmental Studies at Yale University. In this role, he assists with enhancing diversity by promoting access to education for all people, and developing scholarly/relevant programming around workplace equity.  
Now, as a diversity professional, Easley leverages his background in forestry/genetics/education to teach community workshops, course lectures, and provide diversity facilitation to his place of employment as well as to others that he mentors.
In conclusion, with all of Easley's academic experience he credits being an Eagle Scout in the Boy Scouts of America as part of his success. He is a forester and that has contributed to his vocational and scientific success. He is a former campus pastor and he credits that for teaching him how to work with people. Lastly, Dr. Easley is also a musician and is known as RaShad Eas in the world of music. His art is called "Save Your Life Music" because he puts a message of love, embracing self and helping others in his music.