Yale College Class '95 25th reunion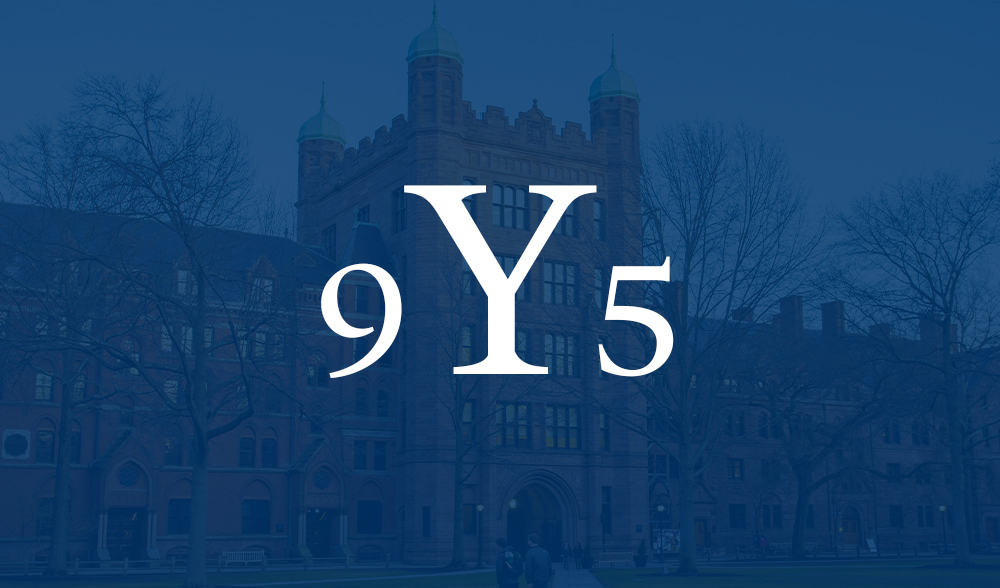 Happy Almost Virtual Reunion Weekend Y95,
We know that we would all much rather be gathering in New Haven in person this weekend but COVID-19 had other plans for us.
Generation-X is known for making the best of things, so let's use the technology we have to recreate what we can in the form of a ReZoomion!
Please see the schedule below and join us! And put a little peer pressure on your freshman year roommate and your junior year lab partner. Let's show 'em that we can roll with the punches and make some COVID lemonade. Besides, where else are you going?
Any questions, please let us know: lynnhepburn@gmail.com and mary.tobler@gmail.com.
Until we can meet in person…
Lynn and Mary 
Y95 25th ReZoomion Schedule
Friday, May 22nd - Y95 Reunion Weekend Kickoff Happy Hour 
7 to 9 pm ET/4 to 6 pm PT
Grab your beverage of choice and meet us under the virtual tent to reconnect, make new friends, and act like you're 21 again.

Saturday, May 23rd - Y95 Reunion Brunch Celebration
12 to 2 pm ET/9 to 11 am PT
Come join us for a toast to our class (coffee or champagne, this is a judgment free zone!), a remembrance of those classmates who have passed away (12:15 pm ET/9:15 am PT), lots of catching up, and, of course, a singing of Bright College Years (1:30 pm ET/10:30 am PT).
Saturday, May 23rd - Y95 Safety (from COVID-19....) Dance
9 to 11 pm ET/6 to 8 pm PT
https://tinyurl.com/Y95happyhour
or
https://mixlr.com/emeeeeeee (audio only)
Classmates Drew Forster and Emee Pumarega guest DJ our virtual dance party spinning all of our faves from the 80s, 90s, and today. Dance like no one is watching - because no one is!