Yale College 2023 Reunions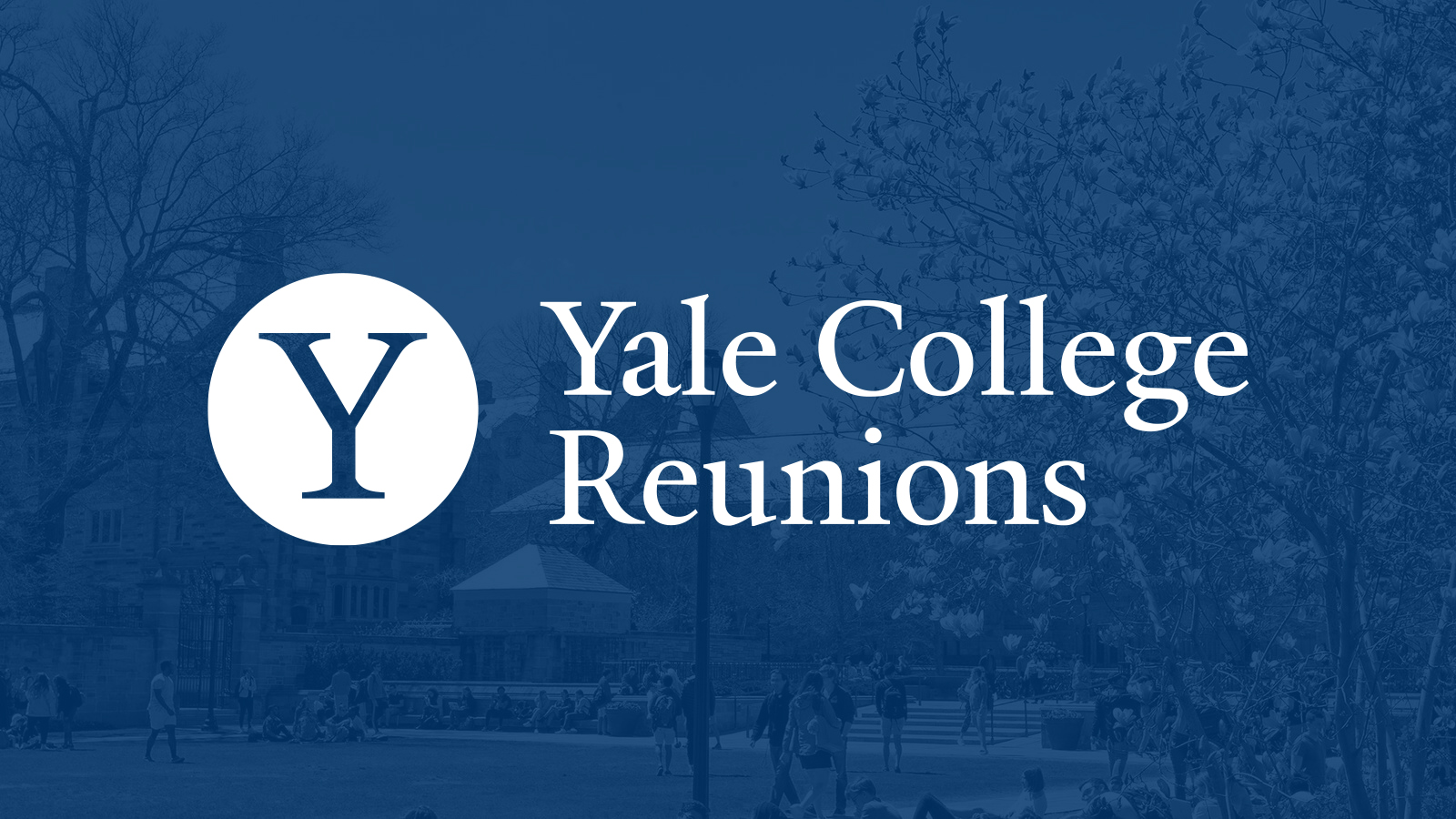 We're excited to celebrate in 2023 with the following Yale College Classes: 1953, 1958, 1963, 1968, 1973, 1978, 1983, 1988, 1993, 1998, 2003, 2008, 2013 and 2018. 
Please see below for your specific weekend dates and the location assignment for your reunion. (Links to class pages will be added throughout the spring.) 
Campus housing can now be reserved using this link! Please refer to What You Need to Know for more information. 
Reunion hotel blocks are largely sold out. Some hotels are keeping a waitlist; you can find contact information, as well as a link to other area hotels, in the Reunion Hotels section of the What You Need to Know page.