Yale College 2023 Reunion Dates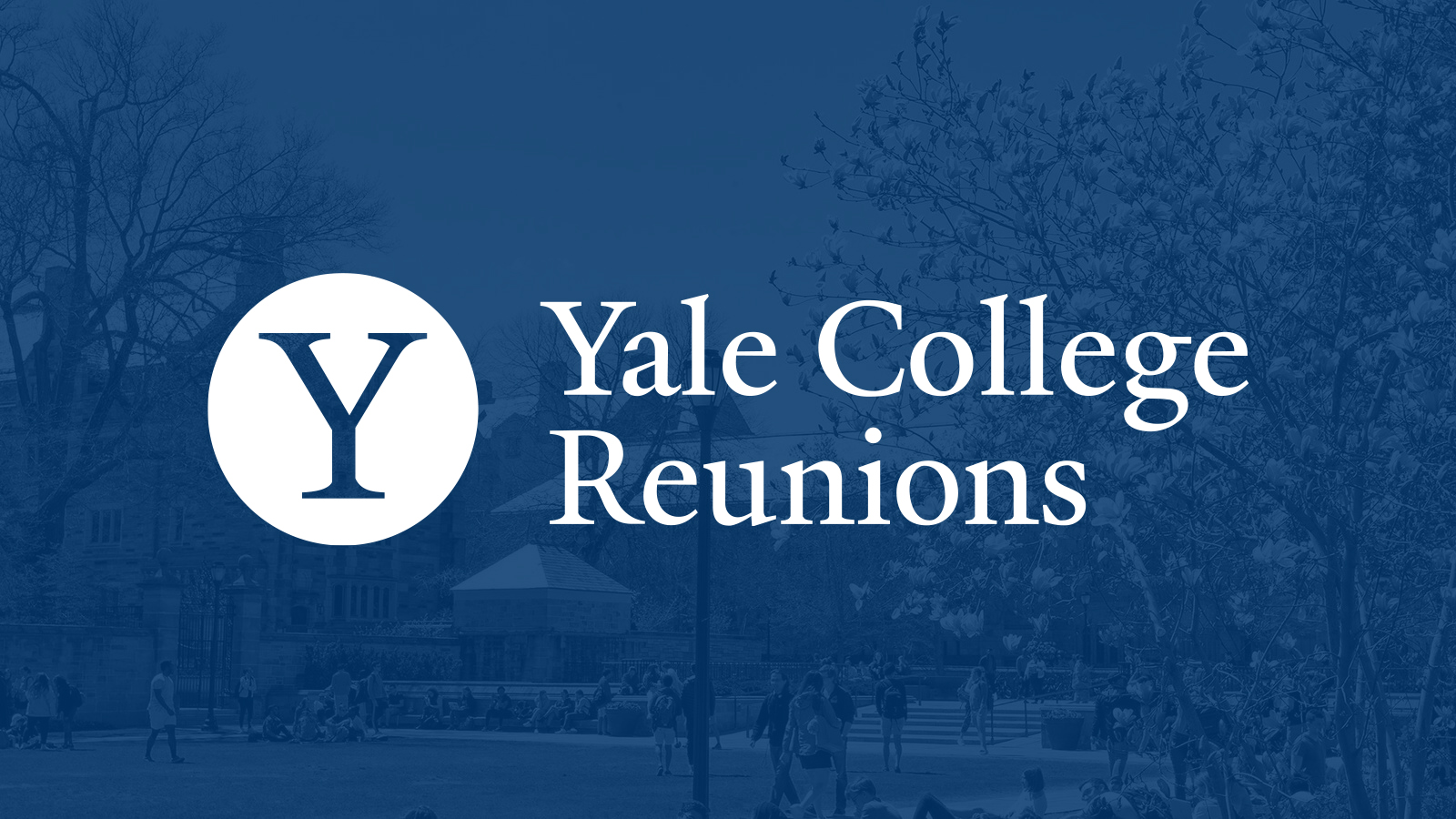 We're excited to celebrate in 2023 with the following Yale College Classes: 1958, 1963, 1968, 1973, 1978, 1983, 1988, 1993, 1998, 2003, 2008, 2013 and 2018.
Please see below for your specific weekend dates. (Links to class pages will be coming later this academic year.)
Hotel and housing update as of October 13, 2022: We anticipate opening reunion hotel blocks in conjunction with campus housing in early 2023. Opening hotel blocks and housing concurrently allows attendees to secure accommodations in advance of reunion registration and plan your travel.
Additional information regarding hotel blocks, campus housing and residential college assignments will be provided in the coming months.