Information Links
Browse the Digital Scrapbook
Looking for photos from Yale College Reunions? We're sharing them online in our digital scrapbook, hosted on Facebook. 
Yale Reunions First Weekend: Classes of 1952, 1957, 1967, 1970, 1992, 1997, 2002, and 2007
Yale Reunions Second Weekend: Classes of 1960, 1972, 1977, 1987, 1995, 2012, and 2017
Yale Reunions Third Weekend: Classes of 1956, 1962, 1971, 1982, 1996, 2015, and 2016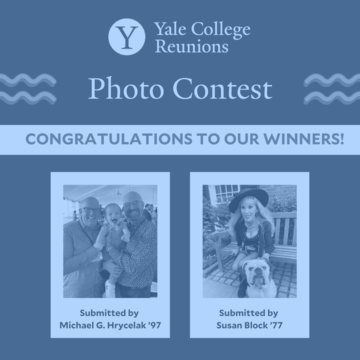 Yale College Reunions Photo Contest
Congratulations to the winners of our 2022 Yale College Reunions photo contest, Michael G. Hrycelak '97 and Susan Block '77! 
Thank you to everyone who joined in the fun and go to our Facebook gallery to see all the great photos submitted this year!
More Ways to Celebrate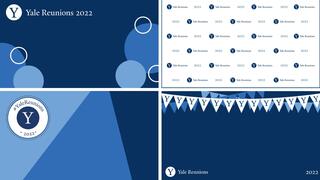 Find virtual backgrounds, Snapchat lenses, Instagram stickers and more — all available online.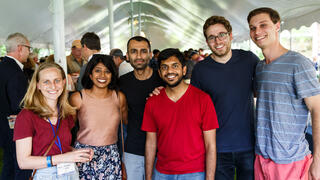 Find all photos from Yale College Reunions (present and past), plus other university-wide events on the Yale University Events Flickr page.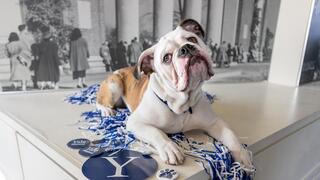 From COVID-19 policies and special accommodations to great food and the proper footwear for dancing, we have a list of the 10 things for you to know and do to get ready for your 2022 Yale College reunion.