Do you have a great reunion photo?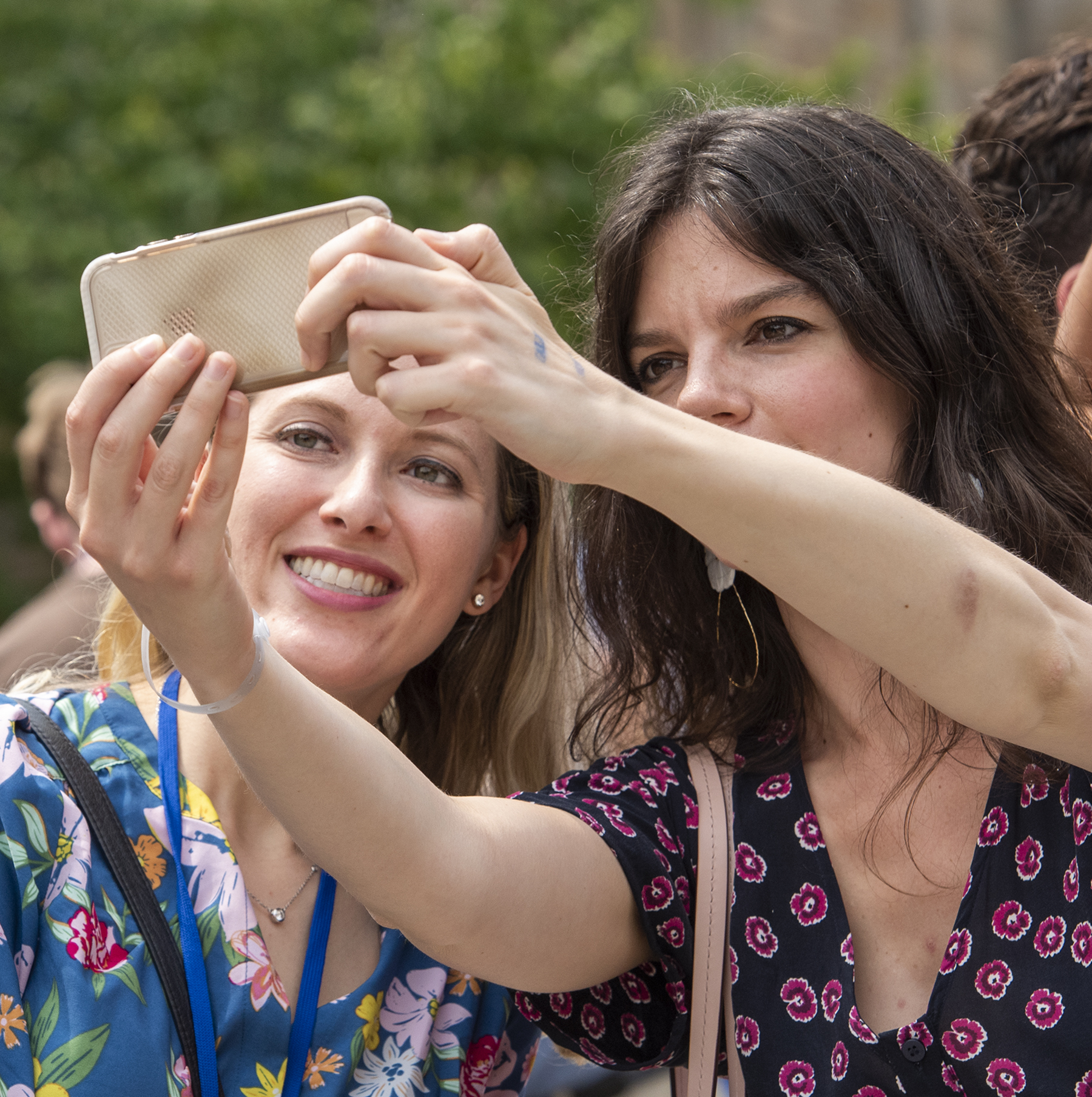 If so, we want to see it!
Welcome to the first Yale College reunions photo contest. Send us your favorite photo from this year's reunion (one image per person) and we'll feature the best of the best on the Yale Alumni Association Facebook page, asking your fellow alumni to vote for this year's winner.
To submit a photo, simply email the image to us.
The winner will receive a swag bag from the Yale Alumni Association ... and bragging rights for the next five years!
The deadline for submitting photos will be Monday, June 17, at 12 p.m. ET. So submit your winning image today!
*Void where prohibited
***
To see some of our favorite images from the two weekends, visit our Best of: 2019 Yale College Reunions story.