Unfortunately, we have had to cancel the Yale International Alliance Conference on Global Citizenship scheduled for March 13-14, 2020, in Rome, Italy, due to complications with the spread of the coronavirus.
We do not take this decision lightly as so many people have worked diligently to make the conference a success. However, current and projected Center for Disease Control and World Health Organization warnings dictate that we cancel the conference in the best interest of our speakers and attendees.
Thursday, March 12
Optional Pre-Conference Social Events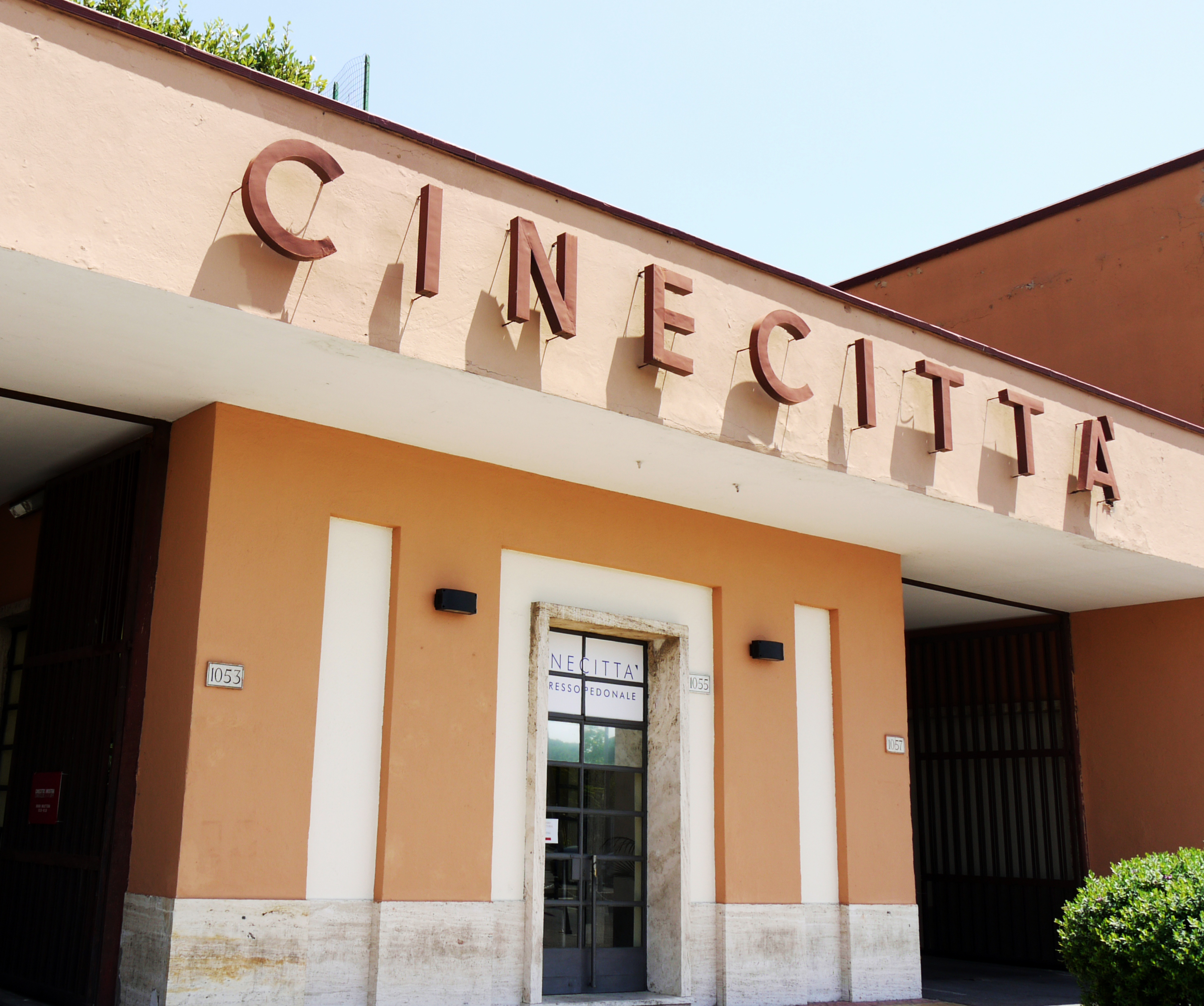 Iconic Cinecitta Studio Tour
1:00 PM – 5:00 PM
Join us for a guided tour (in English) of Cinecittà Studios on the outskirts of Rome on Thursday afternoon, March 12, 2020. On our visit we will see sound stages, back lots, costumes, and an exhibition dedicated to the memory of Federico Fellini on the centenary of his birth. Mary Ann McDonald Carolan '89 PhD and author of The Transatlantic Gaze: Italian Cinema, American Film will add insights regarding transnational aspects of Italian filmmaking. In the 1950s and 1960s Cinecittà became known as "Hollywood on the Tiber" because of the large number of American films produced there. Over the years, these studios have been the locus for filming epics such as Ben-Hur (William Wyler, 1959), Cleopatra (Joseph Mankiewicz, 1963), Gangs of New York (Martin Scorsese, 2002); and The Life Aquatic (Wes Andersen, 2004).
If time allows, we will also walk to the nearby Parco degli Acquedotti (Aqueduct Park), the shooting location for scenes from several Italian movies, including the iconic opening of Fellini's La dolce vita (1960) as well as the performance art segment in Paolo Sorrentino's Oscar-winner, La grande bellezza/The Great Beauty (2013). The park contains remnants of more than half of the aqueducts that brought water into the city from the outlying areas in Roman times. In this park, city dwellers enjoy a verdant expanse while appreciating the engineering genius of their ancestors.
The group will leave the hotel at 1:00 pm to walk together to the Metro – Cinecittà Studios is approximately 1 hour by Metro from Rome. Our guided tour will begin at 3:00 pm and will last approximately 90 minutes.
Additional price per person €20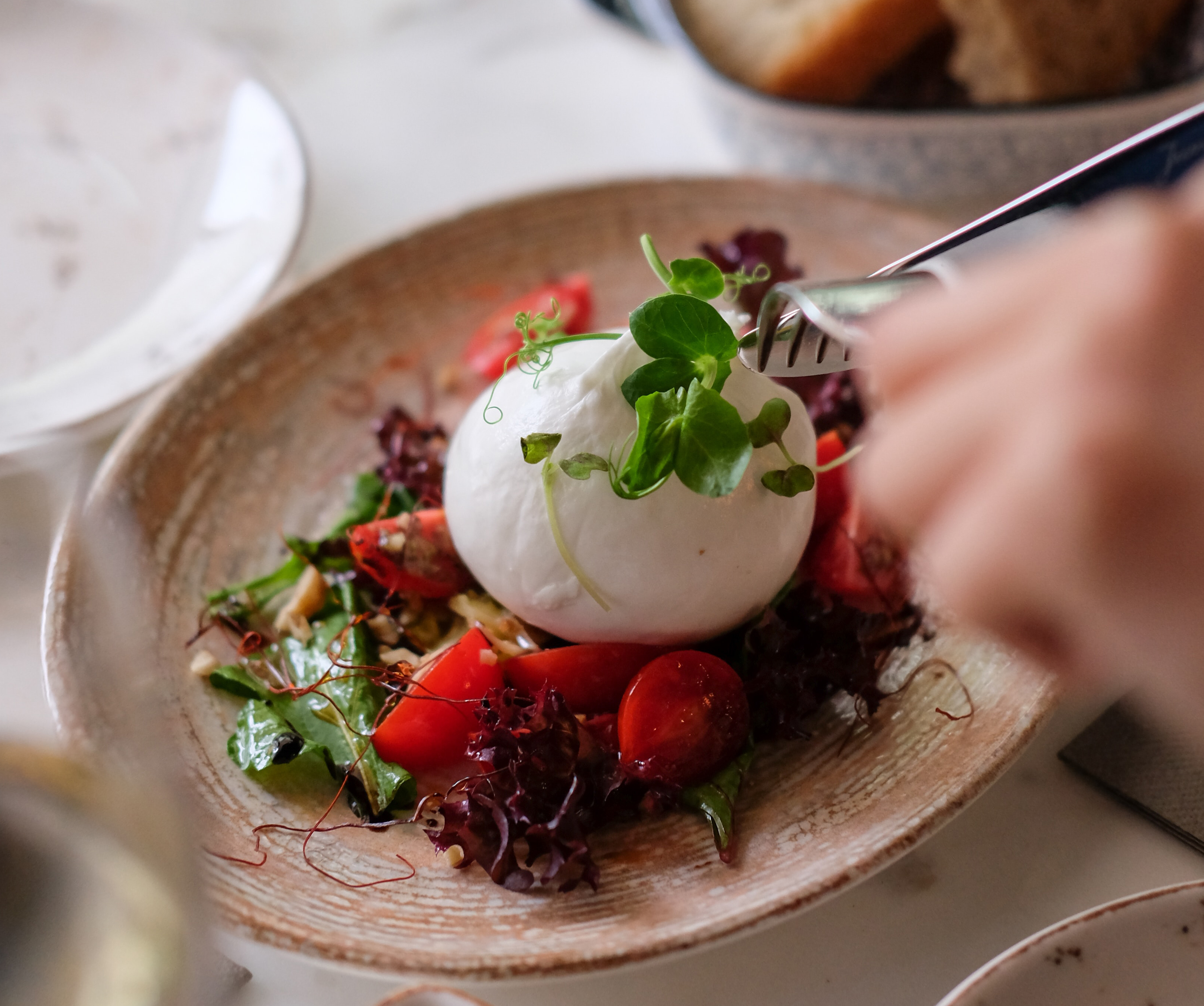 Testaccio Market Food Tour
10:00 AM – 1:00 PM
Join the Yale Club of Italy on a tour of Testaccio Market. During our visit to this neighborhood and its vibrant market you will get a taste of what a typical daily Roman neighborhood market offers in the way of fresh locally sourced produce and other ingredients, such as butchers, fishmongers, bakers, charcuterie and cheeses alongside florists, household goods, clothing and, in this particular market, shoes. This visit will focus on tasting and explaining typical Roman food and street food selected by an expert local food guide.
Additional price per person €50 (includes transport from/to hotel, food tastings, guide, headsets).
Friday, March 13
1:00-3:00 p.m. — Optional Workshops, Roundtable Discussions, and Presentations
3:00-3:30 p.m. — Break
3:15-5:00 p.m. — Optional Workshops, Roundtable Discussions, and Presentations
5:00-6:30 p.m. — Reception
6:30-6:45 p.m. — Welcome
6:45-7:00 p.m.— Yale Innovator
7:00-7:45 p.m. — Friday Keynote
Saturday, March 14
8:30-9:00 a.m. — Continental Breakfast
9:00-9:15 a.m. — Yale Innovator 
9:15-10:45 a.m. — Art Without Borders
10:45-11:00 a.m. — Break
11:00-11:30 a.m. — Yale Innovators
11:30 a.m.-1:00 p.m. — The Global Impact of Climate Change
1:00-2:00 p.m. — Lunch
2:00-3:15 p.m. — Civic Engagement for Effective Government
3:15-3:30 p.m. — Yale Innovator
3:30-3:40 p.m. — Break
3:40-5:00 p.m. — Corporations and Global Citizenship
5:00-5:45 p.m. — Keynote 2
5:45-6:45 p.m. — Closing Reception