Connect with your Yale friends and stay in touch with Yale without leaving home!
Online Directory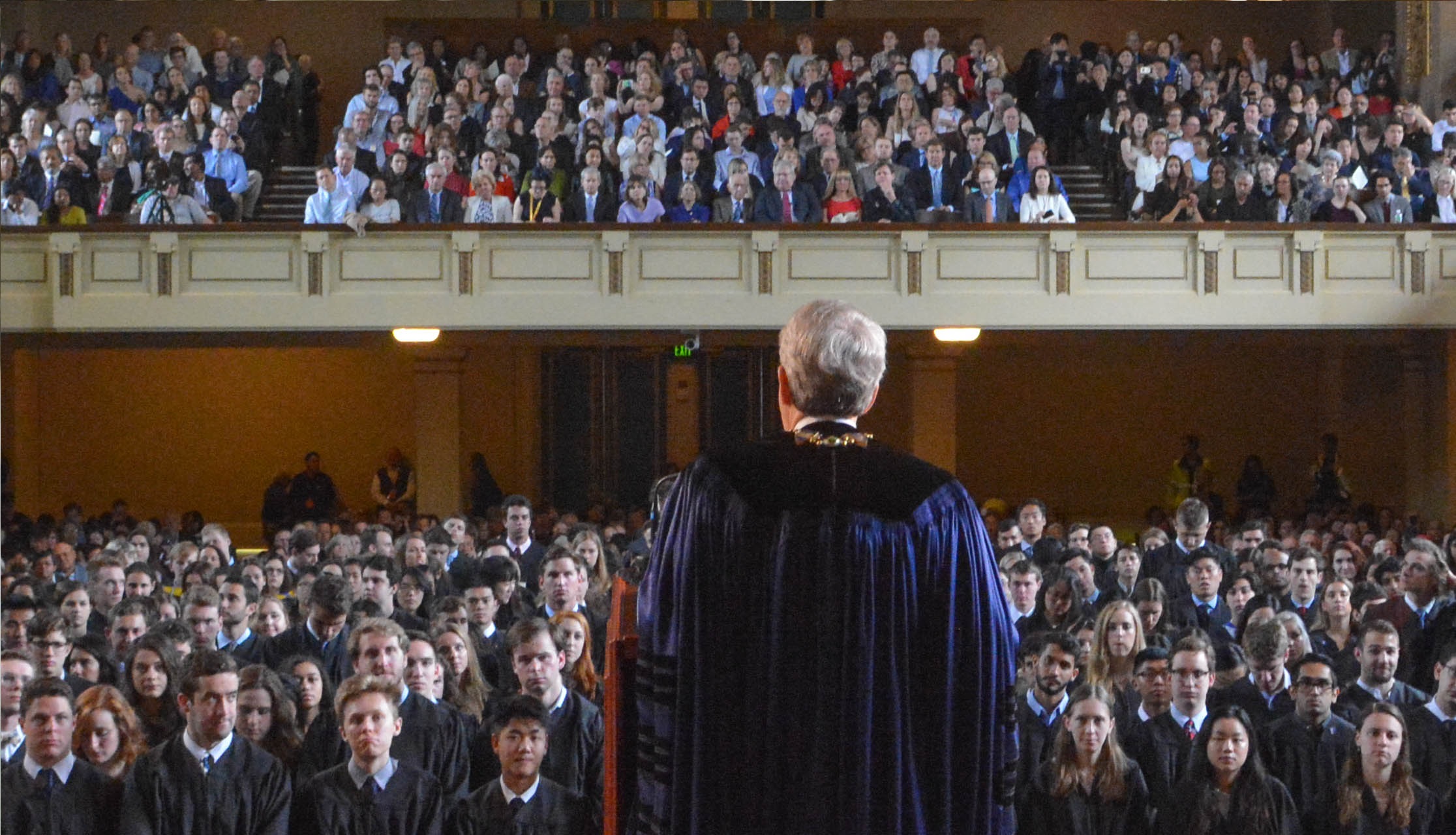 Keep your contact information up to date so you don't miss out on events in your area or campus news of interest! The directory also allows you to search for and connect with other alumni, and you can control which of your information is visible to others. Log in today or check out the Help Center for more details.
Use your online directory login credentials to access several online academic journal resources provided by Yale University Library. Click here for more information and links to log in.
Yale Career Network
The Yale Career Network is a database of alumni who are interested in networking with fellow alumni and current students. As a member of the Yale alumni community, this network will allow you to search and connect with fellow Yalies to discuss career objectives and explore career interests. The Yale Career Network is powered by Symplicity, which is co-sponsored by Yale Alumni Association and the Office of Career Strategy.
Online Library Resources
JSTOR and HeinOnline are online journal resources available to the Yale alumni community. To access, login with your online directory credentials here. If you have any questions, email support.
Alumni Email Accounts (YaleMail)
YaleMail is a branded, fully functional, and web-based email service for alumni, offered through Google Apps for Education. All alumni, post-doctoral fellows, and international affiliates are eligible for YaleMail. You can link your YaleMail @aya.yale.edu account to other Gmail accounts, or forward to another email address, if desired. Please visit the Help Center for more information.
Privacy
Your privacy is important to us. For privacy policies as well as information on how Yale manages alumni data, please consult our Privacy page.