It's never been easier to stay connected. We have the online tools you need to keep in touch with your Yale community.
Online Directory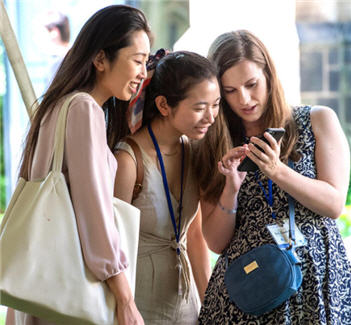 Keep your contact information up to date so you don't miss out on events in your area or campus news of interest! The directory also allows you to search for and connect with other alumni, and you can control which of your information is visible to others. Log in today or check out the Help Center for more details.
Use your online directory login credentials to access several online academic journal resources provided by Yale University Library. Click here for more information and links to log in.
Mentoring & Networking
Cross Campus is Yale's networking, community-building, and mentoring platform. It facilitates relationships among Yalies – whether alumni to student or alumni to recent alumni – and is open to all Yale students and alums. The platform features a number of ways to engage: Through advice, mentorship, online discussion boards available to Cross Campus users, and by joining Cross Campus groups. Cross Campus extends our campus community beyond New Haven and bolsters the alumni experience by harnessing the power of the Yale community.
Alumni Email Accounts (YaleMail)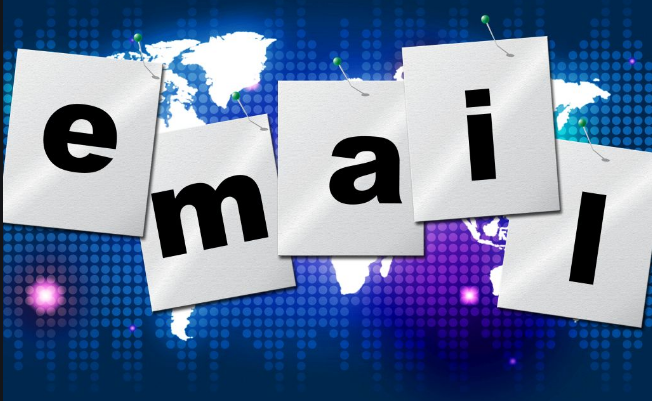 YaleMail is a branded, fully functional, and web-based email service for alumni, offered through Google Apps for Education. All alumni, post-doctoral fellows, and international affiliates are eligible for YaleMail. You can link your YaleMail @aya.yale.edu account to other Gmail accounts, or forward to another email address, if desired. Please visit the Help Center for more information.
Tools for Volunteers
The YAA has partnered with Anthology (formerly iModules) to provide you with the tools you would need to create emails, events and registration, as well as maintaining membership lists. It is an online community that consists of an email marketing tool, event registration tool and a membership tool. To learn more, visit the toolkit for volunteers section.
Privacy
Your privacy is important to us. For privacy policies as well as information on how Yale manages alumni data, please consult our Privacy page.