What Is "Careers, Life, and Yale"?
Careers, Life, and Yale is all about connections – connecting Yale alumni to each other and with current students to network, for mentoring, and to develop the career and life skills that are key to thriving in today's modern world.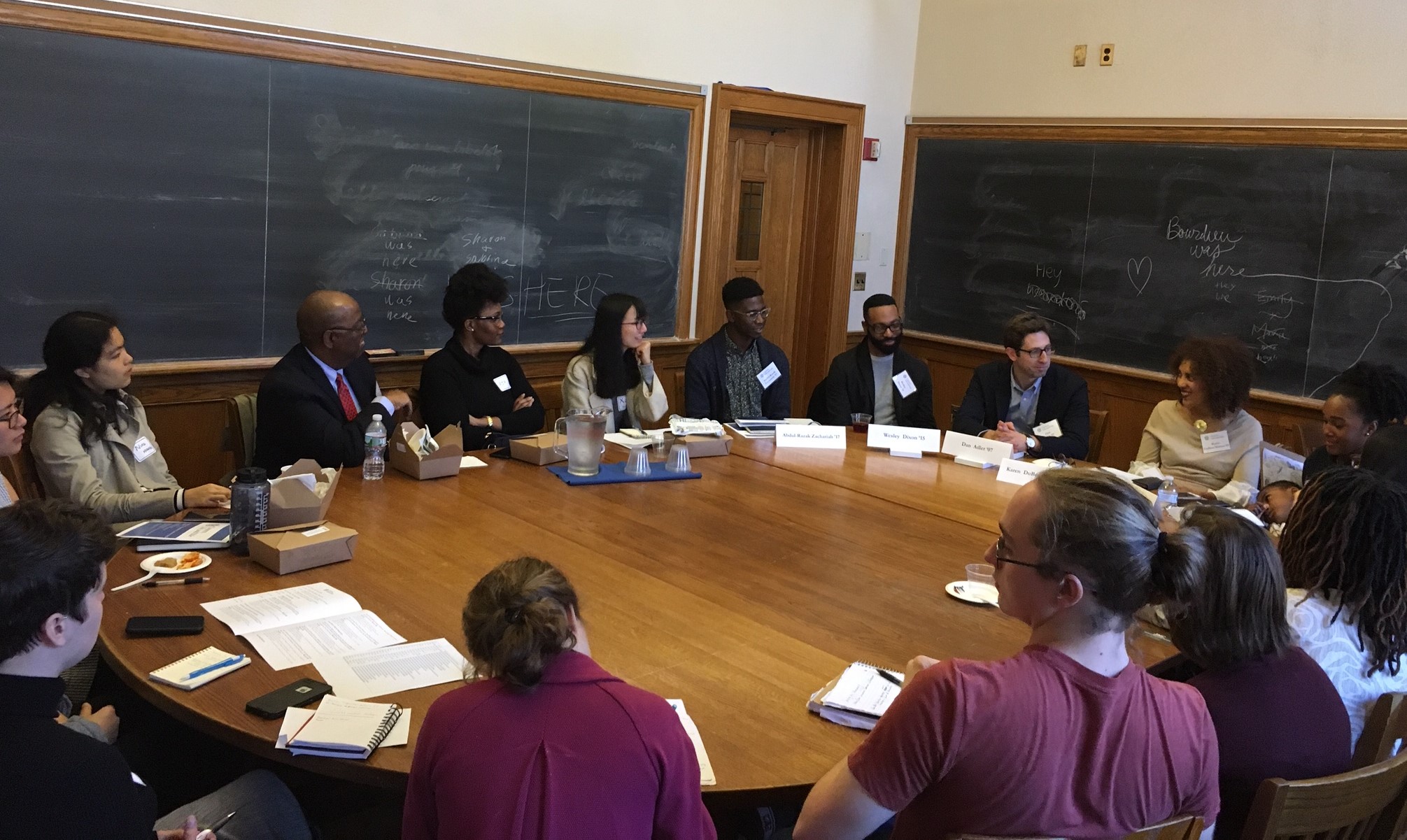 Careers, Life, and Yale endeavors to impart wisdom and create these connections in three ways: 
Alumni-led, student-attended events (mostly on campus) 
Alumni-led, alumni-attended events (at various locations) 
Mentorship 
These connections accomplish several goals: 
Thoughtful career/life exploration and reflection 
Exposure to diverse, traditional, and non-traditional career and life paths 
A jump-start to the networking process 
Acquisition of practical life skills 
An added sense of "One Yale" 
Activation of Yale's alumni network  
A complement to on-campus career, personal, and wellness resources 
"For alumni, this is an opportunity to reconnect with campus and guide the next generation in developing robust and meaningful life paths. For students, it will lead to a better understanding of themselves, their intended careers, and their plans to lead productive and fulfilling lives. And for Yale, it will be a cornerstone of a university that is ever more unified and more excellent."
Yale President Peter Salovey, on Careers, Life, and Yale
Careers, Life, and Yale Events
Led by alumni volunteers with support from many organizations around campus, Careers, Life, and Yale events offer insights into unusual and established career paths. These events go deeper than career wisdom – alumni also share insights about leadership, teamwork, life transitions, financial literacy, and greater self-awareness.
To find an event near you, go to our events page and search by Careers and Networking under "Type" or use the keyword Careers, Life, and Yale.
Mentoring Current Students
Our CLY Mentoring program connects alumni with current students one to one. Alumni mentors encourage and support students and serve as resources as students navigate their academics, aptitudes, and aspirations. Learn more and become a mentor today!
Cross Campus
Cross Campus is Yale's networking, community-building, and mentoring platform. It facilitates relationships among Yalies – whether alumni to student or alumni to recent alumni – and is open to all Yale students and alums. The platform features a number of ways to engage and extends our campus community beyond New Haven by harnessing the power of the Yale community.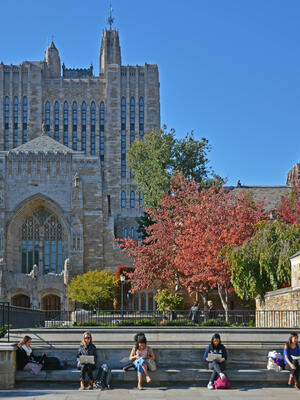 Careers, Life, and Yale Resources
The only constant is change. Whether you are launching your career, changing direction, reinventing yourself, or reentering the workforce, you can find resources to guide you here.
Careers, Life, and Yale Webinars
Browse our collection of webinars and stay tuned for more discussions from expert panels featuring Yale alumni.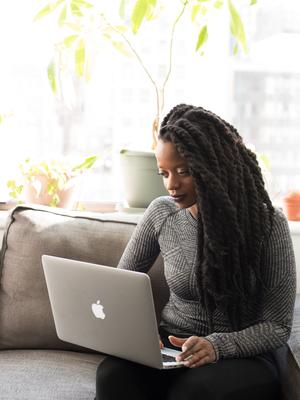 Get Involved & Contact Us
Careers, Life, and Yale relies on alumni volunteers to share professional and personal wisdom with current students and with fellow alumni.