Virtual YAA
Learn, Discover, and Engage
with online offerings from the Yale Alumni Association
Information Links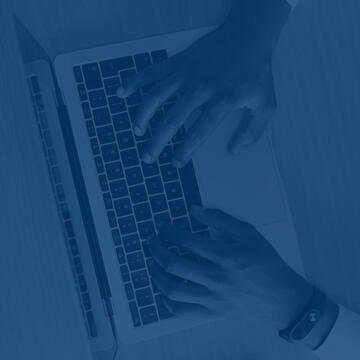 Find an Event Happening Soon
Together with interest groups, regional clubs, Yale College classes, and campus partners, we're always adding new events to our online calendar. From virtual panels to happy hours, there are plenty of ways to stay connected to the Yale community.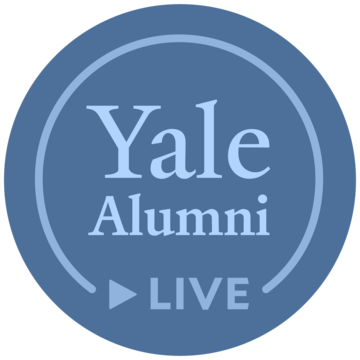 Yale Alumni LIVE!
We're bringing the events to you with Yale Alumni LIVE! Join us directly on Instagram at @YaleAlumni or in the Yale alumni Facebook group for special, in-the-moment programs.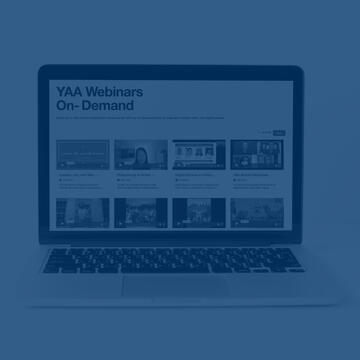 Can't Watch Live?
Not to worry! All virtual event recordings are added to the YAA Webinars On-Demand page as they become available.
Featured Video: Yale Alumni Live Presents Magician Jen Kramer '14
More Webinars from the YAA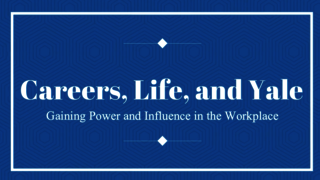 Browse our collection of discussions on networking, mentoring, and developing career and life skills from expert panels featuring Yale alumni.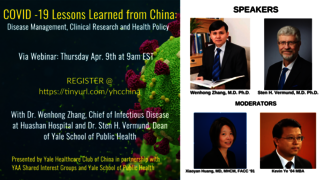 A special presentation in partnership with Yale School of Public Health and Yale Healthcare Club of China.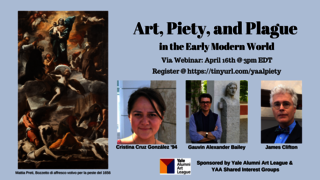 A special panel sponsored by the Yale Alumni Art League and the Yale Alumni Association. 
More Ways to Learn Online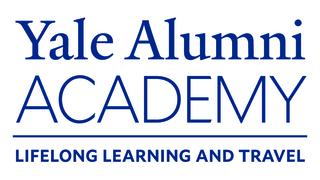 Yale Alumni Academy offers programs rooted in Yale's tradition of intellectual community and friendship, featuring a combination in-depth courses and free educational webinars.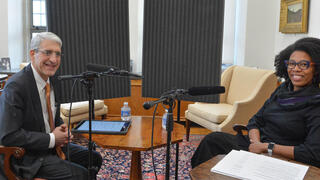 Let your curiosity guide you through videos and podcasts produced by the larger Yale community.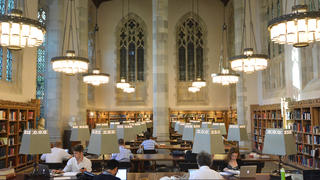 From library and journal access to open online courses, there is a wealth of lifelong learning opportunities at your fingertips. 
Virtual Puzzles