New Haven Area Hotels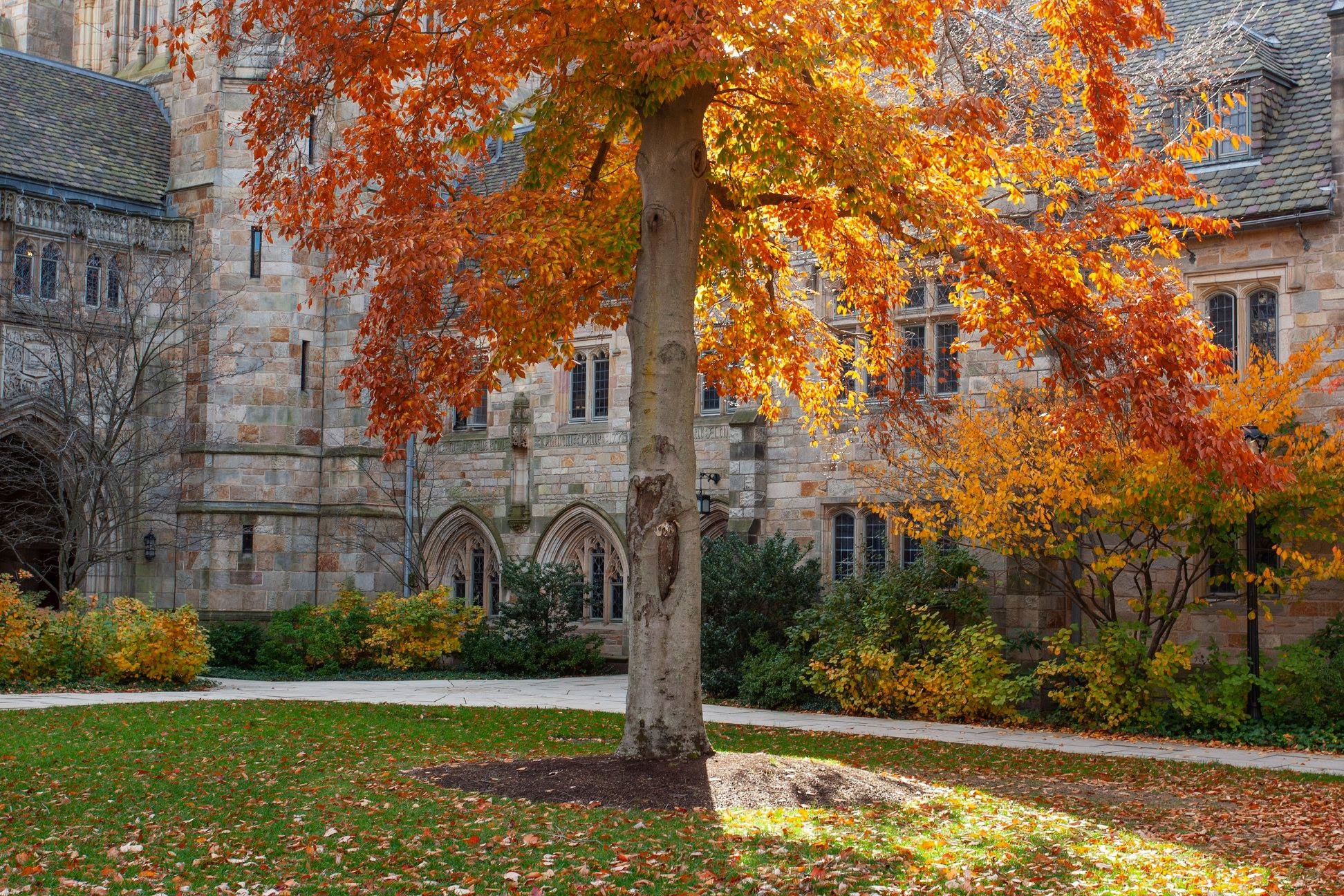 2020 Yale College Reunions Canceled
It is with a heavy heart that we let you know that reunions as planned have been canceled for this May due to continuing concerns surrounding the novel coronavirus (COVID-19). In all decisions being made at this time, the safety and welfare of our alumni and guests are of our utmost concern.
We know this news will bring disappointment to many of you, as it does to us, but we hope it also provides a level of certainty in these otherwise uncertain times. We are actively seeking alternatives so that you – the classes ending in 0 and 5 and the senior reunion – will have an opportunity to celebrate.
For more information, please visit our Yale College Reunions COVID-19 FAQ page.
Because of the limited number of hotel rooms in downtown New Haven, our blocks are now sold out. Rooms at these hotels do tend to open up in the spring as alumni cancel their reservations. We urge you to consider other housing options, including staying on campus, booking at other hotels in the area, or exploring B&B and AirBnB options. Please note that our reunion shuttles serve only the five reunion hotels and La Quinta Inn on Long Wharf. On-campus housing registration will be available in the spring as part of the reunion registration process.
​​​​​​​Reunion Hotel Codes
When making reservations by phone use codes as shown:
YCR 120               May 21-24, 2020: Classes of 2005, 2000, 1995, 1990, 1985, 1960, 1955
YCR 220               May 28-31, 2020: Classes of 2015, 2010, 1980, 1975, 1970, 1965
Reunion Hotel Rates
Graduate New Haven
1151 Chapel Street
(475) 207-7070
$299 Standard
For May 21-24, reservation link 
For May 28-31, reservation link  
Marriott Courtyard New Haven at Yale
30 Whalley Avenue
(203) 777-6221
$279 King, $289 Double Queen
For May 21-24, reservation link 
For May 28-31, reservation link
New Haven Hotel
229 George Street
(203) 498-3100
$229 Double Queen/King, $239 King Executive
For May 21-24, reservation link 
For May 28-31, reservation link  
Omni New Haven Hotel at Yale
155 Temple Street
(203) 772-6664
$289 Standard
For May 21-24, reservation link 
For May 28-31, reservation link
The Study at Yale
1157 Chapel Street
(866) 930-1157
$309 Standard
For May 21-24, reservation link 
For May 28-31, reservation link