Dear Friends and Fellow Alumni,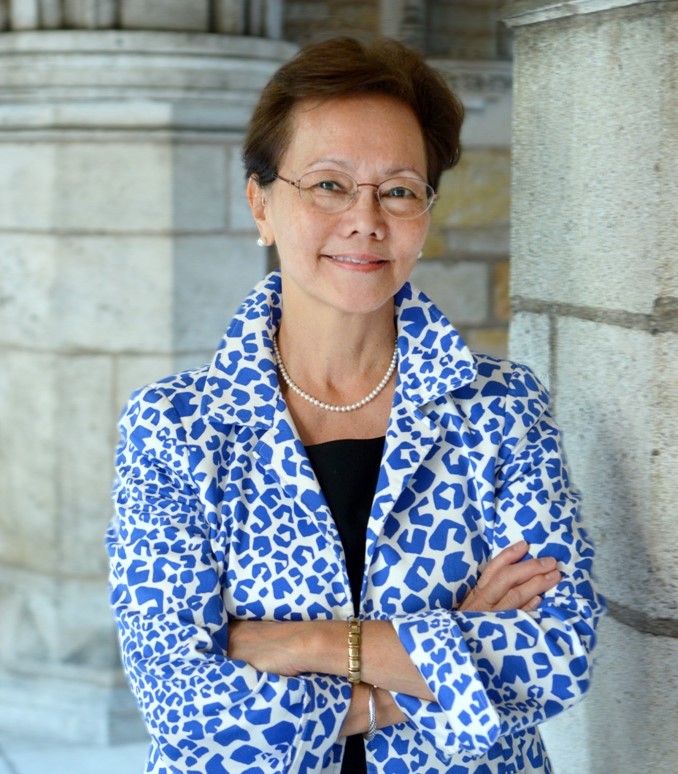 By now, you should have received your ballot to vote in this year's alumni fellow election to select the newest member of the Yale Board of Trustees. The members of the board are the stewards of Yale's future. They represent the best interests of the university as a whole and will help shape Yale for years to come, so I hope you have an opportunity to review the candidate profiles and to vote for the candidate you think will best fill the important role of Yale's newest alumni fellow.
If for any reason you did not receive your ballot – they come either by regular mail or email (you choose your preferred method), so please check all accounts and junk folders – you can ask for a replacement ballot at the alumni fellow website. You have until May 12 to request a new paper ballot and May 18 for an email ballot.
All votes for the 2022 alumni fellow election are due Sunday, May 22, at 11:59 p.m. ET.
Over the past year, I have received emails from alumni unfamiliar with the election or the nominating process. So, with this letter, I am providing that information.
The alumni fellow selection process is led by alumni in every aspect, from nominations to candidate selection to election. Alumni nominate candidates to stand for election, with all candidates being considered by the Alumni Fellow Nominating Committee, a group composed of alumni volunteer leaders (plus two Yale staff members) who determine the slate. The alumni body then chooses from the members of that slate to elect that year's alumni fellow, who serves a six-year term on the university's board of trustees (formally the Yale Corporation).
Please know this: Your vote matters. Yale is unique among peer institutions in that nearly 40% of its volunteer board members (six of 16) are elected by alumni. And each member of the board works diligently to preserve and extend the university's mission.
While you are voting, please also think ahead to 2023. Nominations for alumni fellow are accepted year-round; you can nominate today or any day by filling out the alumni fellow nomination form on the YAA website.
Yale's elections are an important way to support the university and make your voice heard. So, please, cast your ballot and help shape Yale for future generations – because your Yale is their Yale, too.
Best regards,
Weili
***
Weili Cheng '77
Executive Director, Yale Alumni Association