Biography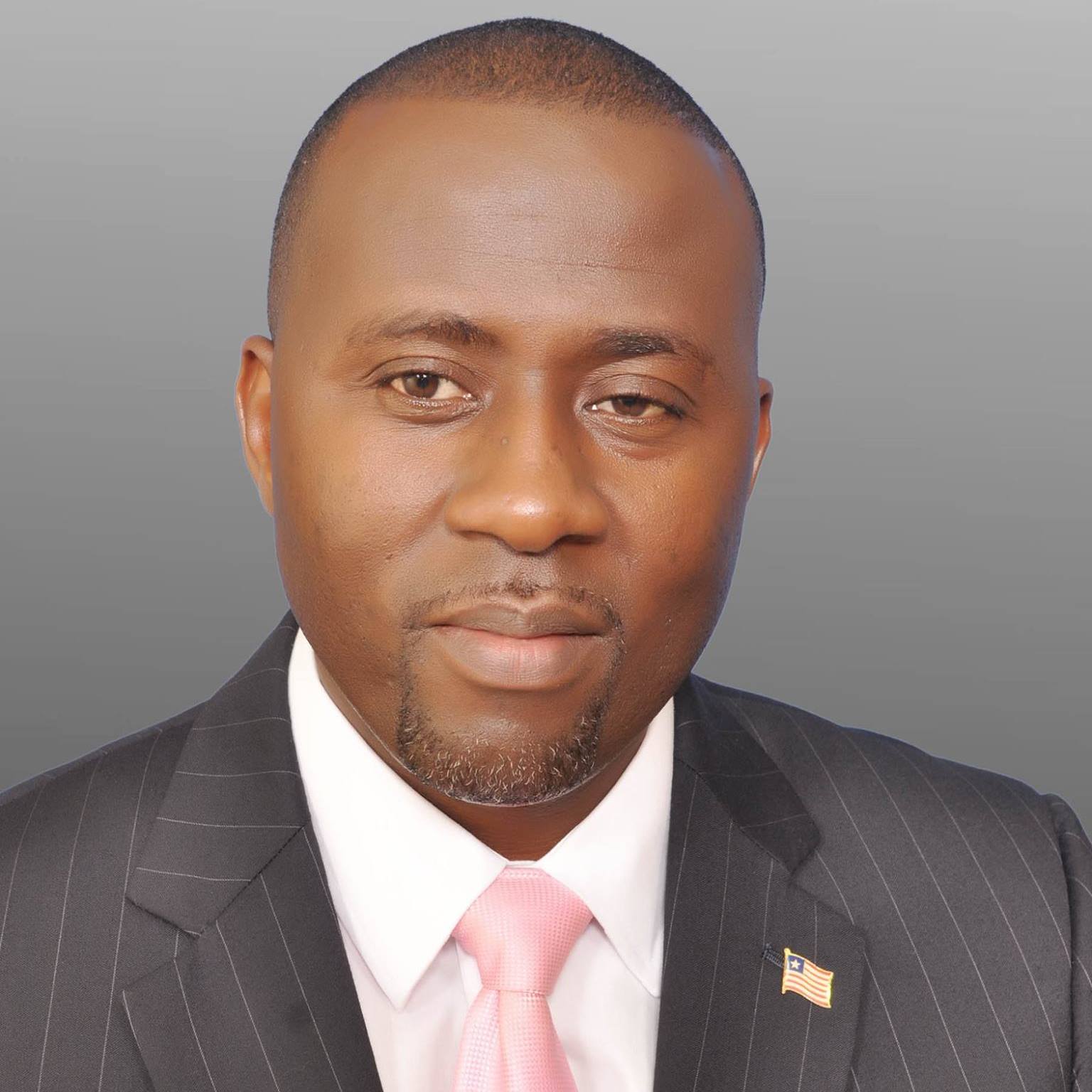 B. Elias Shoniyin, a current World Fellow at Yale University, is an international affairs, development, public sector management and policy professional, and former diplomat, with over twenty years experience in nonprofit and public service, in multiple senior positions where he has made significant contributions to the post-war recovery and development of his native Liberia and Africa generally. He served as Deputy Minister of Foreign Affairs of Liberia in two successive administrations in Liberia and intermittently served as Acting Foreign Minister. In this role, he administered the Liberian Foreign Service and set the context for formulating Liberia's post-conflict foreign policy. Elias' leadership inspired strategic reforms in all spheres of the Foreign Ministry and the diplomatic service of post-conflict Liberia. He played a pivotal role in deepening Liberia's cooperation with friendly nations and exploring cooperation opportunities on new frontiers. Elias also worked as Deputy Minister of Foreign Affairs for International Cooperation and Economic Integration, and Assistant Minister for International Cooperation and Economic Affairs.
Elias coordinated Liberia's resource mobilization efforts during West Africa Ebola outbreak in 2014-15, drawing urgent global attention to the health crisis, resulting to the effective containment of the virus in Liberia. He led Liberian delegations to many high-level international conferences and negotiations, including serving as Advisor to the Liberian delegation to the several United Nations General Assemblies; member of Liberian delegation at several Assemblies of African Union, ECOWAS and Mano River Union (MRU). He is also a part-time lecturer of International Relations at the University of Liberia graduate school and founder/CEO of the B. Elias Shoniyin Education Empowerment Foundation.
For his life's accomplishments, he has received multiple international recognitions and accolades including his admittance into the Humane Order of African Redemption, with the Grade of Knight Commander; 2015 recipient of the of the African and Caribbean Business Council (ACBC) Leadership Award, USA; Chartered Fellowship Awards as Eminent Ambassador of the International Association of World Peace Advocates; Keynote Speaker and Guest of Honor at FACE Africa Ninth Annual WASH Gala in New York City; Resolution of honor by the New York State Legislative Assembly; Citation of Honor, New York City Council; Citation of Honor, New York Senate, etc.