Art Without Borders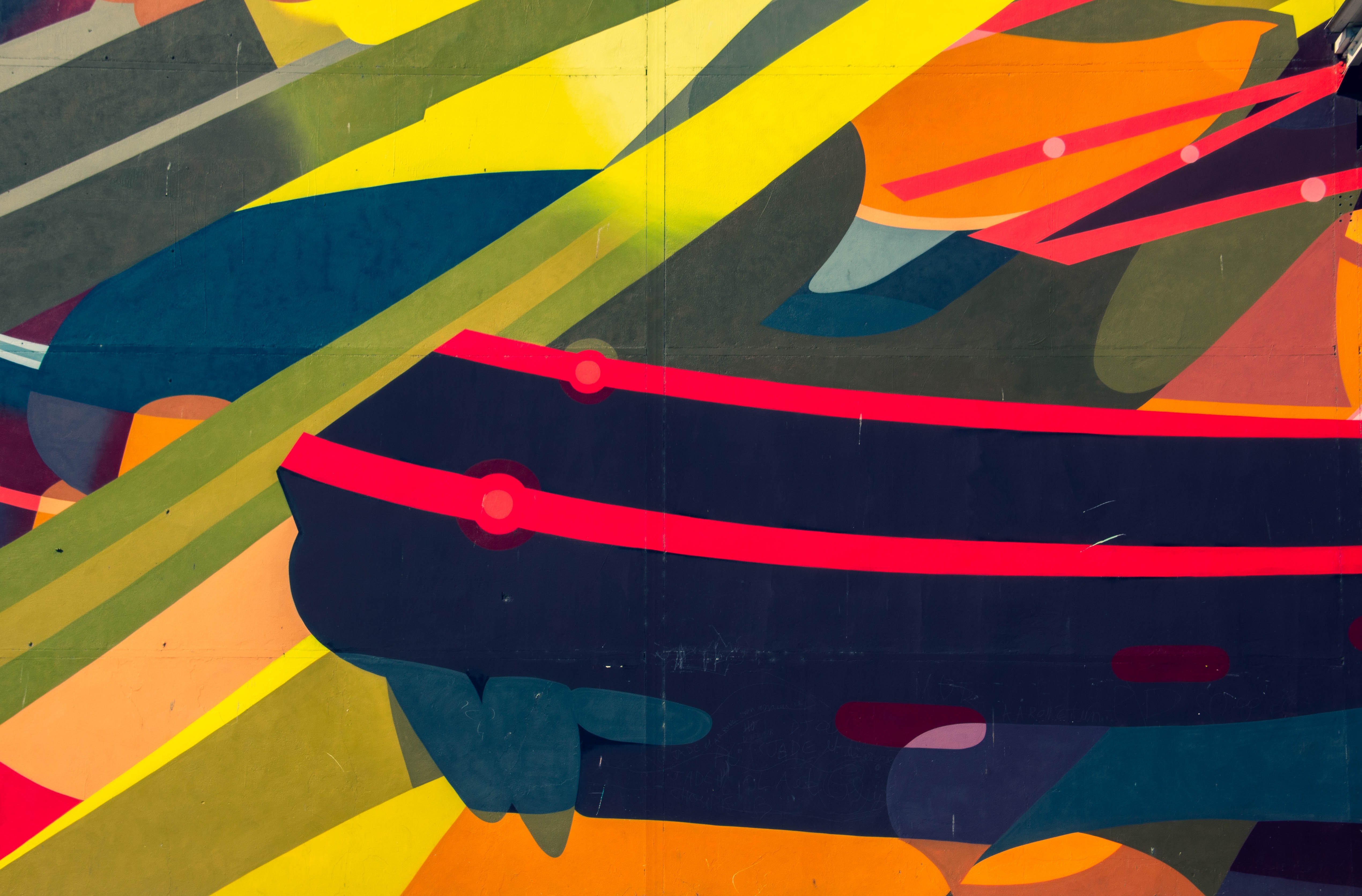 The arts have always addressed challenging issues affecting the human condition, providing comfort, reflection, and even hope. Now, in a global climate where democratic ideals are being threatened, artists from all fields and genres have been called upon to highlight difficult truths, document the humanity of those around them, and act as agents of change in their own communities. How can artists act as global citizens and use their art to create change? This panel will delve into their role of the artist in turbulent times.
The Global Impact of Climate Change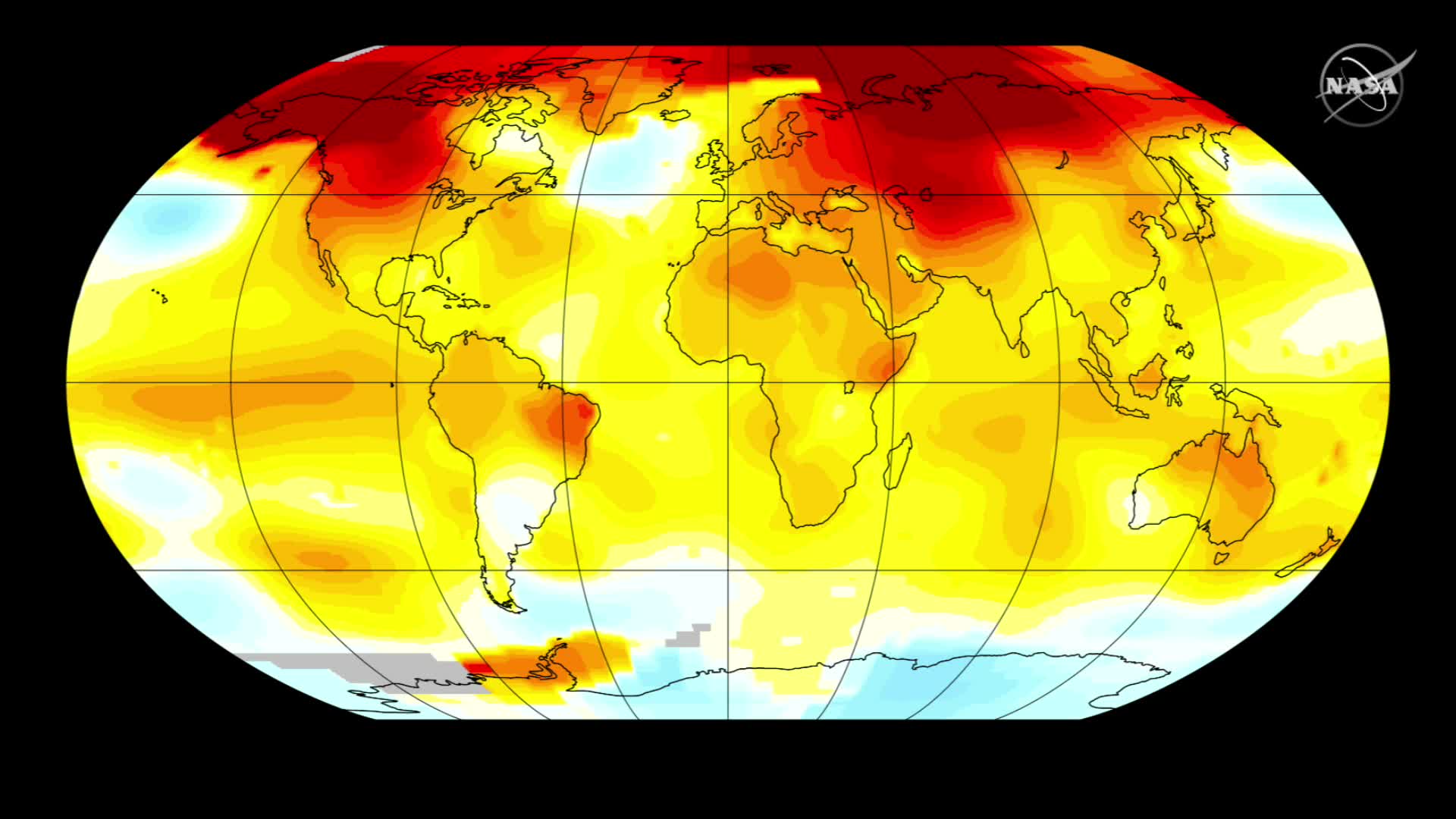 Climate change connects us all – the magnitude of its effects on the interdependency between the global environment and human society may jeopardize our survival as a species in the not-too-distant future. And yet efforts to mitigate the looming risk of climate change are often uncoordinated and conflicting, differing from country to country and industry to industry. What does it mean to be a global citizen in the face of this reality? This panel will discuss how we can use interdependence of our own to counter the threat that climate change poses and the role that global citizenship can – and should – play in tackling this vital issue.
The Responsibilities of Citizenship
Civic Engagement for Effective Government
How can global citizens ensure that government works for all? Governments around the world may differ in their structures, freedoms, and resources, but the need for civic engagement by individuals and organizations is nearly universal. In this panel discussion, experts in politics and governance will discuss the role of each citizen in promoting inclusive and accountable government that operates in the public interest and establishing constructive political norms today and for future generations.
Corporations and Global Citizenship
Imperatives of Leadership for Business and Society
Corporations can embrace global citizenship just as individuals do, but while this can lead to great positive impact, it also comes with its own challenges. How do businesses continue to drive innovation and global economic growth while preserving the climate, protecting human rights, and ensuring that the most vulnerable are not left behind? This panel will bring together business and economics leaders to discuss how corporations are incorporating global citizenship into their strategy and highlight global challenges where the business community can and should play a greater role in ensuring a sustainable future.
Yale Innovators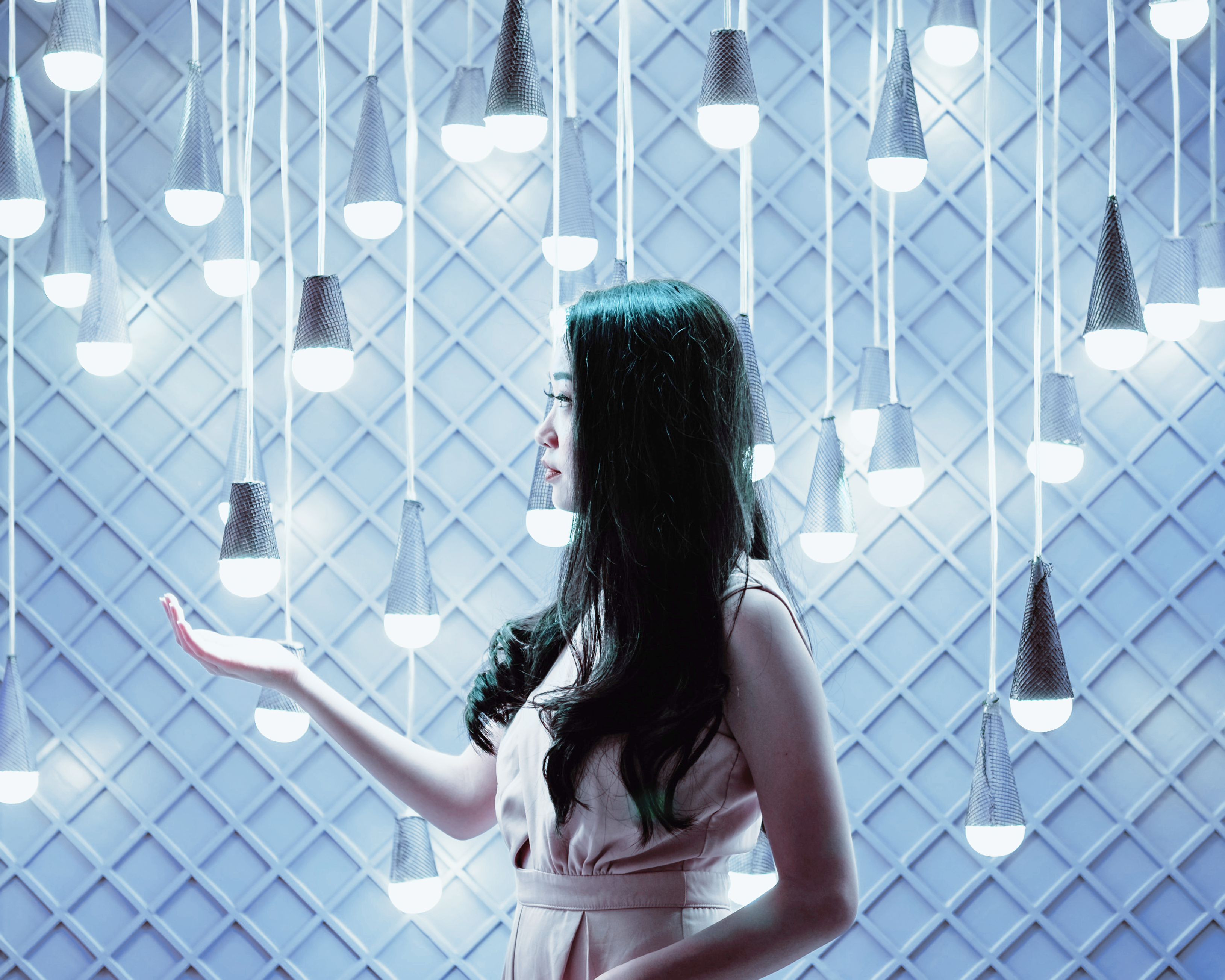 Yale alumni leaders around the world are positively impacting industries, challenging conventional wisdom, and innovating for a better world. This series of curated talks will give these Yale Innovators the opportunity to share how they are using new approaches to tackle complex global challenges and inspire other Yale alumni to support and/or replicate their work for maximum impact.
Roundtables and Workshops
Understanding Global Diversity and Inclusion
Too often today we see conflicts arising because of unwillingness to accept those who are of different races, ethnic groups, or from varying national origins. Participate in this lively, interactive roundtable discussion which explores strategies used in selected countries in Asia, South America, and Africa to enable diverse populations to be respected, valued, and included. Based on a white paper Understanding Global Diversity and Inclusion, published by The Barthwell Group, this discussion will also include commentary from distinguished participants who have experienced strategies to ameliorate conflict resulting from diversity in their countries. You will gain valuable insights of what you can do personally to encourage greater diversity and inclusion as well as tactics to stimulate positive change in your professional settings.
Using Mind Fitness Skills for Resilient Leadership
Explore a unique and powerful set of mind-body self-regulation techniques that have been shown to enhance resilience and improve performance in the face of intense stress. This workshop introduces skills and concepts taught in Stanley's Mindfulness-based Mind Fitness Training (MMFT)®, a resilience training tested through neuroscience research with U.S. troops before combat deployments. After an introduction to the neurobiology of stress, trauma, and resilience, we'll learn some experiential exercises to help regulate our stress levels, perform optimally during high-demand situations, and recover completely afterwards. By building our resilience in this way, we can train ourselves to make wise decisions and access choice, even during stressful and traumatic situations. We'll also discuss stress and emotion contagion—and contagion's implications for leaders. Because leaders send strong ripples into their social environment, they can have a powerful effect on other people's levels of resilience. Thus, we'll explore leader self-care strategies to facilitate their constructive influence on their group's collective resilience.
Becoming Global: An Interactive Workshop
Do you aspire to be a citizen of the world? What does it mean to have a global outlook? What are the skills and mindsets required to excel across cultures and contexts? This interactive 90-minute workshop will invite self reflection, build connections with others in the room, and inspire new thinking around what it takes to lead and learn in today's increasingly interconnected and interdependent world.
Schedule at a Glance
For travel and scheduling purposes, please refer to our highlights schedule below. Stay tuned for full schedule updates.
Thursday, March 12
Optional Pre-Conference Social/Cultural Event
Friday, March 13
1:00-3:00 p.m. — Optional Workshops, Roundtable Discussions, and Presentations
3:00-3:30 p.m. — Break
3:15-5:00 p.m. — Optional Workshops, Roundtable Discussions, and Presentations
5:00-6:30 p.m. — Reception
6:30-6:45 p.m. — Welcome
6:45-7:00 p.m.— Yale Innovator
7:00-7:45 p.m. — Friday Keynote
Saturday, March 14
8:30-9:00 a.m. — Continental Breakfast
9:00-9:15 a.m. — Yale Innovator 
9:15-10:45 a.m. — Art Without Borders
10:45-11:00 a.m. — Break
11:00-11:30 a.m. — Yale Innovators
11:30 a.m.-1:00 p.m. — The Global Impact of Climate Change
1:00-2:00 p.m. — Lunch
2:00-3:15 p.m. — Civic Engagement for Effective Government
3:15-3:30 p.m. — Yale Innovator
3:30-3:40 p.m. — Break
3:40-5:00 p.m. — Corporations and Global Citizenship
5:00-5:45 p.m. — Keynote 2
5:45-6:45 p.m. — Closing Reception
Registration is Open
Join Yale's global community of scholars, alumni and leaders for the inaugural Yale International Alliance Conference on Global Citizenship.