Biography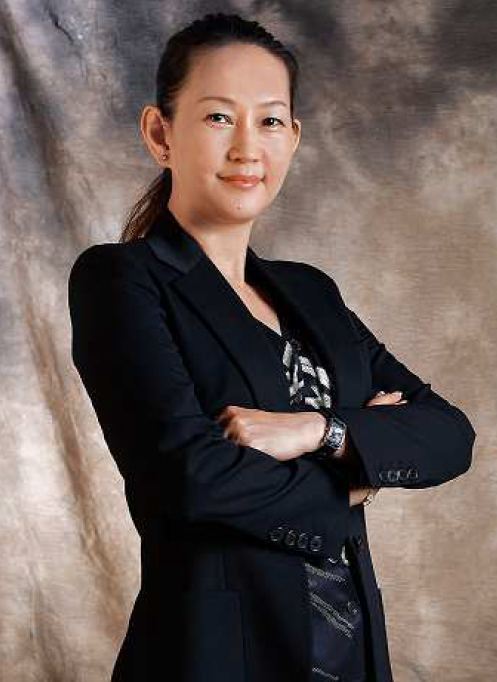 Diana's career has spanned continents, businesses and sectors. Having lived and worked in Japan, China and North America and Hong Kong, Diana brings a truly international perspective to her work and is passionate about the development of Corporate Citizenship and its impact in building sustainable business. She is very knowledgeable about key global issues such as extreme poverty, financial inclusion, civil society development, and sustainability and is committed to help bring innovative solutions through systemic interventions by advocating tripartite collaborations. She has also worked closely with multinationals, governments, and international organizations such as the European Commission and the World Bank, Asia Development Bank, International Labor Organization in supporting various global issues such as inclusive economic growth and recently the Future of Work.
Soon after Diana's earlier career in brand management and advertising at NIKE, she was asked to help establish the Community Affairs arm for Asia Pacific in 1997. She tackled some key brand issues during that critical period through community investments and kicked off the first micro-finance initiative in multiple countries in Asia. In 2002, she was invited to join a leading international relief and development agency as the Managing Director for East Asia. Diana was appointed as the Head of Corporate Social Responsibility and Diversity for KPMG China and Hong Kong in 2007 and oversaw the establishment of the KPMG Foundation in 2008 and also served as its CEO. Diana joined J.P. Morgan in 2014 as Head ofGlobal Philanthropy for the Asia Pacific region covering 14 countries, based in Hong Kong.
In 2010 Diana was selected as one of fifteen Yale World Fellows and was named as the Young Global Leaders by the World Economic Forum in 2011. Diana holds a B.A, a Masters in International and Public Affairs (MIPA), and an Executive MBA.