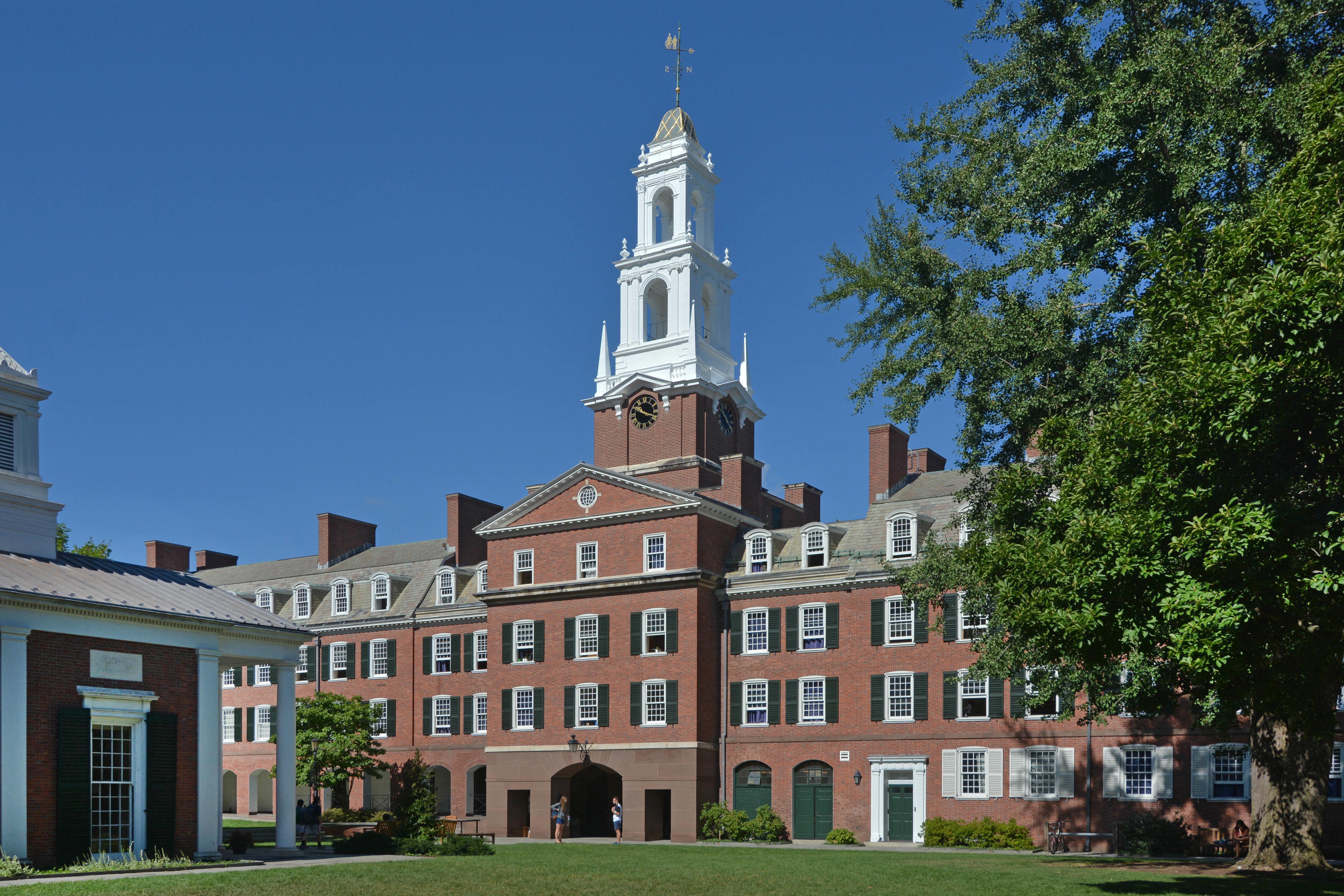 Dear Classmates and Friends, 
It is hard to believe another five years have passed, but our 55th Yale Reunion is approaching. Our Reunion will begin on Thursday, June 1, and concludes after breakfast on Sunday, June 4. So, mark your calendars now and plan to attend!! 
Thursday: John Mauceri '67 will give a fascinating lecture, interspersed with the playing of movie soundtracks and other musical works, based on his book, "The War on Music - Reclaiming the Twentieth Century." A similar lecture to the Class of 1967 produced a standing ovation. 
Mr. Mauceri, a Tony, Grammy, and three-time Emmy winner, served on the Yale faculty for fifteen years, beginning in 1968, and built the Yale Symphony Orchestra into one of the most respected student orchestras in the world. He has also appeared as a conductor with most of our leading orchestras and opera companies and is the founding director of the Hollywood Bowl Orchestra. 
Cocktails and dinner will follow in the Timothy Dwight courtyard. Yale tells us that we expect most Reunion attendees to arrive Thursday afternoon, so feel free to plan for that.  
Friday: Dean of Admissions Jeremiah Quinlan '03 will talk about the tough controversies and challenges for Yale in maintaining its record of excellence, fairness, diversity, and (yes) legacy admissions, when more than 40,000 applications come in for only 1,500 places. This is a must-attend session, and we are lucky that Dean Quinlan will speak and answer questions.  
Saturday: Our Pulitzer prize-winning classmate Dan Yergin and his wife Angela Stent will provide an update on what is sure to be the continuing crisis in Europe and globally over energy, economic competition, and national security related to Russia, China, and the Middle East. As most of you know, Dan is one of the world's leading and most widely quoted experts and historians on energy and climate change. The latest of his best-selling books is "The New Map: Energy, Climate, and the Clash of Nations."  
Angela Stent, former director of the Georgetown Center for Eurasian, Russian, and East European Studies, is author of two recent books on Vladimir Putin and his relationship with the West. (Both Angela and Dan have attended sessions with Putin over many years.) A timelier topic is impossible to imagine.  
Social Activities: We have also planned many social activities, including an elegant class dinner on Friday evening and a dance band on Saturday. A memorial service for our classmates who have died since our last reunion is tentatively scheduled for late Friday afternoon. 
University-Wide Activities: In addition to our class-specific activities Yale will have on Friday and Saturday mornings its usual broad array of interesting faculty lectures, and on Saturday afternoon, President Salovey will provide his University Update. 
Housing and Registration: The ability to sign up for the discounted block of reunion hotel rooms and on campus housing opened in late January. While most hotels are sold out, on campus housing remains available. General registration materials, a complete list of all activities, and reunion pricing with be available sometime in March.   
Financial aid will be available on an anonymous basis for classmates who need it.  
Websites: There are three places to go for 55th Reunion information: 
Your principal point of contact for our Reunion, including information on hotels, campus housing, and updates on university-wide programs and registration, is Yale's Reunion Website. You can find this simply by Googling, "Yale Reunions 2023," or you can go directly to it at: https://alumni.yale.edu/reunions/yale-college-reunions 

Once you are on the Yale Reunion Website, you will see an option to click on a box labelled "Class of 1968, 55th Reunion, Timothy Dwight College."  Here you will find updates on our class-specific activities.  Alternatively, you can go directly to it at: https://alumni.yale.edu/reunions/class-1963-55th-reunion/class-1968-55th-reunion 

For information about the activities of our classmates, including a list of those who have passed away, you can go to our Class of 1968 website: https://yale1968.org. We will also post updated reunion information and links to Yale's Reunion Website on our Class website. 
As we get older, it is even more important to see old friends again. Our class is special. We have often beaten reunion attendance records. Let's do it again. 
Reunion Co-Chairs, Bill Baker and Rick Sperry 
Reunion Planning Committee: 
Steve Weisman, Jim Latimer, Mike Riley, Neil Berkson, and Frank Gallinelli