Reunion Registration is Open!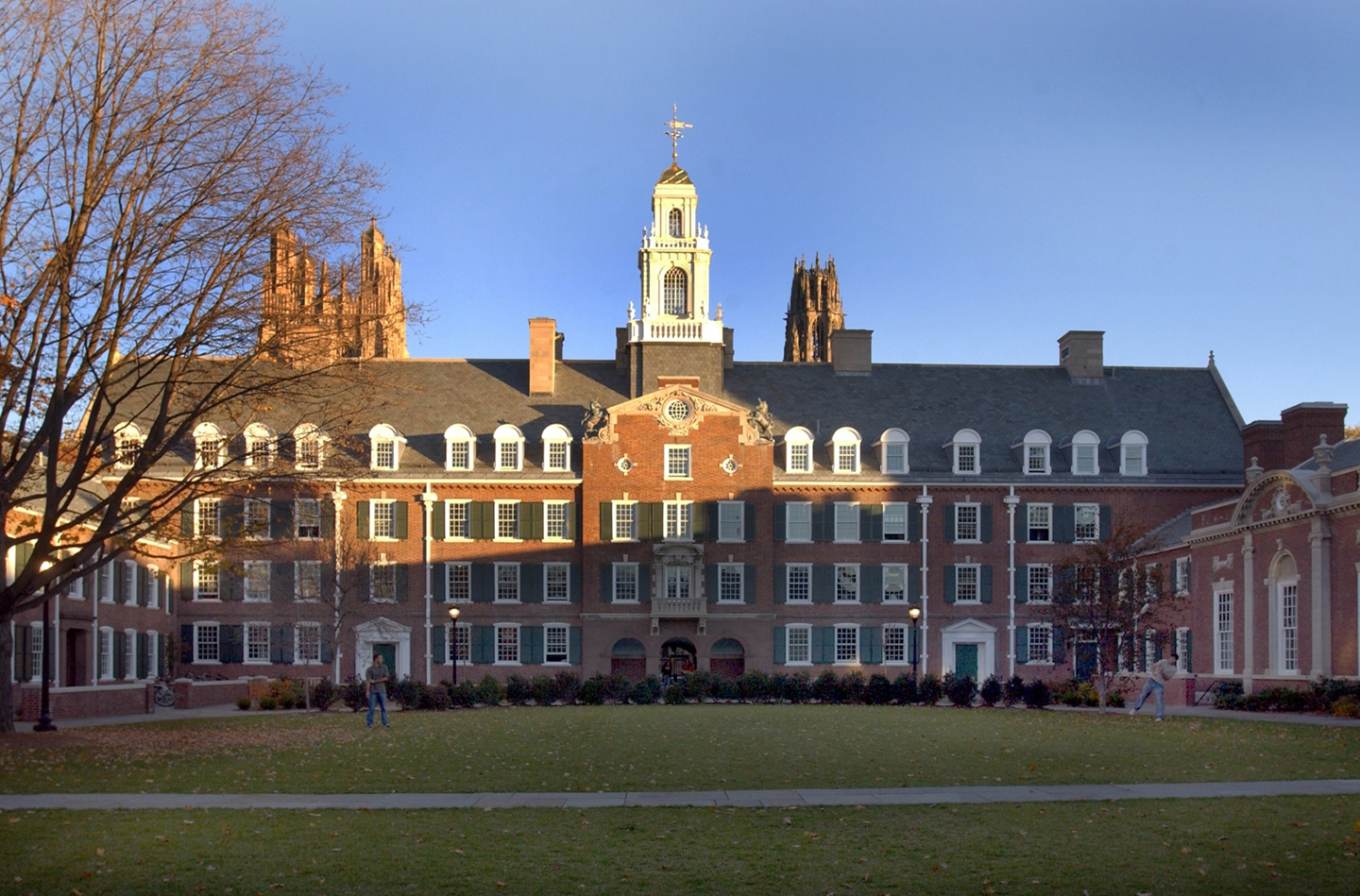 Dear Classmates,
It is almost impossible to believe that 50 years have passed since we attended our Yale Class of 1972 commencement. And a particularly momentous five years have now passed since our last reunion, during which many of our lives have been upended and transformed in previously unimaginable ways.
Your Reunion Co-Chairs have been working hard to make our upcoming 50th Reunion gathering a memorable, joyous coming together in which we will all have voice to celebrate, opportunities to engage with each other and share mutual interests, experiences and thoughts.
There will be celebratory dinners, dancing and cocktail hours; thought provoking class panels and discussions, university-wide events, and ample time to relax, explore the campus and reconnect with lifelong friends and to make new ones.
University planning was delayed because of COVID decisions. We can assure you that we will be planning and refining the program at every step to make this a great reunion. To that end we want to hear from you right away on several items:
"Register Now" to sign up for the reunion and campus housing. Also, please refer to the "Program & Schedule" tab for a full schedule of our Class Programs.
Anyone needing financial assistance can contact Jennifer Julier at jennifer.julier@yale.edu or 203-436-8014 for a confidential conversation. This should be done before registering.
Surviving partners of classmates are welcome to attend and their fees and campus housing fees will be waived. Contact Jennifer.julier@yale.edu or 203-436-8014 before registering to obtain the waiver needed to sign up.
If you are an author, please let us know immediately. We plan to make space for a display of books and perhaps more. So please also let us know if you are otherwise creative (fine artist, sculptor, crafter, etc.) If you fit these categories, please email Ezra Doner at edoner@donerlaw.com.
If you would like to have your moment in the rock & roll spotlight at our class dinner and dance, Fred Gale's band The Regressions may give you that chance as a guest performer. Please contact Fred at fmgale@fmgale.com if you're up to singing lead vocals on When a Man Loves a Woman, White Rabbit, or Respect (Aretha's version) or if you're a violinist and can cover string parts on My Girl, Get Ready, You've Lost That Lovin Feeling, Natural Woman, or I Heard It Through the Grapevine.
We look forward to seeing you at this landmark event!
Very truly yours,
Rob Bildner
Cynthia Brill
Andrew Capitman
Connie Royster