Yale College Reunions 2020
Find your class below and get started!
Welcome Back! Yale College Reunions 2020
Information Links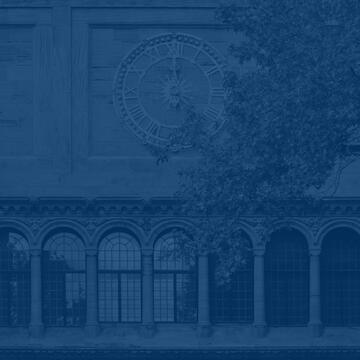 Reunion Hotels
Information on finding a hotel room
Information Links
Housing in Reunion Headquarters
What you need to know about staying on campus
Information Links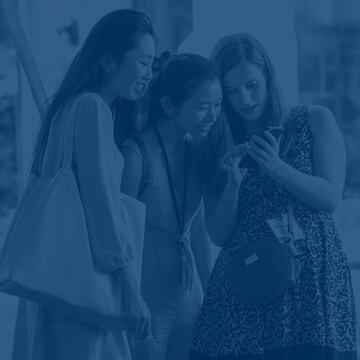 Don't miss out on updates
Confirm your information is correct
We want to make sure you receive all the important information about your reunion, including deadlines and schedules! 
Information Links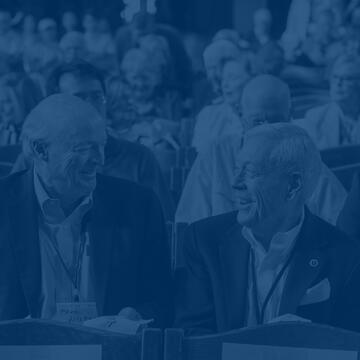 Important dates and deadlines
Mark your calendar and watch for updates from the YAA.
Other Information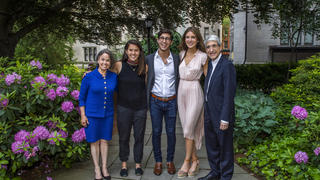 Get in touch if you have ideas about your class program or want to volunteer.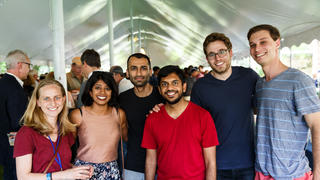 Support your class and help make a difference on campus by making your reunion gift today!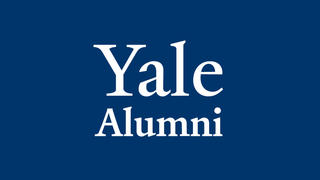 Yale College Reunion dates for 2021
Weekend 1: May 27 - May 30, 2021
Weekend 2: June 3 - June 6, 2021