Welcome Back! Reunions 2019
Reunion Central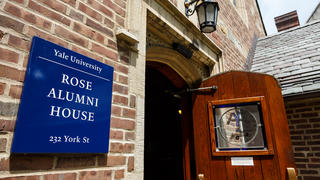 Have questions about your reunion? Find out more here.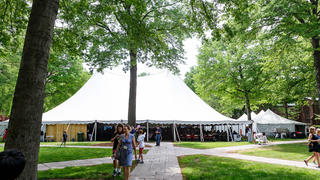 Support your class and help make a difference on campus by making your reunion gift today! 
About Reunions
Each year, Yale College Reunions bring more than 4,000 back to campus for a weekend that offers something for everyone, from panel discussions and tours of new facilities to programs, events, and a multitude of opportunities to be part of your class community and the university that has never left you. There is nothing quite like returning to Yale, and we have all the information you need to make your reunion an unforgettable one. Click on your class for more information.
Future Reunion Dates
The dates for the 2020 Yale College Reunion Weekends will be as follows: May 21-24 & May 28-31. 
Future reunion dates are based the Yale academic calendar as approved by the university. Reunion classes meet on one of the two reunion weekends; the weekend "split" is announced by the YAA roughly a year in advance.