The Importance of Diversity, Equity, and Inclusion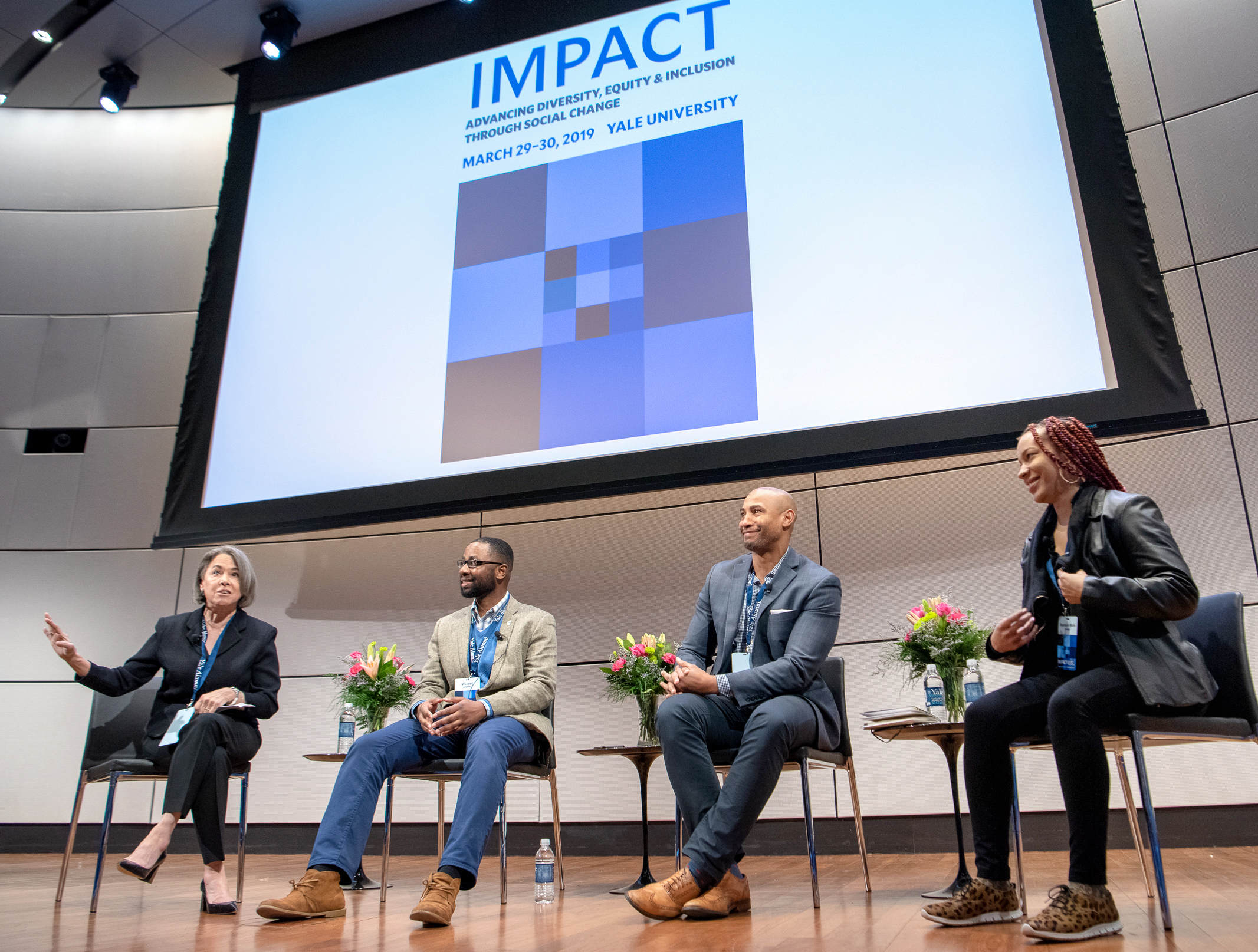 At the YAA, a commitment to diversity, equity, and inclusion stands at the very core of what we do, who we represent, and who we are. These are central tenets for both us and for the university.
The YAA mission states that "our character, strength, and values come from our diversity and our commitment to a culture of inclusion and equity" and that we aspire to "enhance and renew the lifelong Yale experience for all alumni, whoever they are and wherever they may be." That commitment is affirmed in our core values, which features inclusion and is joined by openness, impact, relevance, and collaboration.
Below you will find more on our work in this space, as well as tools, university initiatives, and more.
The IMPACT Series
The IMPACT Series was created by the YAA in 2019 to advance diversity, equity, and inclusion through social change. It was imagined as a biennial conference featuring some the brightest minds and transformational figures in the field. Visit our IMPACT Series landing page for a complete recap of the series and see our links below for IMPACT highlights.
Renaissance & Revolution: Celebrating 50 Years of 'the House'
The Afro-American Cultural Center at Yale University ("the House") commemorated its 50th anniversary April 29 – May 1, 2022. Here, alumni share their meaningful memories from their time on campus and stories of how the House shaped who they are today.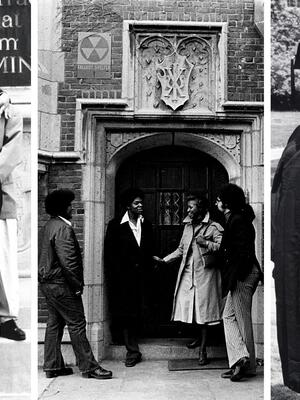 DEI Toolkit for Alumni Leaders
The YAA seeks to make all alumni feel welcomed and included in the alumni community, to include Yale alumni of all backgrounds in leadership roles, and to provide a culture of respect and courtesy. In our DEI toolkit, you'll find more on diversity, equity, and inclusion, how to promote DEI and DEI efforts, committing to a culture that promotes and models the ideals of DEI, outreach to alumni of diverse backgrounds, and more.
Yale Alumni Association DEI Updates
Belonging at Yale
Belonging at Yale serves as a central location for student, faculty, and staff resources that deepen a sense of belonging at Yale and strengthen diversity, equity, and inclusion in our community. The site offers information on relevant policies, programs, and centers; important reports and statements; resources for students, faculty, and staff; ways to engage in efforts to create a more inclusive, equitable, and welcoming community; and more.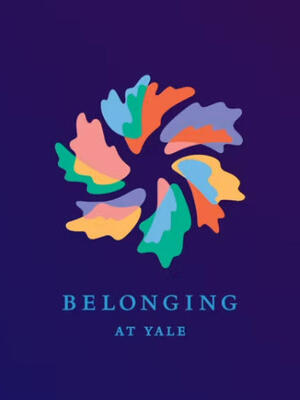 Honoring Dr. Martin Luther King, Jr. and Celebrating Black History Month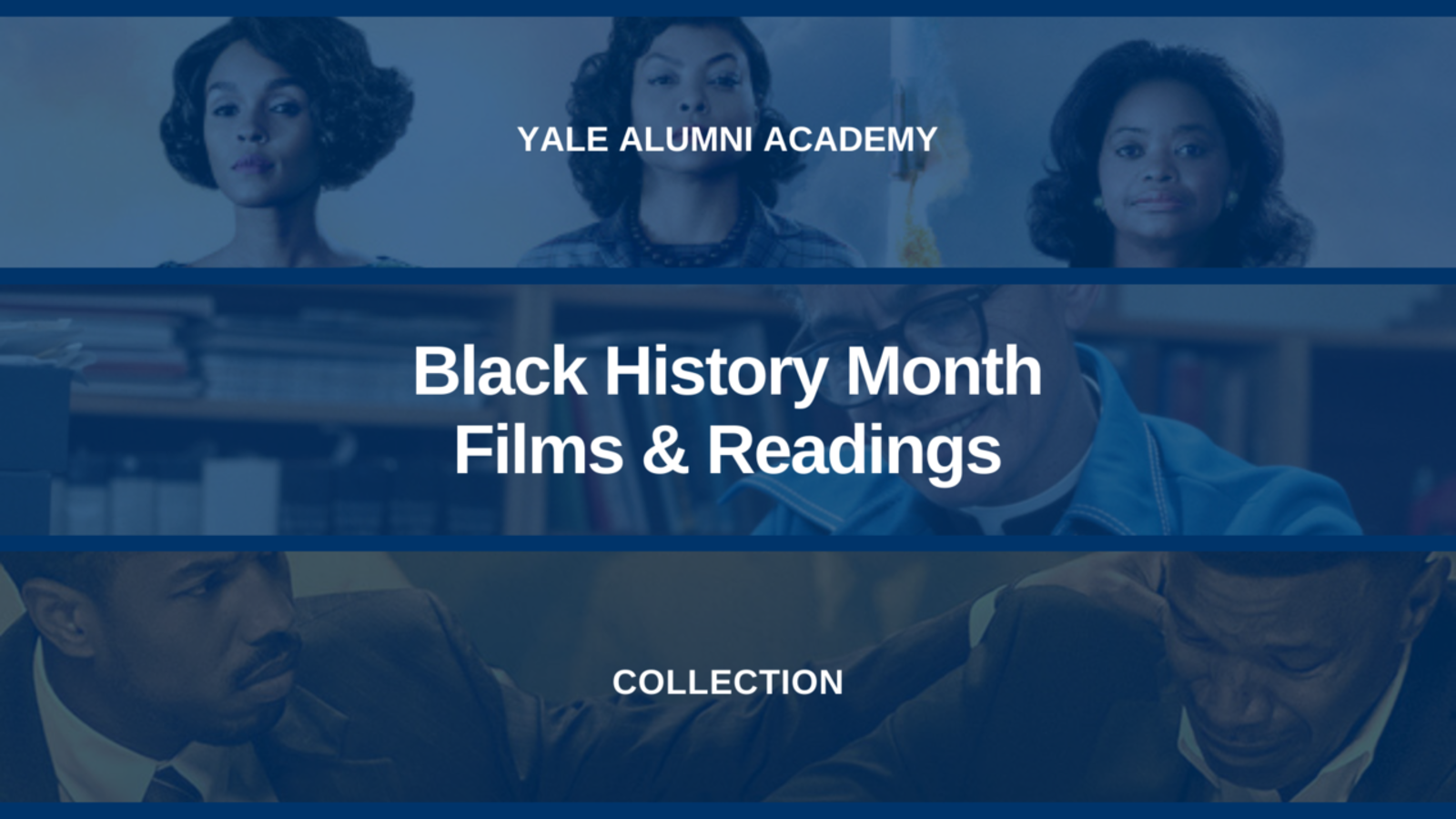 Yale Alumni Academy commemorates Dr. King's life and ties with Yale, featuring a collection of his speeches, photographs, articles, and online tours. 
Visit Yale Alumni Academy's shared online tours dedicated to the story of African American civil rights from Reconstruction through today. The program featured four themes: Reconstruction, Rights, Revolution, and Right Now. Explore them all by visiting Yale Alumni Academy's Black History Month page.
Progress in Building a Stronger and More Inclusive Yale
In this October 2021 diversity, equity, inclusion, and belonging update, President Salovey '86 PhD shares the work done in regard to understanding Yale's history, building on current activities, and making Yale more welcoming.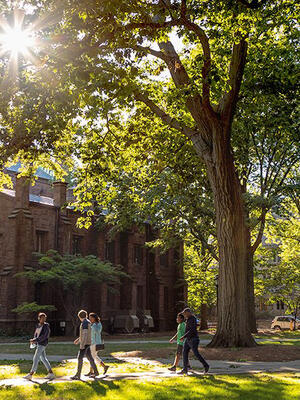 50WomenAtYale150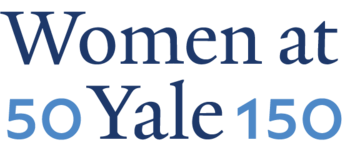 In 2020, Yale celebrated 50 years of women in Yale College and 150 years of women at Yale. Join us as we look back on these milestones, celebrated by a mix of on-campus and online events commemorating coeducation at Yale.
Alumni Task Force on DEI / DEI Working Groups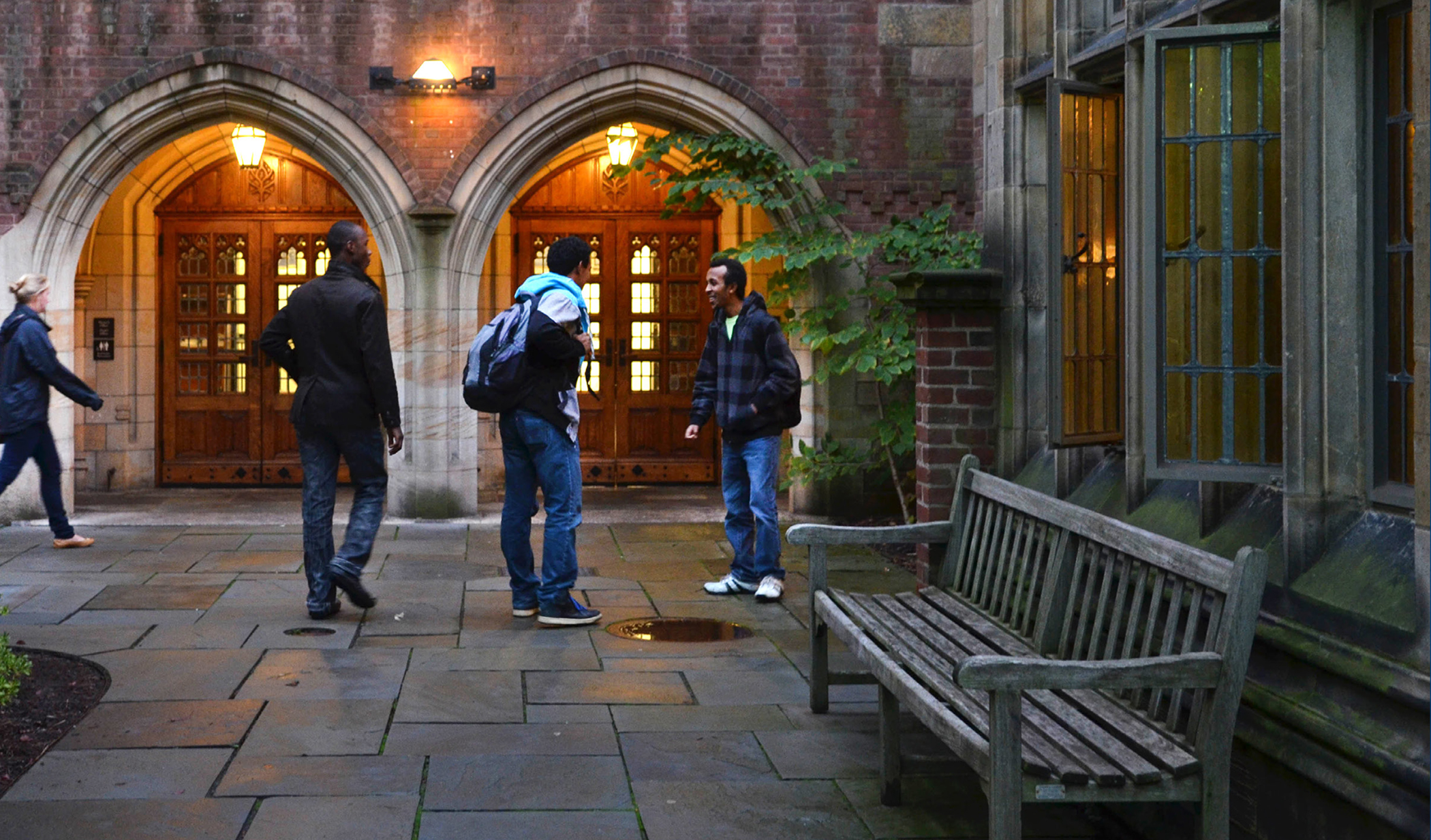 In 2016, the Alumni Task Force on Diversity, Equity, and Inclusion was formed at the request of the YAA Board of Governors, working into 2018 and issuing recommendations to provide leadership on the development of DEI strategies in existing alumni programming, to leverage all forms of diversity to strengthen the alumni network, and to recommend potential new programming and initiatives that might be offered to the Yale alumni community.
In January 2018, the recommendations from the task force report were taken up by a series of DEI working groups, smaller units that focused on implementing and expanding upon the task force's work.
And in 2020, the YAA, working with the YAA board of governors, created a standing board committee on equity and inclusion. This committee serves as a resource for the YAA board committees, which in turn are expected to incorporate diversity, equity, and inclusion into their respective goals.
Learn more about the recommendations of the task force as well as of the working groups and the equity and inclusion board committee by visiting our task force and working groups webpage.
Curated Collection on Combating Racism and Advancing Equality
While hardly exhaustive, this compendium – "Read, Watch, Listen, and Learn: A Curated Collection on Combating Racism and Advancing Equality" – includes YAA initiatives and highlights Yale alumni and faculty whose expertise and actions further the ideals of diversity, equity, inclusion, and justice.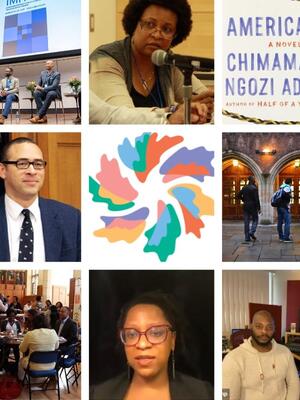 Accessibility
The YAA is committed, as per the Yale mission, to "the free exchange of ideas in an ethical, interdependent, and diverse community." That diversity includes all people regardless of ability or disability. As such, Yale and the YAA are committed to making information, programs, and activities on its websites, web applications, and physical spaces accessible to people with disabilities. For more on Yale's and the YAA's accessibility guidelines and policies, visit our Accessibility webpage.
Giving to Yale: Prioritizing DEI
Yale is committed to the principles of diversity, equity, and inclusion. Your giving advances these core values by helping to bring people from diverse backgrounds to campus, support their work, and enable them to thrive here. Learn more at the Giving to Yale Priorities page.