Volunteer
So many reasons to give back, and so many ways to do it! Share your time and talent with Yale by leading alumni organizations, providing wisdom to students and recent graduates, or organizing service projects near home or far away. 
Information Links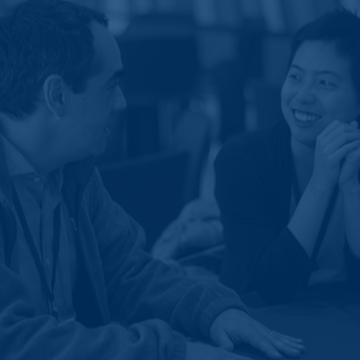 Build and Sustain the Alumni Community
Through their efforts, volunteers help create and enrich the global Yale family – whether by leading alumni organizations of all kinds, interviewing future students or mentoring current ones, or fundraising for Yale. Locally, virtually, on campus – wherever and whenever you have time and talent to share, there's a way for you to contribute.  
Information Links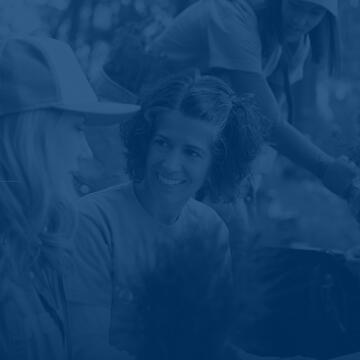 Make a Difference With Fellow Alumni
From one-day service projects to more sustained engagements both locally and abroad, Yale alumni continue the tradition of service that has been a hallmark of the campus experience for generations.
Information Links
Celebrating Alumni Excellence
Every year, thousands of alumni support the alumni community and the university through their volunteer efforts. We recognize and celebrate those individuals and organizations whose leadership, creativity, and dedication serve as inspiration for fellow alumni and generations to come.
Tools for Alumni Leaders
Supporting volunteers is what we do. We've assembled best practices, guidelines, and how-tos related to leading organizations, planning events, and communicating with your audiences. And they're all available here.
YAA Assembly
The Yale Alumni Association Assembly is our signature program for volunteer leaders, held as a combined event with Yale Alumni Fund Convocation, on campus each November. Attendees get an inside look at Yale today, celebrate outstanding volunteers and organizations through multiple award programs, and engage with each other and professional staff to share best practices and new ideas. Get involved!
Giving back to our communities is a responsibility that is part of our lifelong commitment to country and citizenship. It follows us every day of our lives wherever we go, whatever we do. I am grateful for Yale's deep tradition of public service — teaching each generation of students what we can do together as a community and how we can empower one another to make an impact.
Former U.S. Secretary of State and 2018 Yale Day of Service Co-Chair John Kerry '66