I left my native country Cuba in 1998, two years after graduating from the University of Havana. Those were difficult years to study due to the situation in Cuba, and I had a dream in my heart.
I wanted my children to have the opportunity to attend universities that would open doors with bright futures after graduating.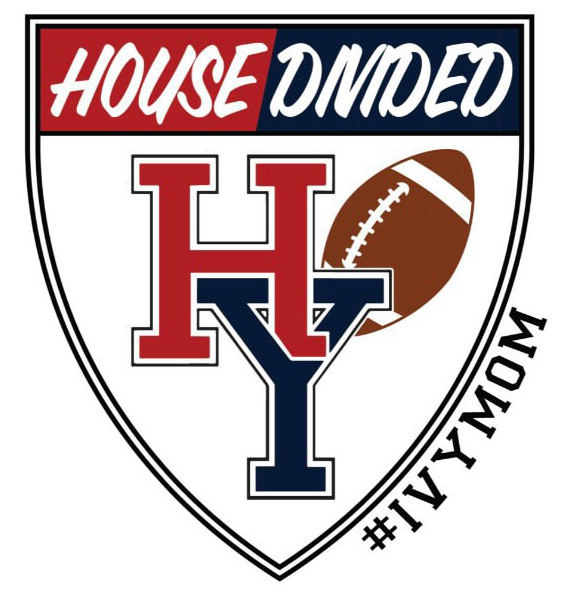 What I didn't know at that time was how big that dream would become. Difficult roads led to beautiful destinations.
There were plenty of bumps on that road, but the dream came true, and here I am today… On my way to my first "THE GAME" between Harvard and Yale!
My daughter Nathalie Acosta is a junior at Harvard and my daughter Stephanie Acosta '27 is a first year at Yale. I can't wait to show my dual pride with a custom shirt that I designed!