Dear Friends,
I hope 2023 has started off well for you! I write, as I have done in the past, to give you an update on Yale's and the YAA's efforts to advance diversity, equity, inclusion (DEI), and belonging.
I encourage you to forward this and previous DEI updates to other alumni and ask them to let me know if they would like to receive future reports. If you are no longer interested in receiving these messages, please let me know and we will remove you from these mailings.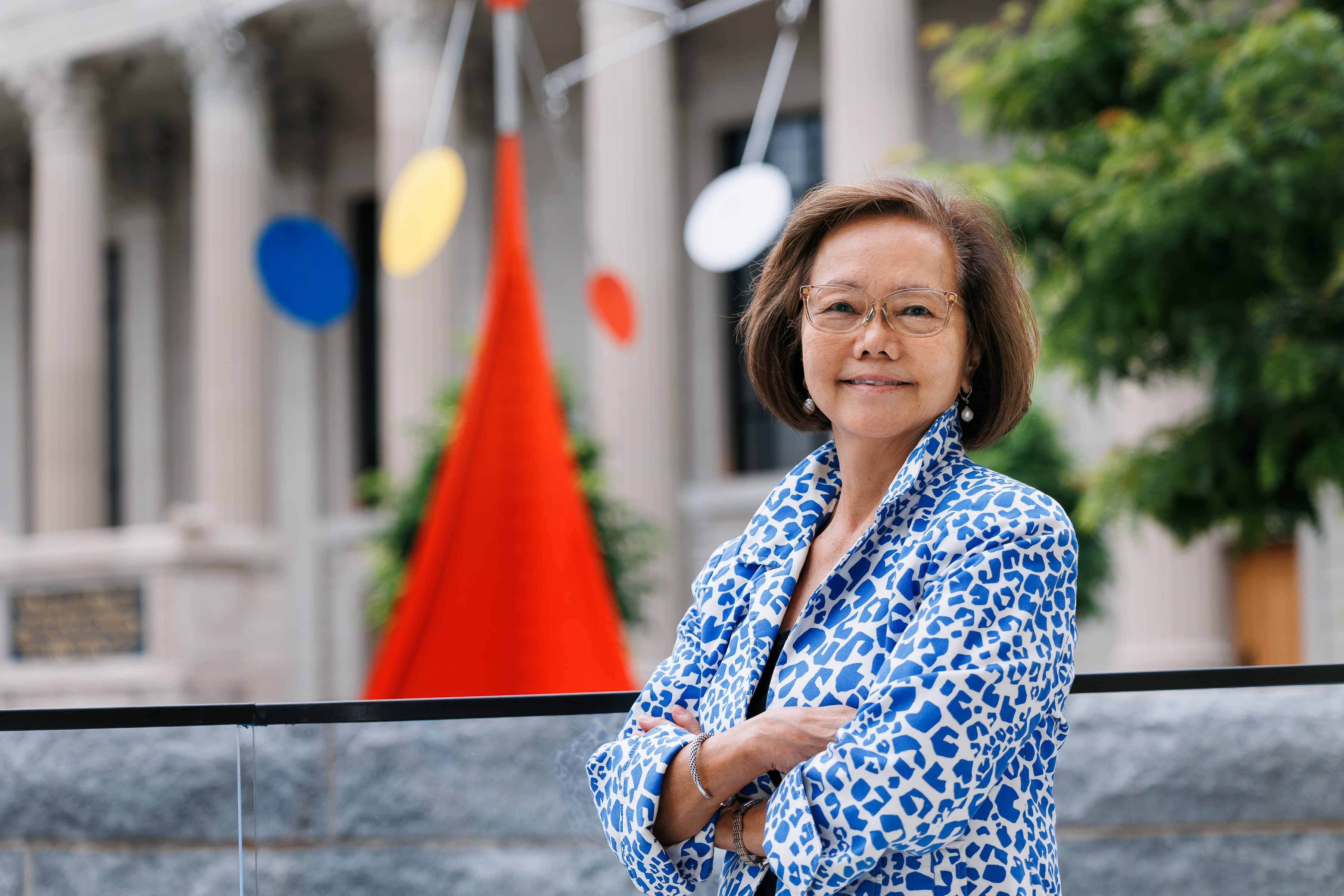 University Update
A full report of Yale's efforts in 2022 is here.
Most notably, in December, President Salovey announced the Pennington Fellowship, a new scholarship that will support New Haven high school graduates who choose to attend Historically Black Colleges and Universities (HBCUs). Please also note the report's update on new ladder faculty from underrepresented groups, the Faculty Excellence and Diversity Initiative (FEDI), public safety, supplier diversity, and more.
Now in the second year of a five-year plan focused on six areas described on the Belonging at Yale website, every school and administrative division has its own action plan. Yale is quite decentralized, so these plans reflect the different cultures and needs of each of Yale's schools and units.
I encourage you to visit Belonging at Yale's Engagement Opportunities. This site features resources including online courses, events, book recommendations, and more. The content will change each month according to the theme so consider bookmarking that page!
YAA Update
We are excited to invite you to IMPACT 3: Building an Equitable Future. Mark your calendars for this in-person event on March 24-25, 2023, in New Haven. The event will focus on leaders and organizations advancing DEI at a time when our world needs them more than ever. IMPACT III will connect these leaders with you and each other through in-depth conversations, panels, keynotes, and workshops designed to inspire your own work as change agents and builders of a better world. Join us!
The YAA and alumni leaders also continue to offer programs for alumni and staff to learn about the experiences and histories of underrepresented groups. There were over 30 such programs in 2022. These online and in-person events included the Create with IMPACT series, and talks about health equity, climate justice, gender identity, disabilities, women's issues, aging, and more. I hope you have been receiving the "Your Yale Alumni Event Update" weekly email that lists these and other programs. If not, please let us know.
My Learning
Last October, the Yale Alumni Academy organized an educational travel program with Yale's Professor Crystal Feimster titled "On the Road to Freedom: Understanding the Civil Rights Movement." I was privileged to participate on this trip through Jackson, Little Rock, Memphis, Birmingham, Selma, and Montgomery. There were so many powerful moments that increased my understanding of the trauma and injustice inflicted on African Americans in these states. Some of the sites visited included Medgar Evers' home where he was assassinated in his driveway, the Greyhound Bus Station in Jackson where we met with Hezekiah Watkins, and the Lorraine Motel that is now the home of the National Civil Rights Museum. In Birmingham I saw sites I well remember seeing in Life Magazine in the 1960s: the Sixteenth Street Baptist Church where a bomb killed four young girls on a Sunday as they prepared to sing in their choir, and Kelly Ingram Park that features statues depicting police brutality with attack dogs and high-powered fire hoses against Black teens and even younger students. We walked across Selma's Edmund Pettus Bridge and concluded the trip at Montgomery's Legacy Museum and the National Memorial for Peace and Justice created by the Equal Justice Initiative.
I was overwhelmed and couldn't speak on several occasions, including these:
When reflecting on the tragedy and injustice while sitting in the Sumner County courthouse where the murderers of

Emmett Till

were acquitted. The murderers later were paid by Look Magazine for their confessions.
When meeting one of the Little Rock Nine, Elizabeth Eckford, the Black student in this famous

photo

. She was just 14 years old when, on the first day of school wearing her nicely starched and ironed dress she had sewn for the occasion, she was confronted by hundreds of angry white people hurling epithets and threats ("let's lynch her!"). Her experience, on that first day and in the rest of her high school years, moved me to tears.
At the

National Memorial for Peace and Justice

, the nation's first memorial dedicated to the legacy of enslaved black people. The memorial consists of suspended dark brown slabs, one for each county where a lynching has been confirmed. Each slab lists the names of those lynched. There are hundreds of these suspended markers from states in the north, south, east and west. The collective horror this memorial evoked is beyond words.
 If you are interested in learning more, please see:
***
I appreciate your support of the YAA's mission "to enhance and renew the lifelong Yale experience for all alumni, whoever they are and wherever they may be." For more information about the YAA's work to advance DEI, please visit our website.
Best regards,
Weili Cheng '77, Pierson College
Executive Director
Yale Alumni Association