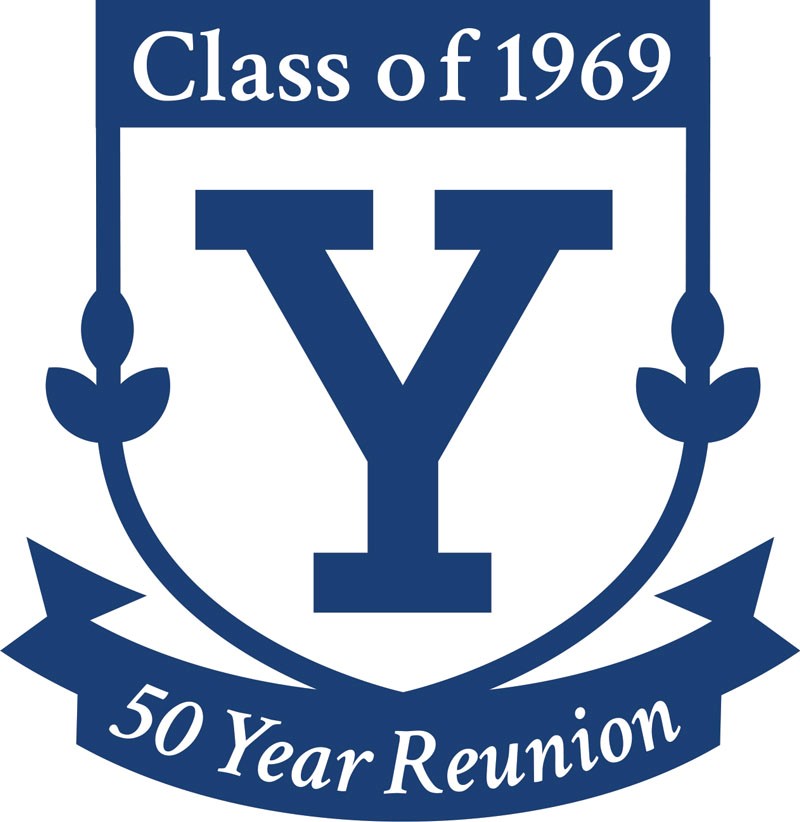 December 2018
Dear Classmates,
Thanks our to our newsletter and website – https://yale1969.org – you know that we will be coming together for four days – Thursday, May 30, through Sunday, June 2 – to celebrate the 50th anniversary of our graduation from Yale College. Now we write to ask you to let your classmates know you are coming by pre-registering. 
For those classmates who are inveterate reunion attendees and know the good feelings they generate, attendance at the 50th requires a minimum of contemplation. At our reunion, you will find old friends and make new ones, experience stimulating faculty lectures and class panels, and marvel at the changes on campus since our time there. For others, coming back seems fraught with the inconvenience of travel, with graduations and weddings that conflict with our dates, and with financial costs. Then there are those who may simply be sitting on their respective fences, undecided as to whether they should or can or want to attend, and whether they would enjoy it. Our reunion will be welcoming to all who attend.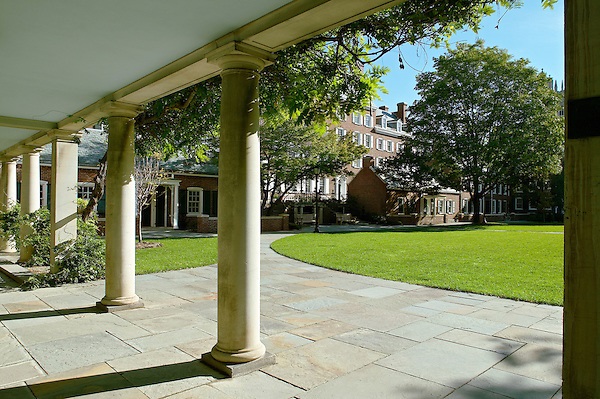 As to accommodations, our newsletter has provided information regarding your options if you choose to stay in one of the hotels in and around New Haven. The downtown New Haven hotels are already full, but there are other options. There is also campus housing, which is reserved when you register in March. You can stay in Davenport for Thursday, Friday and Saturday nights for a total cost of $145 per person. Though renovated since our undergraduate days, rooms are a bit spartan by non-student standards; please see the reunion website for details.
The Reunion Committee has been meeting since 2014 to produce a class book commemorating the lives we have led and evoking memories of the times and events we shared between 1965 and 1969. The written chronicle is more or less complete and will be mailed to you in April or May. The Reunion Committee is now focused on providing the Class with programs and social events, food and drink, and good company to make the Reunion memorable – and fun – for all.
We are hoping to use the 50th to initiate a "Community of the Class of 1969," by which you will be able to post information about yourselves and reach out for companionship and advice. Whatever our differences years ago, and no matter how diverse our subsequent paths have been, what we shared 50 years ago means that now – perhaps more than ever – we will benefit by reaching out to one another.  
So please save the dates May 30 - June 2, pre-register now, and then sign up for our 50th Reunion in March.
See you in New Haven,
Doug Colton
JP Jordan
Bill Newman