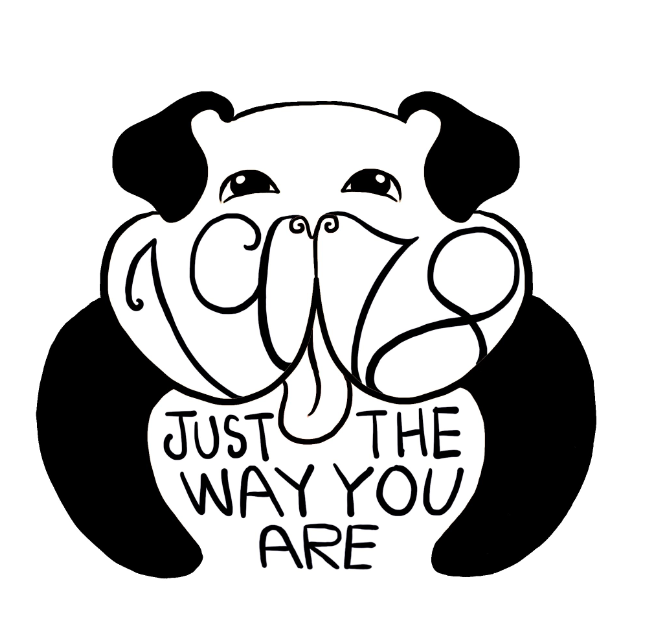 1978 launched Ben & Jerry's, Legos, The Blues Brothers, our class, and Billy Joel's first hit single, Just the Way You Are. 45 years later we invite you back to Yale – JUST THE WAY YOU ARE! We are planning an easygoing reunion that will combine the traditions we have come to love with plenty of time and space to hang out with old friends and make new ones. Whether you have been to every reunion since graduation, or this will be your first time coming back to New Haven, we welcome you.    
We are excited to announce that our festivities will be based in Pierson College. We are still working out the details but some events to look forward to are the Thursday evening welcome reception, which will be open to all, and the class dinner on Saturday evening followed by dancing to the sounds of the '70s. On Friday and Saturday, we will have a mixture of panels and activities.   We already have two all-star panels scheduled on the topics of the environment and civil discourse.  Activities will include curator led tours of the Yale Art Gallery.  We are also scheduling plenty of hang time for those who just want to relax and visit with friends old and new.    
Feel free to reach out to us with any questions, suggestions or if you want to join us to plan the fun.     
We look forward to seeing you in June.   
Best,