Dear Classmates,   
Believe it or not, 5 years have passed since we last gathered. A lot has happened since then. 
While the world continues to deal with pandemics, wars, and other challenges, now is a chance to return to New Haven, June 9-12, for our "XL" reunion (where 40 is bigger than 50!), to reconnect with our past and consider together what the future holds in store.   
This year's reunion is X-tra special for at least two more reasons. It is among the first in-person reunions at Yale since 2019. Plus, an X-tra generous (and anonymous) classmate has donated $100,000 to keep the full-weekend attendance price to just $150 per person.   
You read that right. Just $150. That's less than $235 for our 35th (subsidized by the class treasury), way less than the $350 from the 30th, and only about ⅓ the actual costs. All because one of you (thank you, whoever you are!) wants to help bring us all back together.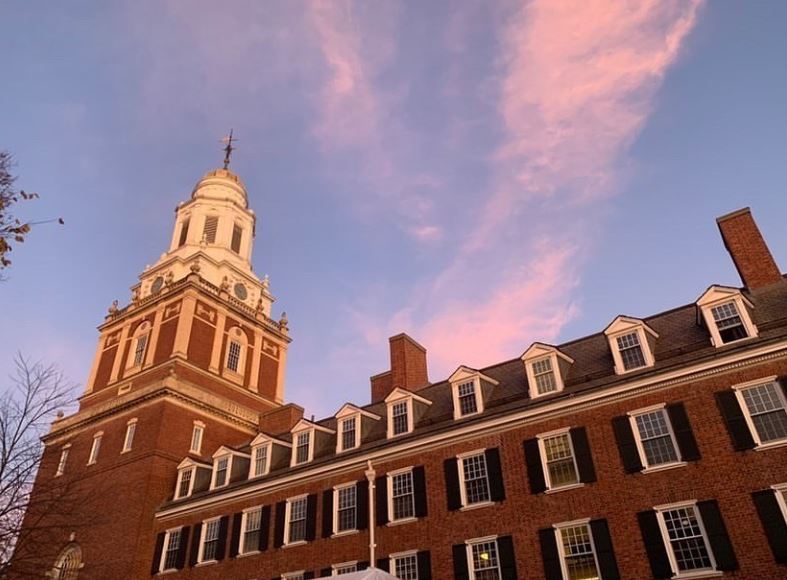 This is an incredible chance to reconnect, rejuvenate, and reflect on where we all have been and where we (and the world) are going 40 years after graduation.   
The reunion will offer plenty of time to relax, talk, and visit with classmates under the tent. We also are working on panels on topics we hope everyone will find interesting. Plus, of course, Yale's amazing faculty and facilities will be there to enrich your experience.   
Whether you have been wandering in the wilderness for 40 years or have come to past reunions, please join us this year. Our X-ceptional class consistently has shattered attendance records with our X-tra Large Reunions. Let's do it again.   
Registration, agenda, housing, and other reunion details will be updated throughout the spring on this website. For the most up to date information regarding Yale's on campus health policies and requirements visit our Covid reunion policy page.   
We hope you will register today and feel free to reach out to either of us with any questions or suggestions. We love to receive ideas from the class.   
BOOLA BOOLA! 
P.S.  Show your '82 40th Reunion pride and visit our custom online souvenir shop today!