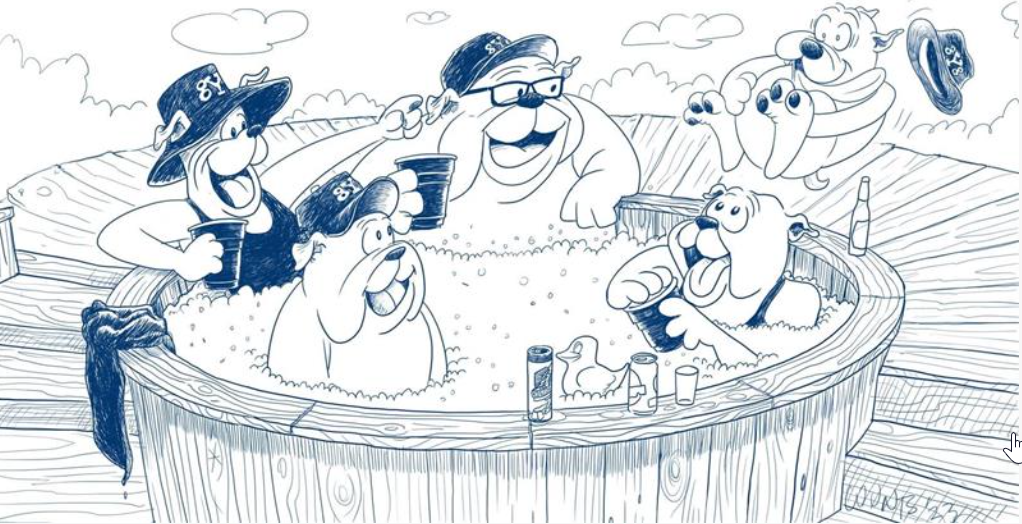 Dear Classmates, 
At long last, it is time to register for our 35th Reunion scheduled for May 25-28.  Thanks to a healthy class treasury and careful planning by the 35th Reunion Committee, I'm thrilled to announce that attendance fees are lower than for our 30th!  
You can register here. Financial assistance is available and is 100% confidential. Contact our YAA liaison before registering for more information: stephanie.hartnett@yale.edu  
We are still seeking classmate submissions for several panels:  
Pre-reunion warm-up events are happening throughout April.  Check out our "Common Room" for more details: go.yale88.com/35th 
Here are just a few highlights of what's in store for you during Reunion… 
Optional Thursday night All-Classes dinner in Commons (separate charge, not included in "Full Reunion" fee, must register in advance, no walk-ins) 
Thursday night Take-over of The Well, a new venue in the Schwarzman Center (only '88ers allowed!) 
Class panel on our Everything, Everywhere All at Once experiences and strategies for coping with these mid-life challenges 
Friday night post-dinner gathering for '88ers at Gryphon's Pub (formerly known as GPSCY) 
Premiere of audio/video montage highlighting classmates' creative endeavors 
Live music from classmates in the Pierson Buttery 
Leadership in Higher Education: a Fireside Chat with Jim Ryan (President of UVA), Liz Magill (President of UPenn) and '88 members of the Yale Board of Trustees
Dancing to music from the '80s and beyond with '88 DJs Charlie Joyner and Kevin Kiernan
and so much more!!! 
Information on campus housing, hotels, parking, accessibility, and more can be found here. 
Go ahead and click to register - we can't wait to see you next month! 
Boola Boola, 
Julie Heller, Class Secretary & Reunion Chair 
Jeannie Yim, Class Treasurer 
Reunion Committee: 
Carter Brooks 
Ursula Burton 
Nancy Edwards
Fritz Reichenbach 
Colin Weil 
Steve Bumbaugh, Attendance Co-Captain 
Jon Lowet, Attendance Co-Captain 
Janet Nahirny, Attendance Co-Captain