"You may ask yourself, Well, how did I get here?"
-- David Byrne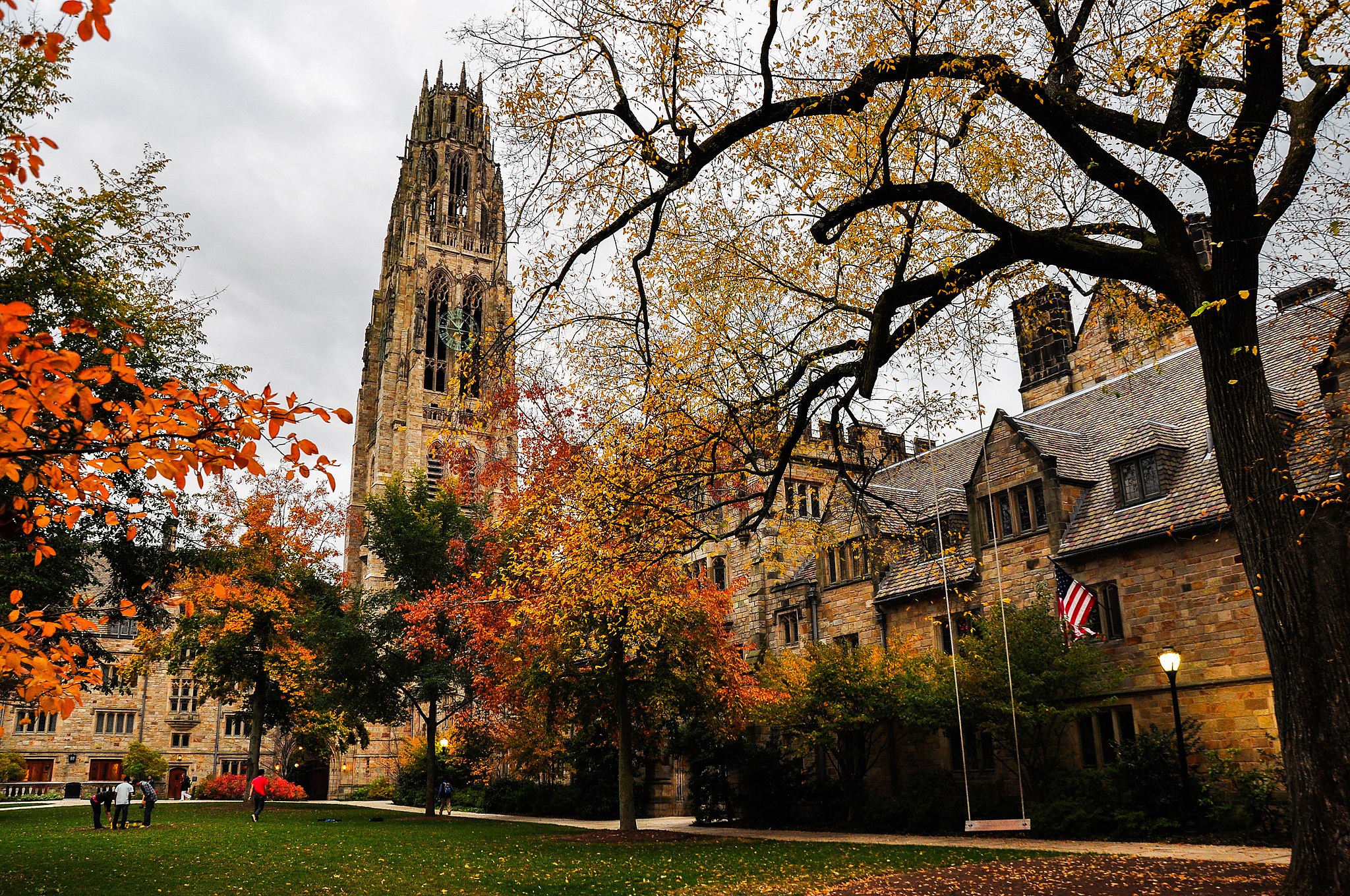 Dear Classmates and Friends,
This May we will be celebrating our 30th year reunion and the 50th anniversary of Yale accepting women as undergraduates. Please join us over Memorial Day weekend, from May 23 to May 26, 2019. Our class will be centrally headquartered in Branford College.
As we approach our 30th year since graduation, you may ask yourself, "Well, how did I get here?" We all are asking ourselves that question! No matter where you are in life, we want you there with us: to celebrate, to commiserate, to support, to lend a shoulder or an ear and to just be with each other.
Our reunion weekend includes Friday afternoon cocktails, a class lunch and dinner in the Branford College courtyard on Saturday, and many other events: faculty lectures, tours of the expanded campus and art museums. There also will be specific activities for kids and families. Given that our reunion coincides with the 50th anniversary of women at Yale College, we plan to celebrate that milestone with special programming featuring some of our classmates.
More information will follow, but for now we would like you all to do three things:
First, pre-register. Pre-registering helps us plan and it allows you to update your contact information. The Yale Alumni Association may have some of you listed as still living with your parents. Formal registration will open in late winter/early spring.
Lastly, please re-connect with your friends, roommates, suitemates, teammates, singing group-mates, and any other type of mate, and encourage them to come. We would like everyone who plans to attend to tell two friends, and have their two friends tell two friends, and so on. A great way to connect is through our class page on Facebook. Please take a minute to join the group and add your friends from our class. We also have captains for each residential college who will be contacting you -- and the college with the best attendance will win a prize. Davenport has been talking a lot of trash since they won at our 25th.
Second, if you would like to stay in a hotel, please try to book your rooms early. Even though the downtown hotels are full, there is still availability in some nearby hotels, and rooms in some downtown hotels may open up as we get closer to the spring. You can find hotel information by clicking here for Class of 1989 hotel information or by clicking here for a list of surrounding hotels. If you would like the full reunion experience and want to stay in Branford College, reservations for campus housing can be made in the spring
Please feel free to contact any of us with questions or suggestions. We hope to see you in May!
Best regards,
Yale '89 30th Reunion Co-Chairs