"You may ask yourself, Well, how did I get here?"
-- David Byrne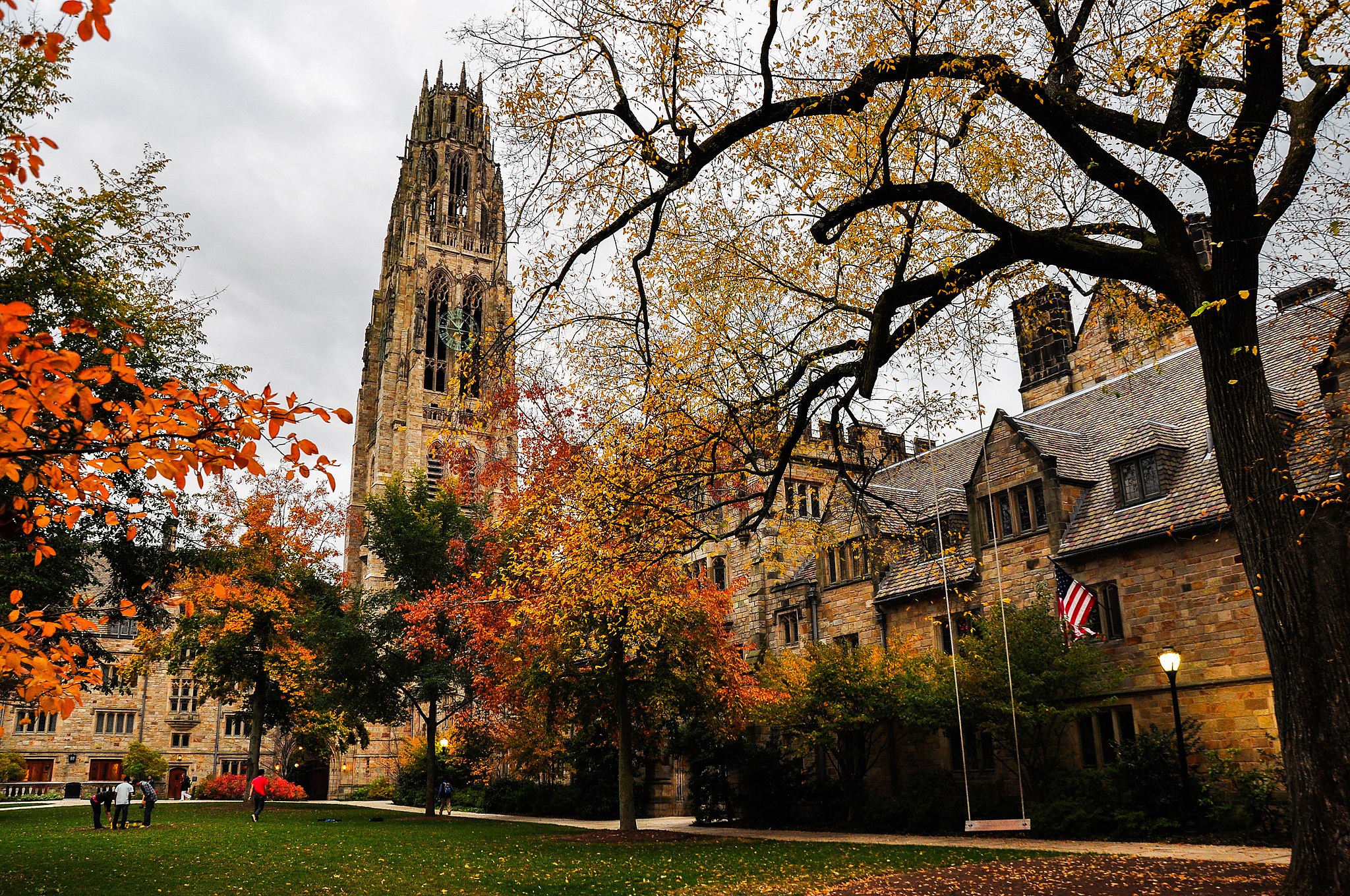 Dear Classmates and Friends,
Our 30th Reunion is fast approaching and now is the time to join your friends and classmates and register for this wonderful event!
This May, we not only will be celebrating our 30th year reunion but also the 50th anniversary of Yale admitting women as undergraduates.  We plan to celebrate that milestone with special programming, including a panel called "Yale Women: The Paths We Took," which features some of our classmates sharing their amazing stories since we graduated.
You may be asking yourself "Well, how did I get here?" We all are asking ourselves that question! No matter your hairline, waistline, or creaky knees, we want you there with us:  to celebrate, to commiserate, to support, to laugh, to reminisce, to lend a shoulder or an ear and to just be with each other. Just come as you are.
Food and drink are being ordered, swag is being purchased and, most importantly . . . your classmates are making plans to attend and so should you! 
So far our schedule includes:
"Yale Women: The Paths We Took"

panel with our classmates Dena Bravata, Debbie Epstein Henry, Karen Hough, Pratima Raghunathan, Brande Stellings and Jennifer Taub.

Matthew Barney: Redoubt

exhibition at the Yale Art Gallery.

The Yale Moth 2.0

storytelling hosted by classmates Karen Hough and Greg Spotts on Friday night.  To be considered for a slot as a storyteller, please email

info@improvedge.com

.

"Inside the Writers' Room"

workshop led by classmate Jason Cahill; and

Whim 'n Rhythm '89 performance

at our class dinner on Saturday night.
Click the register now tab to sign up  and see the full schedule of events, which includes faculty lectures and tours on both Friday and Saturday.  Our class reunion will be centrally headquartered in Branford College.