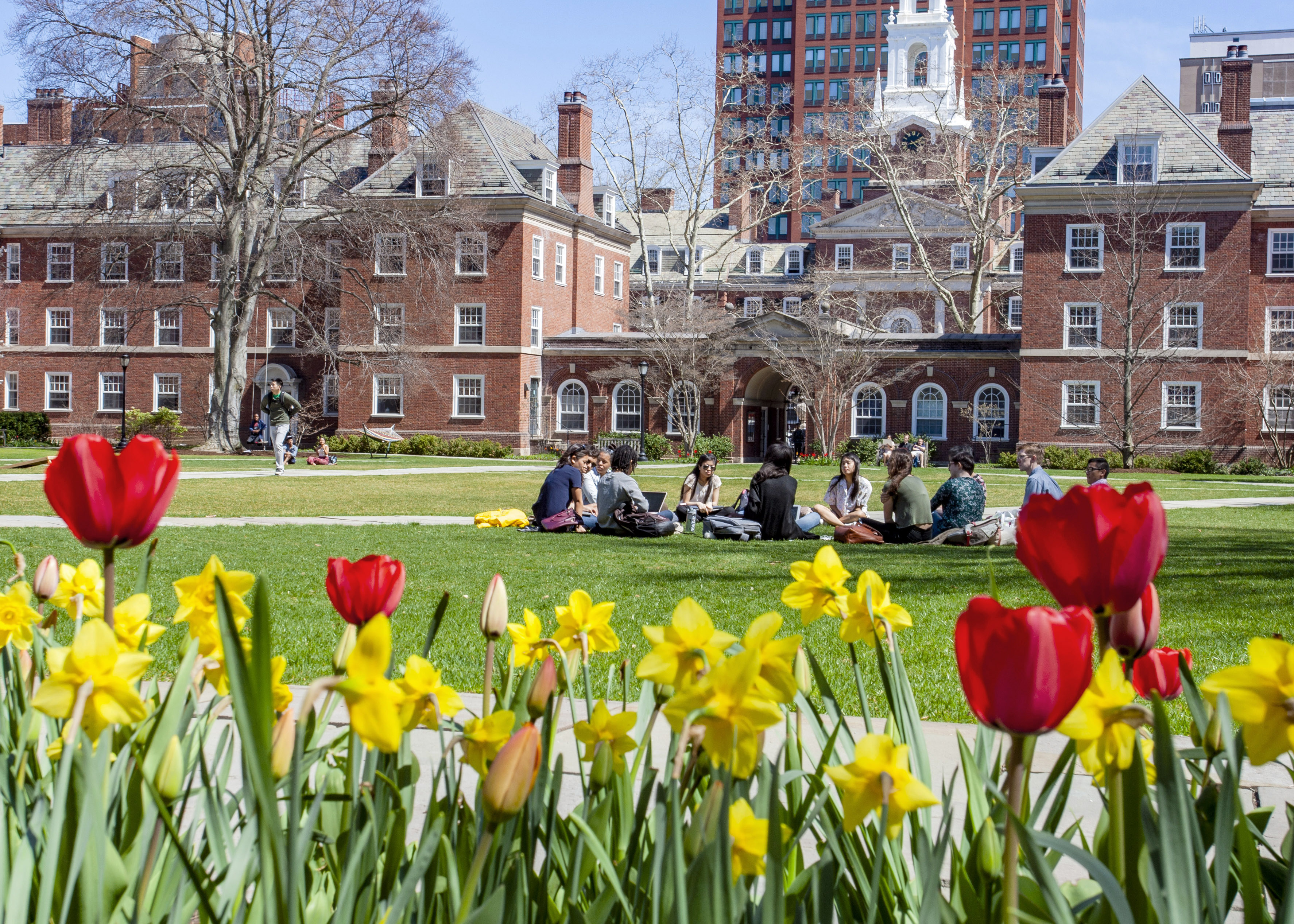 You and your family are invited to join us from May 25-28 on Yale's beautiful campus to celebrate our 20th Reunion. There's much that's new to explore, from the swanky Schwarzman Center (formerly known as Commons) to Pauli Murray and Benjamin Franklin Colleges, which had just opened before our last reunion. And there's so much that will be familiar for you to re-connect with, from the pies at Yorkside Pizza to the cups at Mory's to the slices of cake at Claire's (extra icing on the side, naturally).  
But most importantly, there will be your old friends and classmates. This is the perfect chance to not only recall the memories you made together in the hallowed halls of Yale, but also to reconnect over what's happened in the two intervening decades. And a lot has happened, right? We're thrilled to be able to convene and re-connect, and even make new friends.  
We are excited to announce that registration is now open, so sign up to attend our 20th Reunion today!  
Our events committee is planning some great activities for just our class, in addition to the shared events for all the reunion classes that the YAA has planned for the weekend. There will be childcare offered on Saturday, May 27, so please consider bringing your kids in on the fun. Our big class meals will be on Friday and Saturday, but the campus will be open from Thursday, May 25 onward. Our home base will be Silliman College, where there are rooms available to stay, and where our tent will be set up for meals and dancing. 
Please don't forget to: 
REGISTER so your friends know you are coming, and  
Forward the link to our 20th Reunion page to any friends who have been out of the loop (over the years some people have fallen off Yale's lists).  
Let's celebrate twenty years of growth by gathering as many of us as possible and making new memories. 
We can't wait to see you!  
Your reunion co-chairs, Katie Cole and Chris Rovzar